July Advocate of the Month
"I wish I could clone Lawanda," shares Norma. "She always thinks of me—always! There is never a day where Lawanda doesn't go above and beyond for me." Norma, a part of our Support Services program, nominated Lawanda Stewart, Family Support Assistant, for Bello Machre's Advocate of the Month in July. "Lawanda always takes an extra…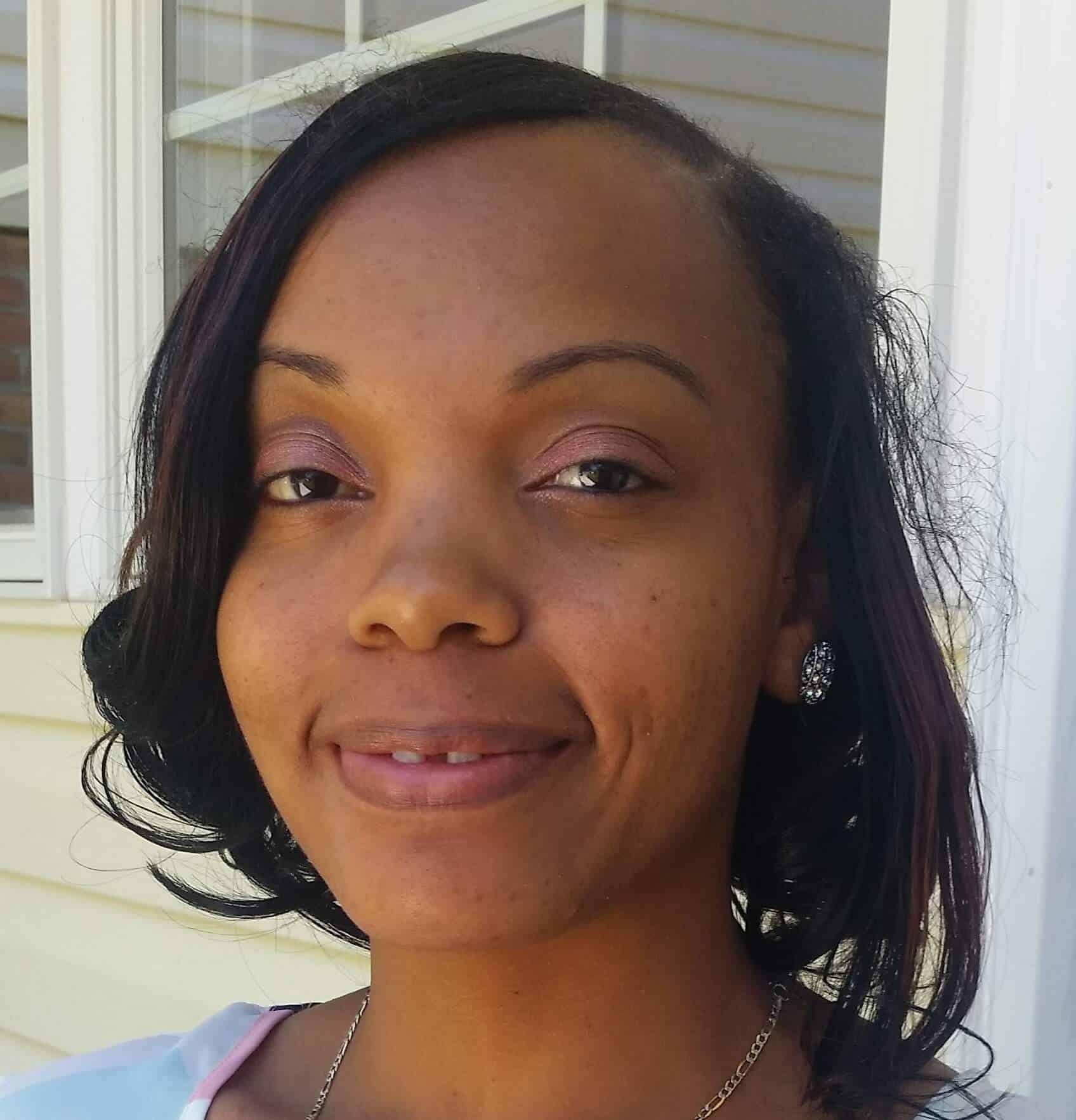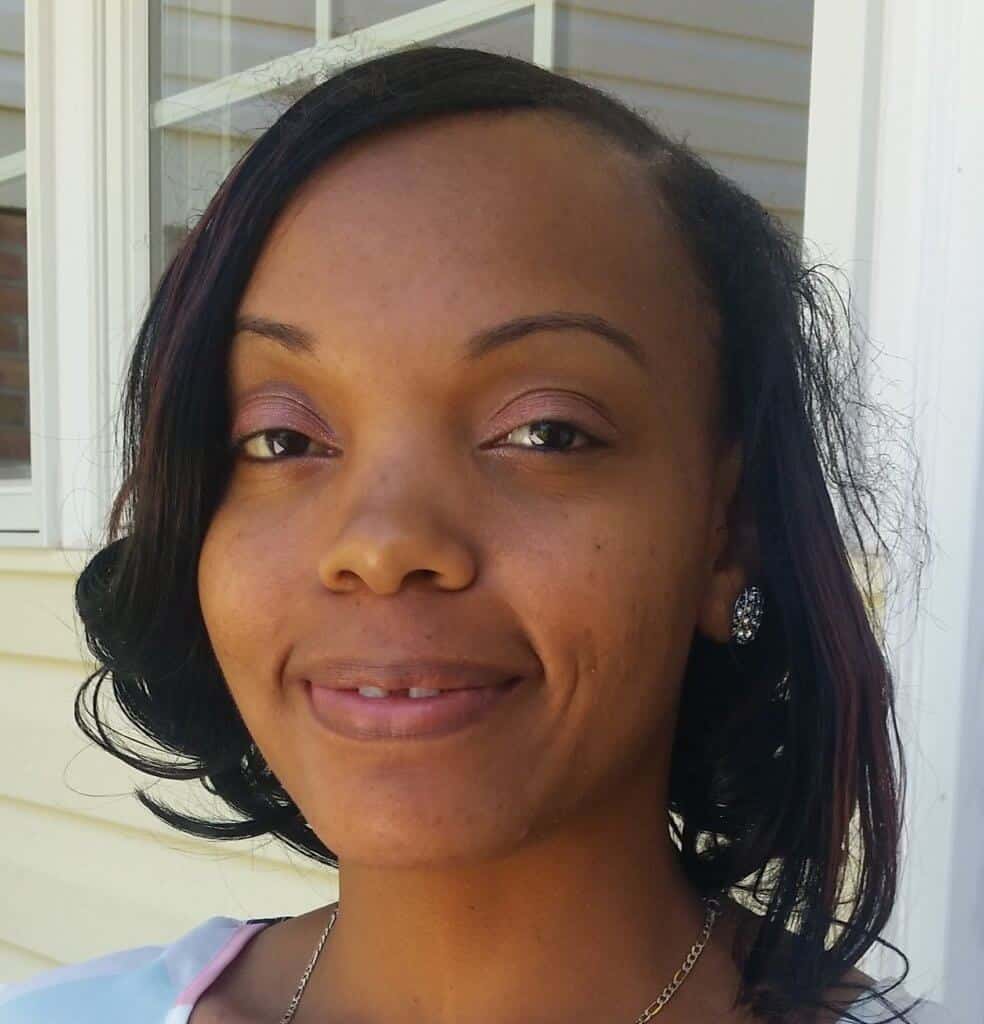 "I wish I could clone Lawanda," shares Norma. "She always thinks of me—always! There is never a day where Lawanda doesn't go above and beyond for me." Norma, a part of our Support Services program, nominated Lawanda Stewart, Family Support Assistant, for Bello Machre's Advocate of the Month in July.
"Lawanda always takes an extra step in making connections with the people she supports," observes Adam McArthur, Program Director with Support Services. "She finds out what they are interested in an runs with it."
Most recently, Lawanda ran with arranging a very special day for Norma. Lawanda's daughter, Makayla, who counts Norma as a friend, goes to Oakwood Elementary, the same elementary school that Norma graduated from fifty years ago. Along with the school's principal, Jed Kling, Lawanda arranged for Norma to visit her alma mater on the same day as the fifth grade's celebration. From the minute she arrived with her own VIP parking, Norma was a distinguished guest. "If Lawanda knows I would like something, she works so hard to make it happen," says Norma.
Principal Kling was all in with supporting Lawanda's vision for Norma's special day. "Norma's visit was a special opportunity for our students to connect with the earlier days of Oakwood Elementary," notes Principal Kling. "We were a pilot school in Anne Arundel County for supporting students with special needs. Norma was really great about sharing her own school experience with our fifth grade students. She helped them learn about the important part our school played in providing an education for all students," reflects Principal Kling. "We loved supporting Lawanda in making this visit happen for Norma."
As part of her visit, the school had yearbooks from Norma's time there for her to see. Norma recalled her teachers names and shared with Lawanda and Principal Kling the memories she has of her time at Oakwood Elementary. Norma remembered layout of the school and told them the places that were different now.
Grateful for such an incredible experience, Norma notes, "Lawanda is always there to help me. It doesn't matter if it's day or night." Adam continues this sentiment saying, "Lawanda is in this job for the connections she makes. She is very conscious of what each individual person she works with wants."
In summing up her reasons for nominating Lawanda for Advocate of the Month, Norma suggests, "Everyone should strive to be like Lawanda."