March Advocate of the Month
Cassandra Pardillo, a member of our Meaningful Day Program team, is this month's Advocate of the Month. "Cassandra truly shows what it means to go above and beyond for the people she supports," notes Charlie Im, Program Director for our Meaningful Day Program. "Cassandra is extremely flexible," continues Charlie. "She comes in early and stays…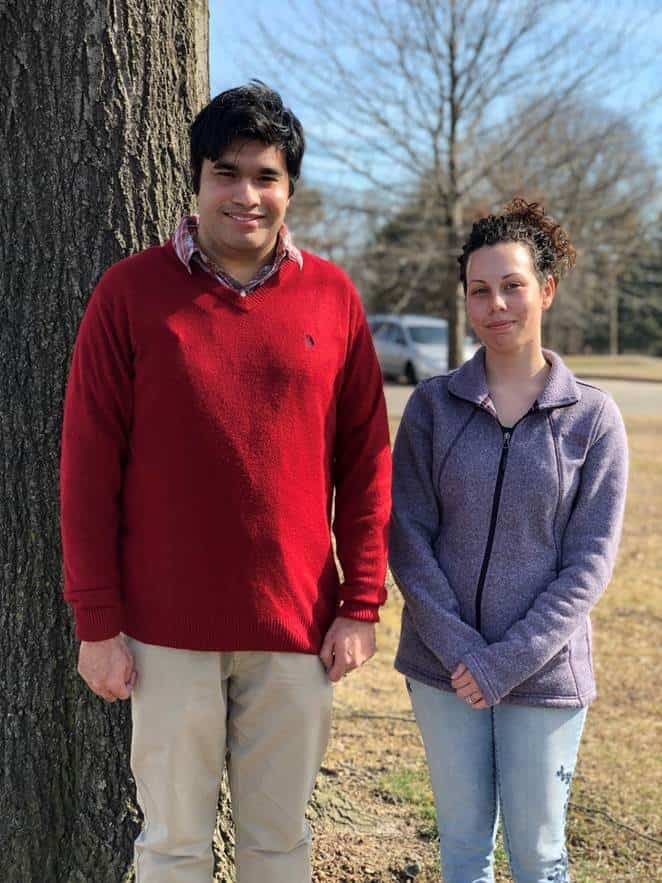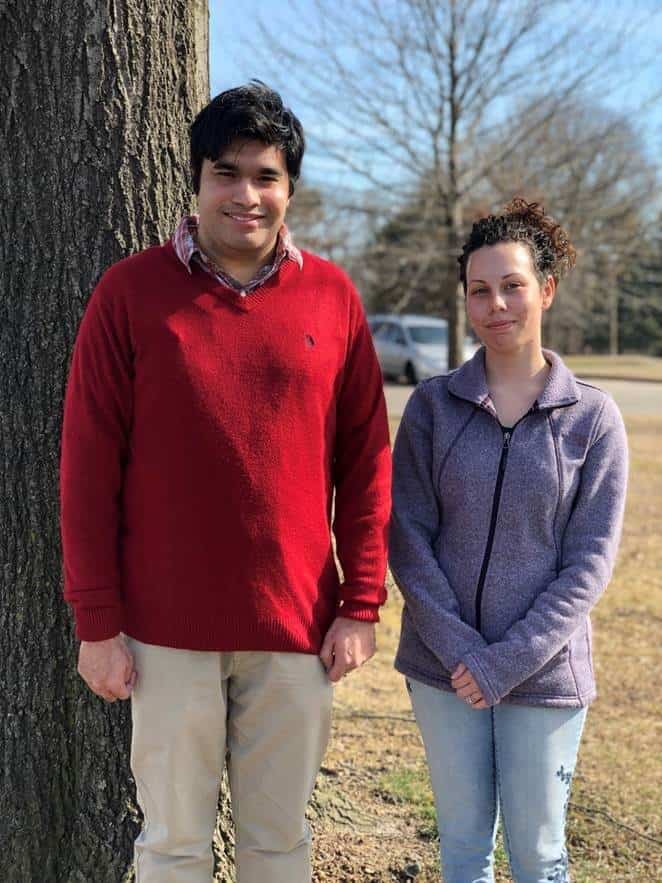 Cassandra Pardillo, a member of our Meaningful Day Program team, is this month's Advocate of the Month. "Cassandra truly shows what it means to go above and beyond for the people she supports," notes Charlie Im, Program Director for our Meaningful Day Program.
"Cassandra is extremely flexible," continues Charlie. "She comes in early and stays late whenever the people she supports need some extra time. Cassandra never hesitates to drive well out of her way to take someone to or from work."
Most importantly, Cassandra works to develop relationships, whether it is with the people she's supporting or with their employers and managers. In order to be a better advocate for the people we support, Cassandra develops a rapport with all of the people she encounters in her work.
When Cassandra is working one-on-one with someone who is looking for employment, she first helps them pinpoint their areas of interest and their skills that may apply to those areas. This helps the person she is supporting focus their job search. Then, Cassandra guides the person through the process of applying, interviewing, and beginning a new job.
Recently, Cassandra helped Uzair apply for his McDonalds job. "Cassandra is a fantastic advocate for Uzair and the other people she supports," Charlie observes. "She ensures they are set up for success!"
Written by Nicole Perry, Bello Machre's Spring 2019 Human Resources Intern