Tips for Increasing Your Home's Accessibility
Bello Machre contributing writer Suzanne Tanner shares some ways to transform a house into an accessible home.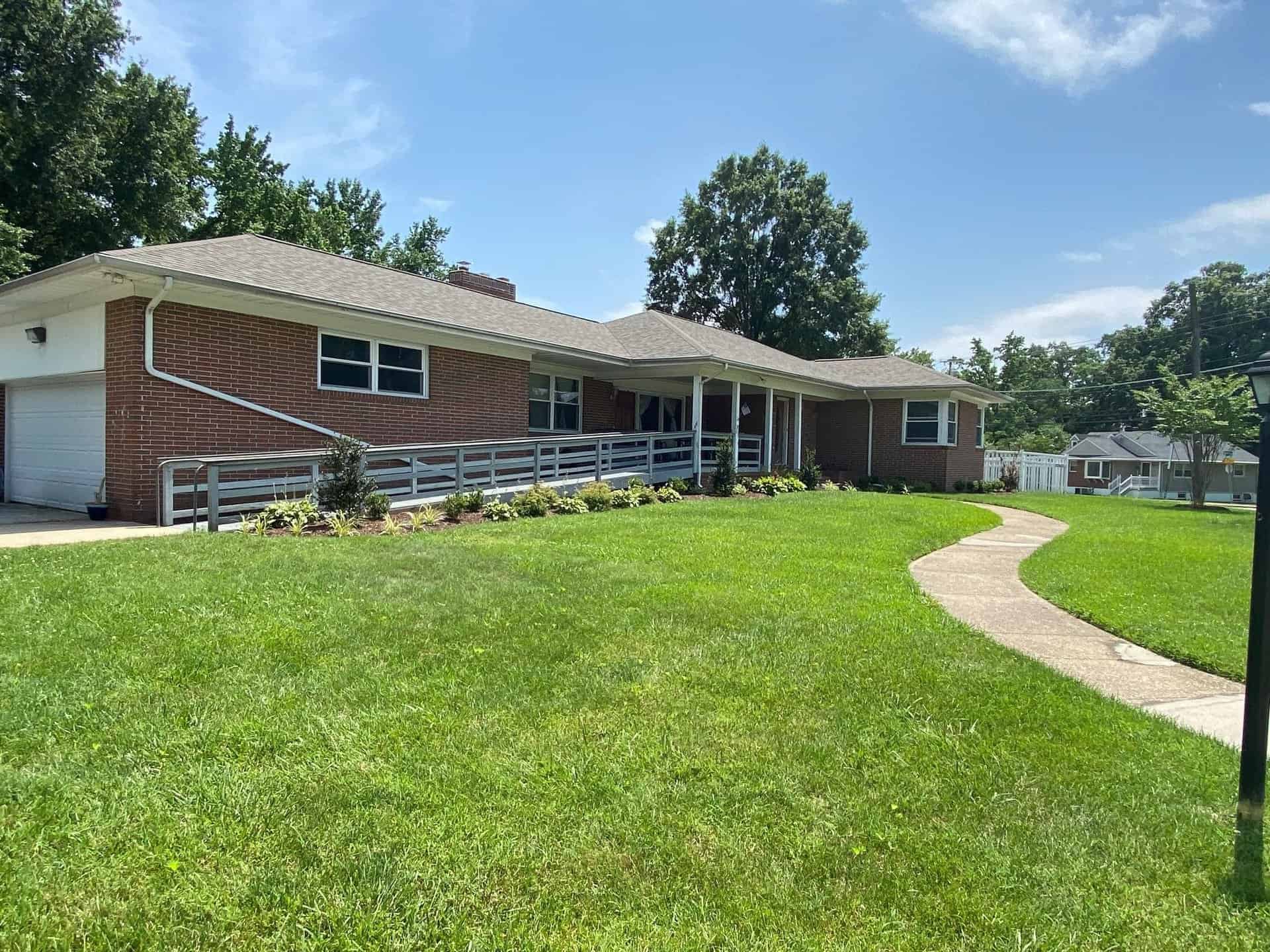 Disabilities can transform everyday life. Making the home accessible is a priority. When buying a new home, it will affect nearly every decision, and will narrow down a search significantly. Often, an existing home can be remodeled and updated to make it more accessible. Increased accessibility enables autonomous living. Bello Machre contributing writer Suzanne Tanner shares some ways to transform a house into an accessible home.

When Buying
When purchasing a new home, save time by searching for homes tagged for accessibility. Get pre-qualified for a mortgage to lock-in an interest rate and calculate monthly payments. A real estate agent can tour the home for you virtually, or bring you to the home to see for yourself.

Remodel Stairs With Ramps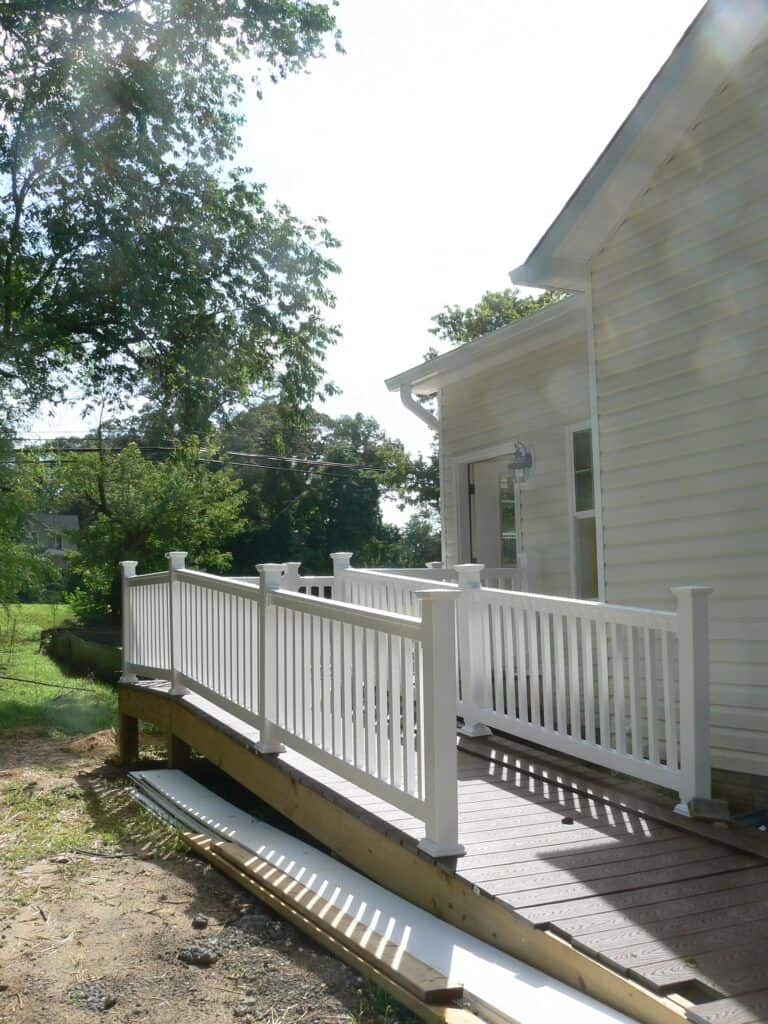 For many people, stairs are a hazard – not just to those in wheelchairs, but to anyone with limited mobility. Even a single-story ranch is likely to have at least one step leading from the stoop to the doorway, or from the interior landing to the living room. There are different ramp styles you can use to lessen the risk of falls. A short-term fix is portable ramps, which transform the entry to make it accessible.
Install a Stair Lift
The price of installing a stairlift can vary greatly depending on the type of staircase and type of stairlift. But they can be bought on payment plans and are generally much cheaper than making the move to assisted living. If you're hosting someone with limited mobility, or you need accessible features yourself, it is one of the things you should consider for your home.

You can find these in a wide variety, including styles you can install as a permanent modification to your home, or you can choose an on-the-go option like a portable stair climber. You can use the stairlift to convert your multi-level home's accessibility for people with limited mobility.
Remove Bathing Barriers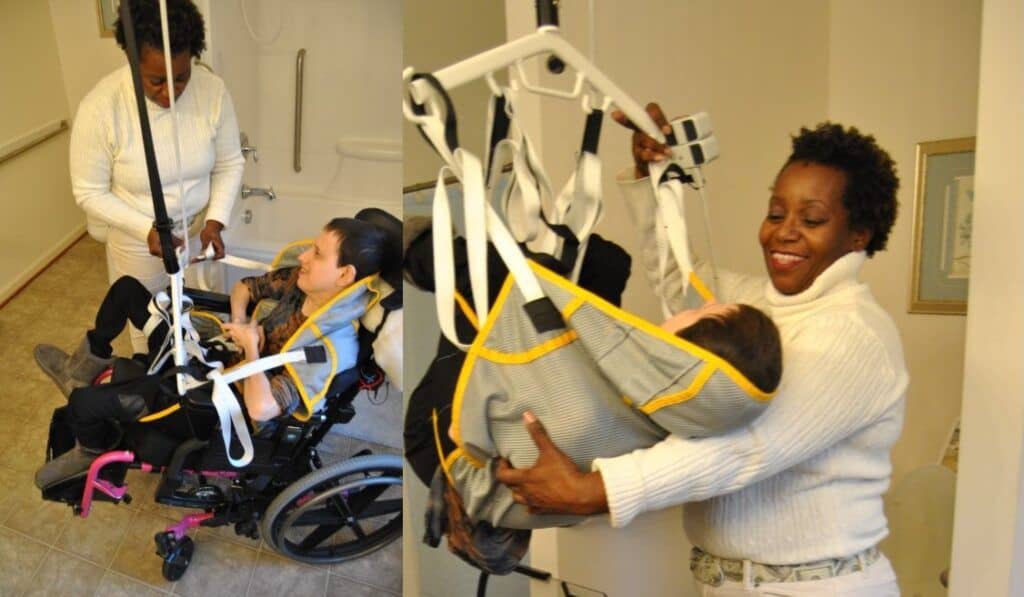 The bathroom can also present obstacles. Slick tile can be hazardous when soapy or wet, and the countertops and tabs are not ideal if you're prone to falls. A tub can be especially challenging because they have tall sides, which creates a tricky barrier to entry. Consider installing a lift system that can safely transport a person in and out of the shower/tub.
Install Hand Rails in Key Areas

If you have poor balance, low mobility, or are prone to falls, you can add handrails in key areas. Having grab rails in the bathroom can lower the risk of falls and help you lift yourself from seated positions. You can increase independence and create peace of mind.

How to Find Qualified Contractors for the Job

If you want to make the right changes to your home to improve accessibility, consider hiring a contractor. The upgrades you make can improve your home's marketability, and hiring a pro is the best way to get top quality results. To get an idea of the things you can do, look through real estate listings in your area and staging photos to see the different types of features you prefer in your home. It also helps to see how much homes are going for so you have a better idea of what you can expect if you do decide to sell down the line.

Once you identify the style you prefer, use these tips to hire a qualified contractor:

● Ask for references: Among the best ways to hire a contractor is by seeking referrals from your friends and family. These include people who had hired a contractor before and had a good job done. They can link you up with a reliable team that will help you make your home more accessible.
● Interview different contractors: To know who can do the job perfectly, interview up to five contractors. This will help you understand how they work, their attitude towards such projects, and their experience. You need to find a contractor who knows the project and can show a portfolio of similar works.
● Check licenses, litigation history, and complaints: You also need to ensure you're working with a company you can trust. At the very least, the contractor should be licensed and insured, and there should be no complaints from previous clients.

Conclusion
If buying a new accessible home isn't in the cards, even a few changes can make your existing home more accessible. Before you get started with the project, research to know the best features to install. Also, don't be afraid to hire professionals to help you implement the project! It's a great long-term investment.