Summer & Fall 2018 Advocates
Summer & Fall 2018 Advocates Daniel Bentley, Family Living Director for our Irene Drive Home, is an incredible asset to the Bello Machre family. Daniel is always willing to lend a hand, help with training new employees, not only in the home he works in, but other Bello Machre homes as well. Daniel ensures that…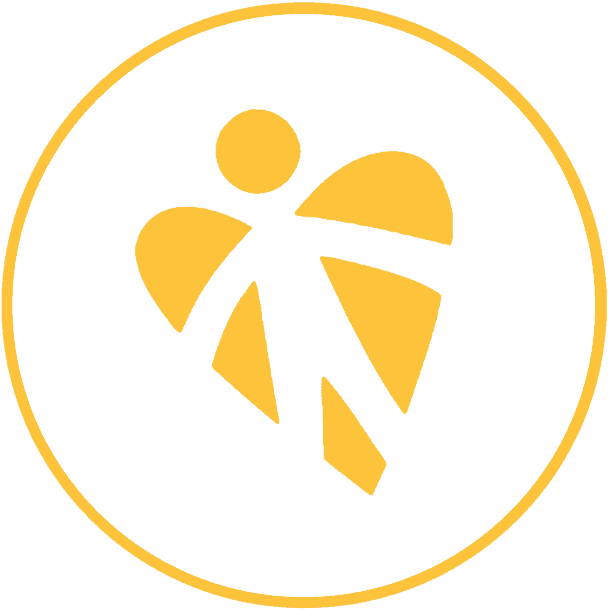 Summer & Fall 2018 Advocates
Daniel Bentley, Family Living Director for our Irene Drive Home, is an incredible asset to the Bello Machre family. Daniel is always willing to lend a hand, help with training new employees, not only in the home he works in, but other Bello Machre homes as well. Daniel ensures that the people who live in our Irene Drive Home are enjoying activities they love in the community such as the Ruth Eason prom. He also goes out of his way to invite friends who live in other Bello Machre homes to be part of the fun too!
Cheryl Walker is a Family Resource Specialist in our Western Region which means she has the opportunity to work in all of the homes in our Western Region. "I had the privilege of mentoring Cheryl when she came aboard at Bello Machre," notes Karen Holstein, Residential Support Specialist. "From day one, Cheryl was so receptive to learning the 'Bello Machre' way, which made her a good fit for this role."
Now fully settled into Bello Machre, Cheryl's warmth, understanding, and kindness shine through wherever and with whomever she is working. "Cheryl is always very positive," notes Karen. "Even when she is facing a challenging situation, Cheryl maintains an optimistic attitude. She is a team player and always a pleasure to work with and always an advocate for the people we support!"
Ann Pack, a Family Support Assistant with our Support Services program is always willing to jump in and change her schedule in support of our folks—always with a positive attitude and a cheerful and person-centered approach.
Last spring, Ann asked Richard what HIS plans were for the summer. When he said he'd like to take a day trip to the beach, Ann both helped him plan and then navigate the trip. She does this with everyone she works with—both the people she knows well or those who are new to her—she focuses on what they want and enjoy, and makes it happen!
James (JD) Dorsey, a Family Living Assistant at our Amicus Home, goes above and beyond with Nick, Brandon, Bryan, and Brock, who live in the home. He is not just an employee; he is a true friend. JD knows what each of the guys love to do and makes sure they have opportunities to participate in these activities. This includes helping Bryan achieve his goal of saving for and taking a vacation to Ocean City. Bryan had a blast on the whole trip—he especially loved singing at a karaoke bar! "I'm grateful to Bello Machre for giving me the opportunity to work with Bryan, Nick, Brandon, and Brock," shares JD. "Hanging out with the guys has been life-changing—it brings me so much joy."