Creating Enriching Opportunities
A Lifetime Of Loving Care For Children And Adults With Developmental Disabilities
Bello Machre offers people with developmental disabilities the services, opportunities, and support they need to live full, independent, rich lives. For over 50 years, we've provided residential services, community-based services, and more.
More Than Just A Job
We each play a role in helping people with developmental disabilities live their best lives. As an employee of Bello Machre, your primary responsibility is to care — with your whole heart.
That's why we raised the wages of our Direct Support Professionals as part of an on-going effort to support our amazing staff. Starting pay for all Direct Support Professional roles is $20.50 an hour. Click the video on the right to learn more!
50 Years of Loving Care
Get to know Bello Machre
Bello Machre was founded by parents of children with developmental disabilities. We know that care starts by understanding your family and what support means to you.
Learn more about our legacy and the people that make loving care possible – watch our 50th Anniversary video (left).
News & Updates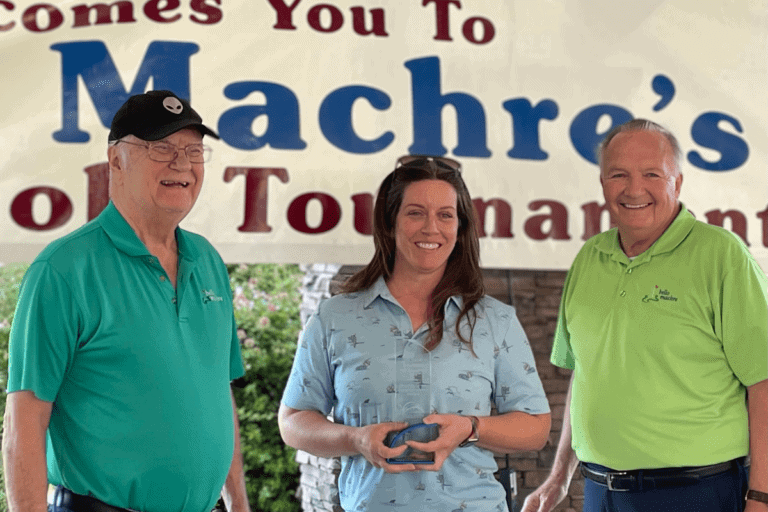 Bello Machre announces Commercial Insurance Managers as its Every Step Counts Co-Presenting Sponsor.
What you need to know to become a DSP. If you want a meaningful job with good pay, benefits, shifts that fit your lifestyle, & professional growth, read on.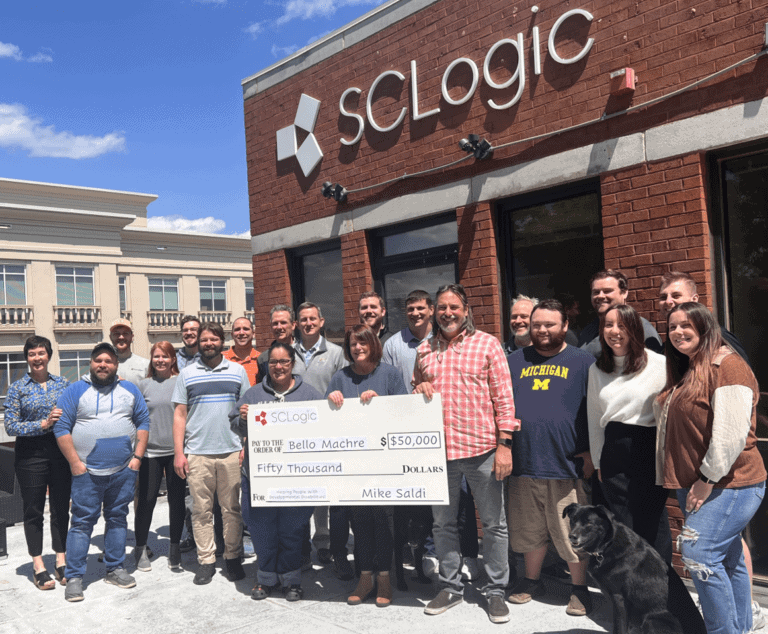 Bello Machre announces SCLogic as its Every Step Counts Co-Presenting Sponsor.
We Promise To Be There For You
From residential to community-based services, Bello Machre gives people with developmental disabilities and their families the love and support they need.