Creating Enriching Opportunities
A Lifetime Of Loving Care For Children And Adults With Developmental Disabilities
Bello Machre offers people with developmental disabilities the services, opportunities, and support they need to live full, independent, rich lives. For over 50 years, we've provided residential services, community-based services, and more.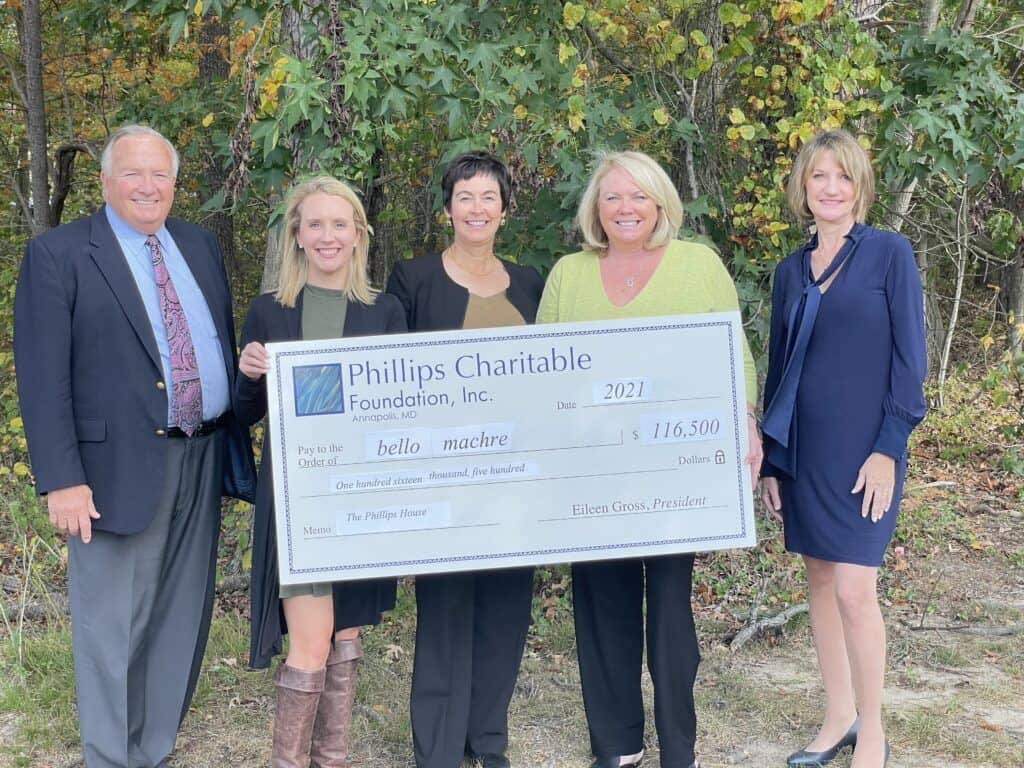 Help Make A Difference
Support us Through Donations
Every $1 makes a difference. Learn how you can help bridge the gap between government funding and the actual cost of a lifetime of loving care at Bello Machre.
More Than Just A Job
We each play a role in helping people with developmental disabilities live their best lives. As an employee of Bello Machre, your primary responsibility is to care — with your whole heart. We offer flexible schedules, competitive pay, benefits, and the opportunity to make a difference in someone's life every day.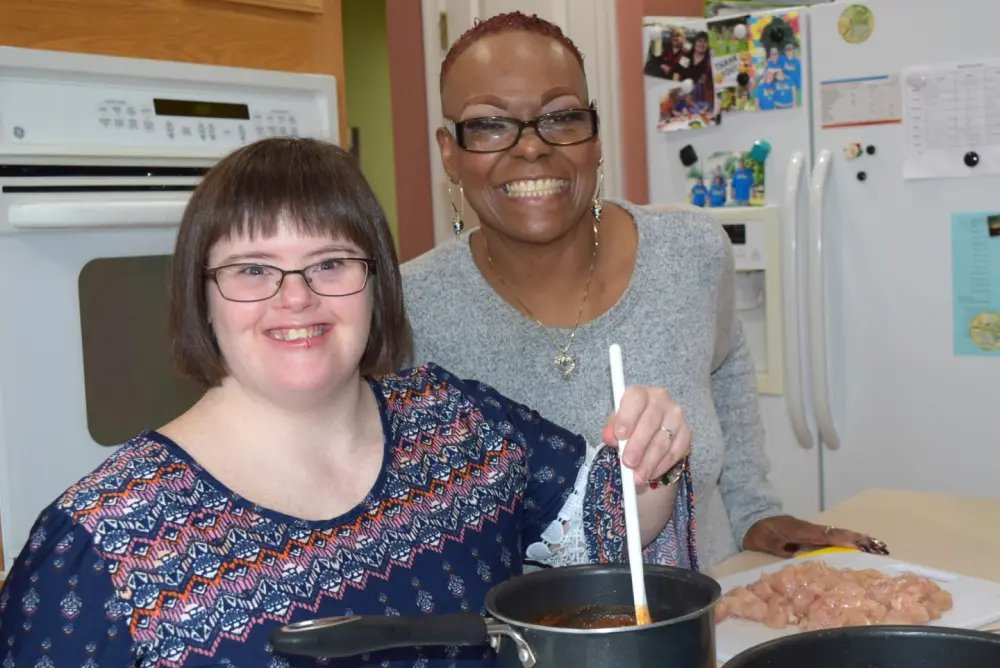 50 Years of Loving Care
Get to know Bello Machre
Bello Machre was founded by parents of children with developmental disabilities. We know that care starts by understanding your family and what support means to you.
Learn more about our legacy and the people that make loving care possible – watch our 50th Anniversary video (left).
News & Updates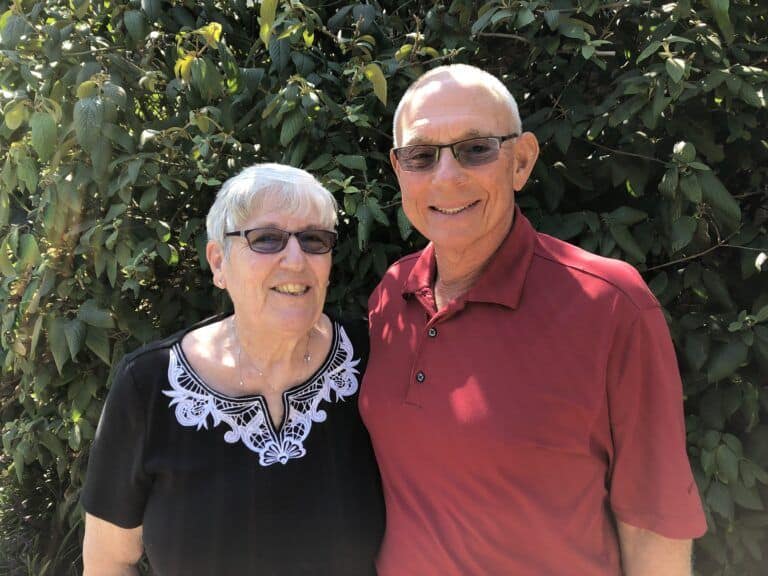 Learn about the benefits of donating your Required Minimum Distribution (RMD) with a Qualified Charitable Distribution (QCD).
At Bello Machre, respite care is an add-on service to Personal Supports. Loving staff will care for your loved one while you take quality time to attend to other matters.
The award was presented by The Baltimore Sun.
We Promise To Be There For You
From residential to community-based services, Bello Machre gives people with developmental disabilities and their families the love and support they need.