Bello Machre Celebrates 50 Years!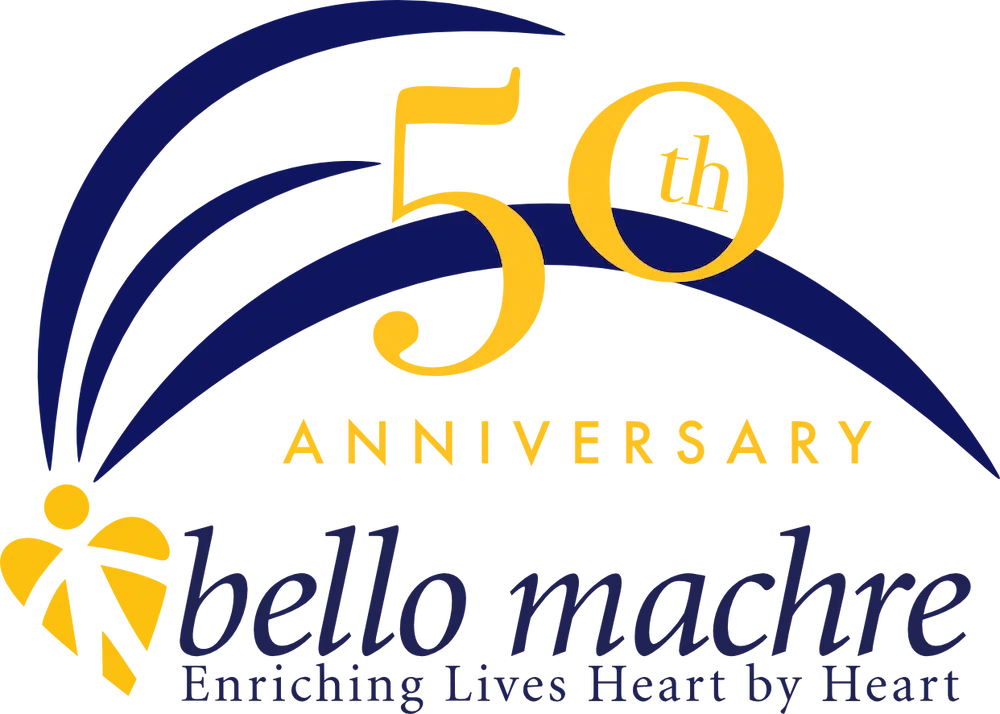 Bello Machre Celebrates 50 Years!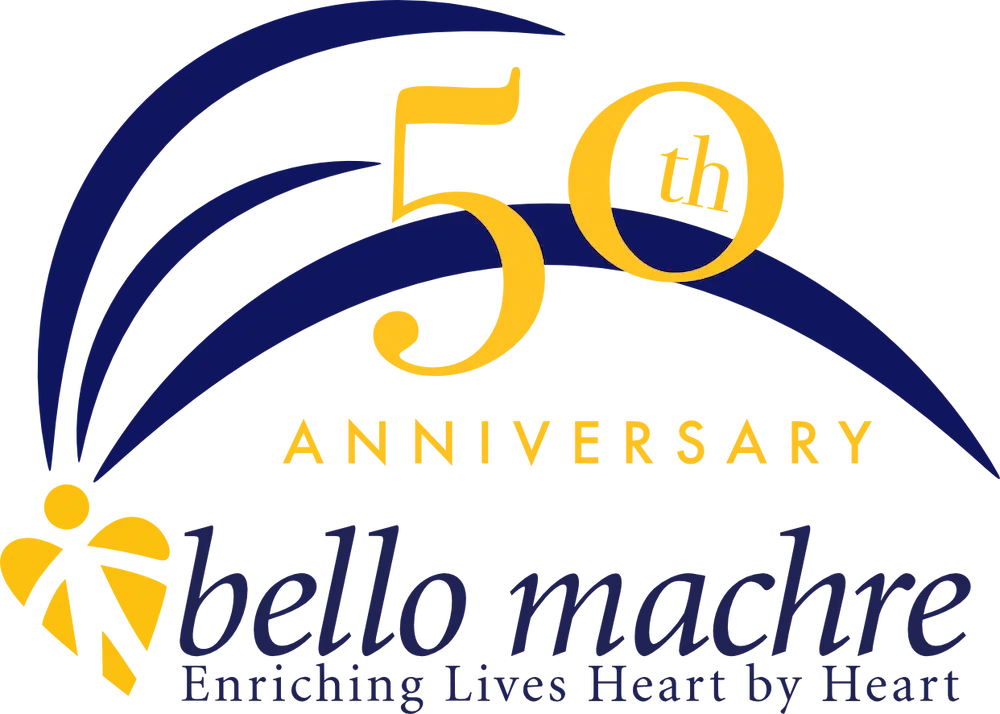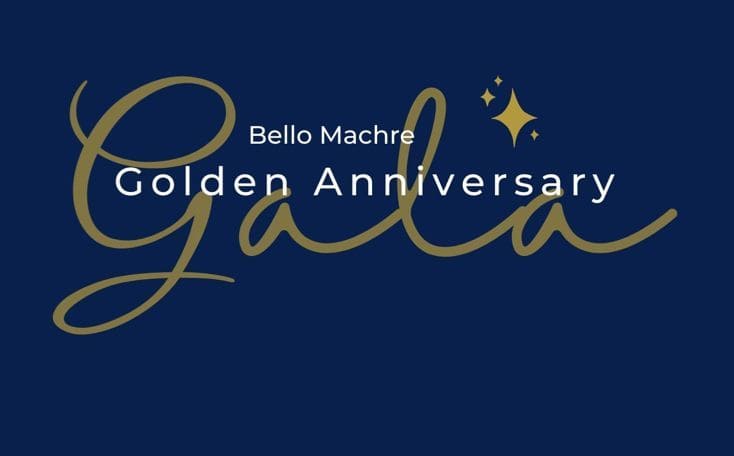 Golden Anniversary Gala Event
loCATION: MARYLAND LIVE! CASINO & EVENT CENTER
DATE: FRIDAY, OCTOBER 21, 2022
TIME: 6-11PM EST
For 50 years, Bello Machre has been providing loving care for people with developmental disabilities. Join us for our Golden Anniversary Gala to celebrate and commemorate this milestone!
Attire is black-tie optional. Tickets are $150 per guest, with sponsorship opportunities available upon request.
6:00 – Cocktails
7:00 – Pre-program, salad, dinner
8:30 – Dessert, main program
9:00 – Dancing, featuring Capital City Swag 10-piece band
11:00 – Event conclusion
Bello Machre Through The Years
FOUNDING BELLO MACHRE
The founding parents of Bello Machre had a dream for a better life for their sons and daughters. In the 1960s and early 1970s, institutional life was the norm for young children with varied intellectual and developmental disabilities because there was no public assistance offered to families. Many parents, however, could not fathom their children sleeping in a 50-bed ward, having to openly share bathrooms and showers, without any opportunity for organized activities and enrichment. Bello Machre's founding parents had a vision. They knew that the possibilities were endless if their children were afforded a safe and loving environment where they could learn life skills and be given opportunities to flourish and live as independently as possible.
Early Years
In 1970, U.S. schools educated only one in five children with disabilities, and many states had laws excluding certain students, including children who were deaf, blind, emotionally disturbed, or had an intellectual disability. Many children were denied access to education and opportunities to learn.
Prior to the 1970s, students with special needs had limited options and virtually no chance of succeeding by way of the free public education system alongside non-special needs children.
A major social shift came in 1975 when President Gerald Ford signed into law the Education for All Handicapped Children (EHA) Act. The EHA guaranteed a free, appropriate public education to each child with a disability in every state and locality across the country.
The passage of the law would promote visibility and inclusion of the disability community. This law further propelled and solidified the dream of our founding parents.
Through The Years
In the early 1980s, another shift came: Bello Machre transitioned to residential services, opening its first home in the community. This was truly the start of the movement for full social inclusion for people with intellectual and developmental disabilities.
The dream of our founding parents — for all people with developmental disabilities to be, work, and socialize in the communities in which they live — became a reality.
Today
Today, 50 years later, Bello Machre has 50 fully accessible homes throughout Anne Arundel and Carroll Counties, which support 190 people and provide 24/7 loving care.
In addition to providing assistance and support to families in the community, Bello Machre has a successful, ever-expanding Community Services Program, which includes our Meaningful Day and Employment Programs, both providing opportunities for independence, productivity, and personal growth. In 2014, Bello Machre opened its Carroll County office, expanding its reach and service area.
Bello Machre proudly continues the legacy of its founding families, fulfilling their mission and vision of providing a lifetime of loving care and opportunities to people with developmental disabilities.
Ground breaking at the Freetown Road Campus in Glen Burnie, Maryland.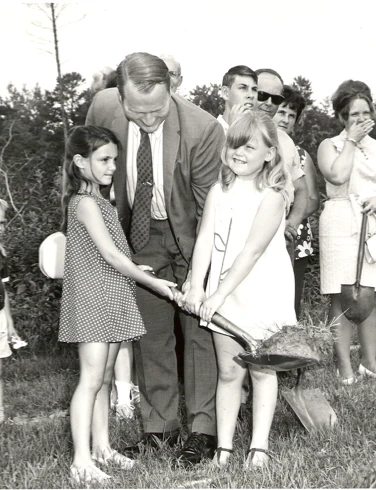 Bello Machre opened four homes on the Freetown Road Campus.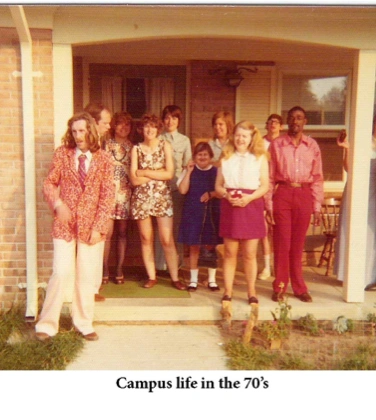 Bello Machre opened its first community home.
Established the Bello Machre Trust Fund.
First Annual Golf Tournament – Sponsored by The Sunset Restaurant & Lounge.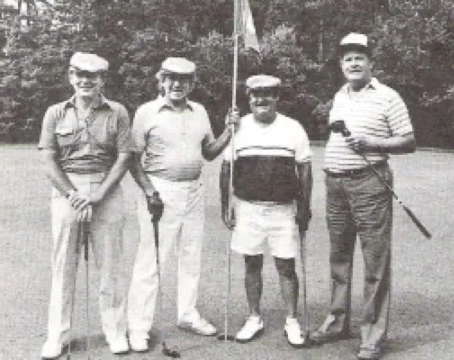 Bello Machre opened its 25th Community home.
1st Annual Every Step Counts event, known as the Flag Day Parade-A-Thon, began. Today Every Step Counts raises over $125,000.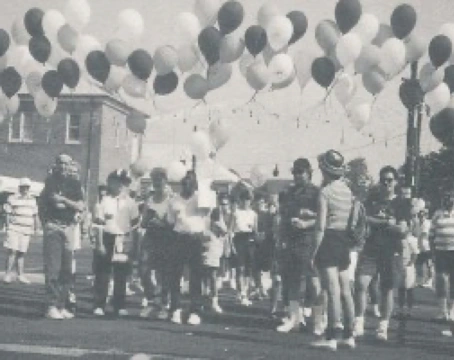 Bello Machre launches its Support Service Program providing in-home supports to families.
Opened the first retirement home dedicated to the care of seniors with developmental disabilities.
Completed major renovations on the five campus homes, including the addition of full kitchens in each.
Opened the Respite Care Home in Glen Burnie, Maryland, providing emergency and temporary care to individuals in the community.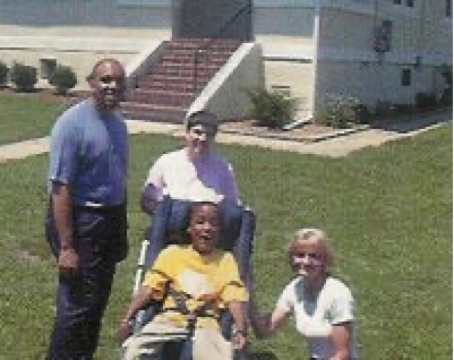 Anne Arundel County donated previously leased land to Bello Machre's campus program.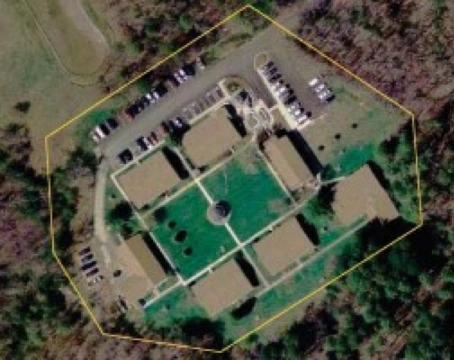 Bello Machre received its largest planned gift from Hertha and Jesse Adams Trust, providing $45,000 annually.
Bello Machre opened its 50th community home.
Graduated our first Specialized Certified Nursing Assistant Class.
Purchased 3.2 acres adjoining the campus property for future growth and development.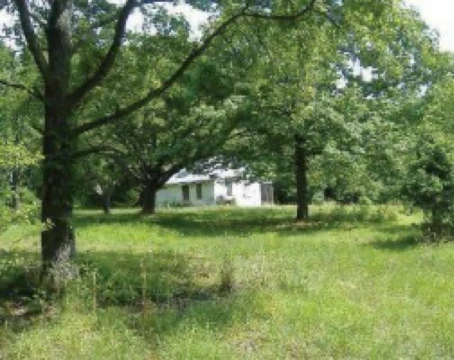 Designed and opened a new, fully-accessible home with state-of-the-art equipment and features in Glen Burnie, Maryland.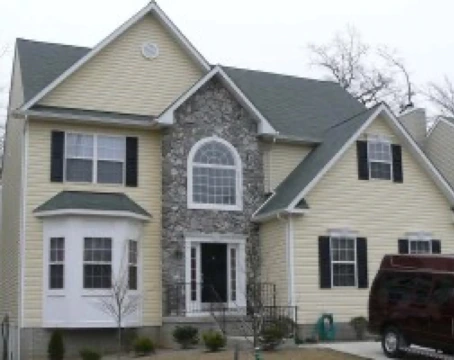 Expanded services in Carroll County, Maryland, by a community home that will serve four people with developmental disabilities.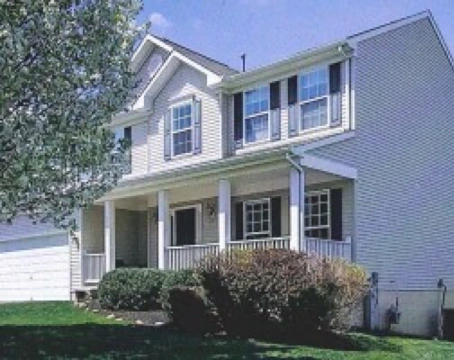 The Nina & Patsy Sage Home on Kentucky Avenue was dedicated through the generosity of Tom & Norma Hoff.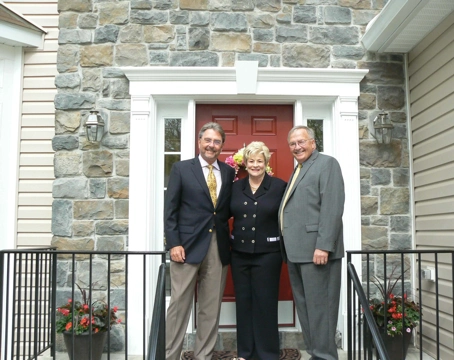 Established the Bello Machre Meaningful Day Program providing individualized day services, supported employment, and community-based opportunities.
Received the largest corporate gift in the history of Bello Machre from Exelon's 2018 iTee Charity Golf Tournament.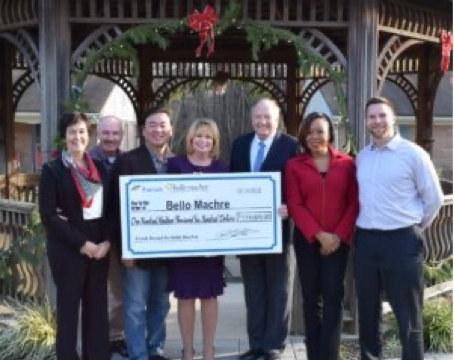 Phillips Charitable Foundation awarded Bello Machre over $114,000 for the down payment on a new fully-accessible home.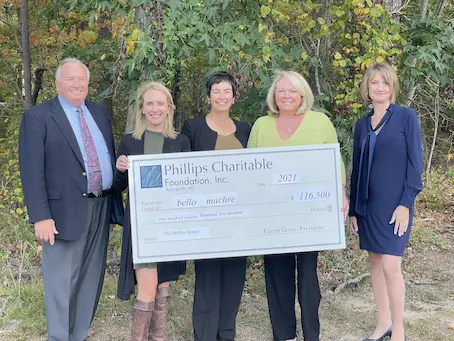 Bello Machre celebrates its 50th Anniversary of providing loving care, opportunities, and guidance to people with developmental disabilities.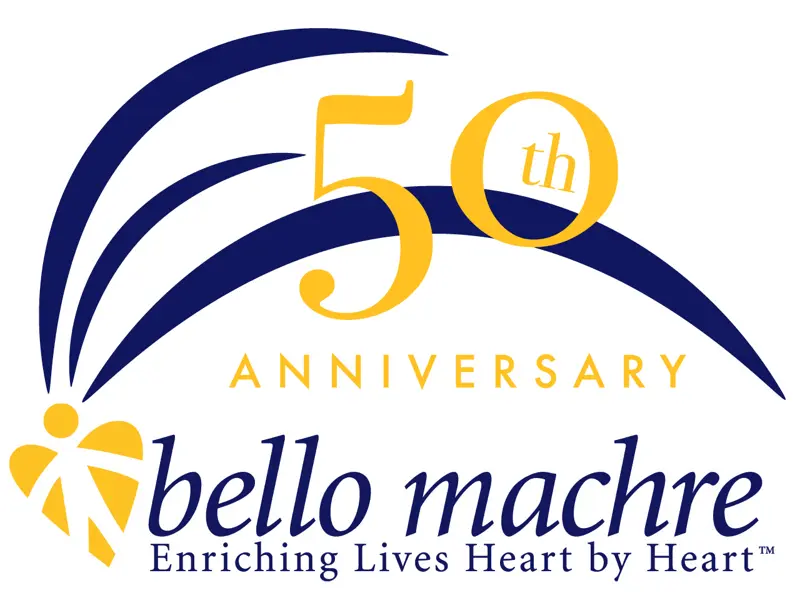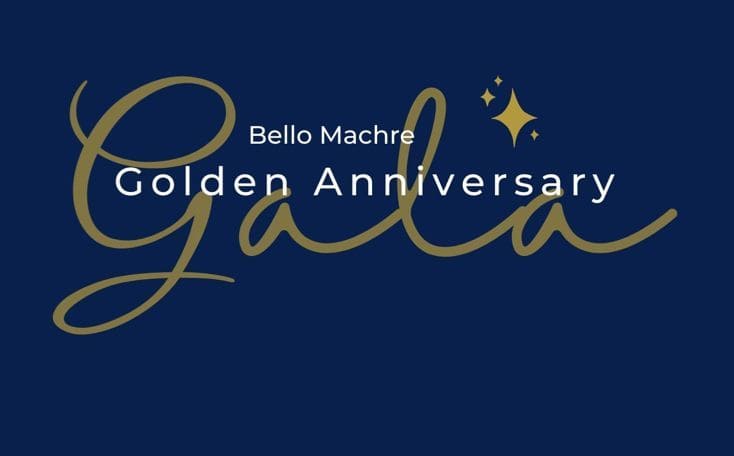 Join Our Golden Anniversary Celebration!
We've come so far in 50 years, thanks to the vision of our founding families and everyone who has helped build our Bello Machre community. Join us in celebrating 50 years and continuing our growth.