PERSONAL SUPPORTS SERVICES IN ANNE ARUNDEL & CARROLL COUNTIES, MD
Our One-On-One Services Develop Independent Life Skills
What Are Personal Supports Services?
At Bello Machre, we provide people with intellectual and developmental disabilities the opportunity to access their community and attend meaningful activities of their choosing in a one-on-one environment. Individuals can work on developing independent life skills, higher educational goals, or personal projects.
For Personal Supports, we pair your loved one with a one-on-one staff member to help them achieve their goals. Schedules are determined on a case-by-case basis.
Respite Care Program
Respite Care is an add-on service to Personal Supports that provides planned or emergency relief for primary caregivers. We can arrange for community-based or in-home care for an extended period of time, up to 21 days.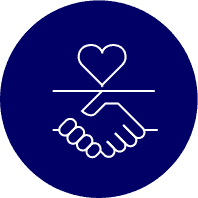 74,692 – The number of Personal Supports Services hours we provided last year.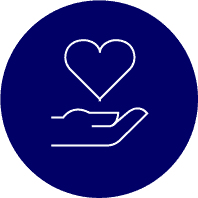 3,137 – The number of Respite Care Services hours we provided last year.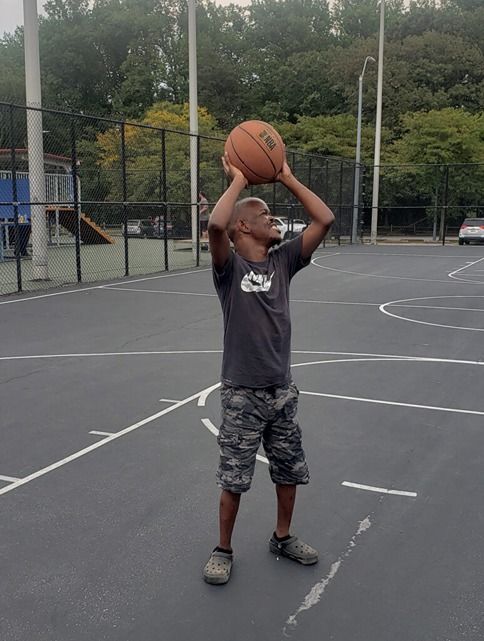 Activities
Your loved one's program director will work with the coordinator of community services (CCS) to find appropriate and right-fit day programs and activities.
Activities may include movie outings, museum visits, trips to bowling alleys, and more. Large group social activities are available with the supported person's one-on-one staff member present.
Personal Supports Services FAQs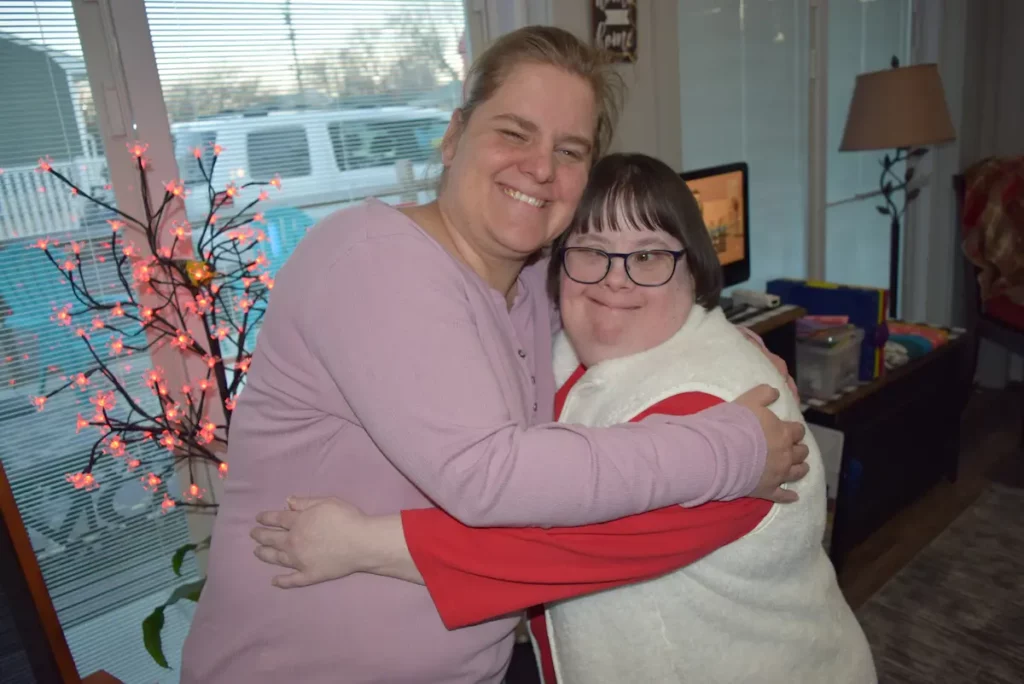 Your Personal Supports Team
Community Services Director (ANNE ARUNDEL COUNTY)
Danielle Ierardi
Community Services Director (Carroll County)
Todd Bonney
CARROLL COUNTY PROGRAM DIRECTOR
Patricia Honeycutt
We're Here To Help
Contact us to learn more about our Personal Supports Services.