Bello Machre Board of Directors
Our Bello Machre board of directors comprises dedicated community leaders and volunteers. We appreciate their commitment and service!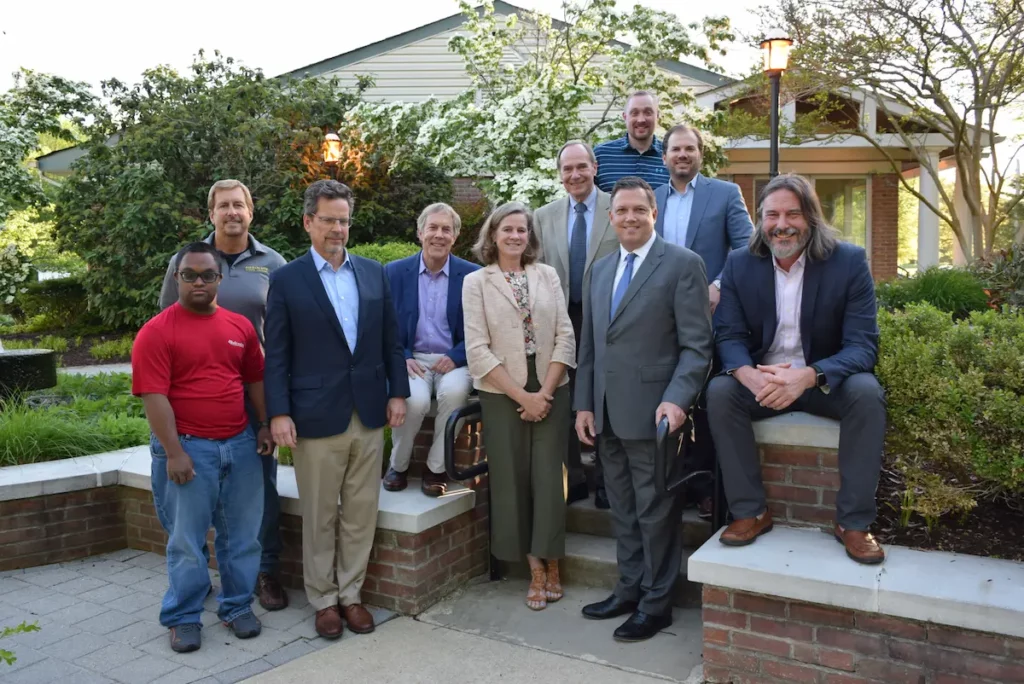 Board Members
Griff Hall — Chair
David A. Wynkoop — Treasurer
Larry Cate
Michael Saldi
Micky V. Thomas
Honora Sutor — Vice Chair
Janis Ellis — Secretary
Andrew Cooch, Esq.
D'Ana Johnson
Jimmy Rey Tadlock III
Emeritus Board Members
Michael Steinhardt
Stanley Zweback