Direct Support Professional Jobs and the Mission of Bello Machre
Bello Machre's direct support professionals (DSPs) deliver loving care and direct support to individuals with disabilities. They are essential to our mission of empowering people with intellectual and developmental disabilities to live full, independent, and rich lives.
What Does a Bello Machre Direct Support Professional Do?
Bello Machre DSPs help with household chores, meal preparation, personal hygiene, and medical oversight. You'll also offer emotional support and companionship, transporting people to appointments, running errands, participating in recreational and social activities, and helping with job-related coaching and support.
As a DSP, you might work in one of our Bello Machre-owned residential homes, at an individual's home, or out in the community helping people with disabilities participate as fully as possible in all facets of life. This includes employment-related supports.
"Our employees are set up for success, and you can see it in every home we support."
– Yolanda Parker, Direct Support Professional
Direct Support Professional Salary and Benefits
Salary and Work/Life Balance
At Bello Machre, we care about you while caring for others. DSPs earn a competitive salary and benefits that support a healthy work/life balance.
Purposeful work
Competitive pay
Shifts that fit your lifestyle (full-time, part-time, weekends, evenings)
Paid on-the-job training
Healthcare/Medical Benefits
For our full-time staff, we offer healthcare and medical benefits to support you and your family.
Company-paid (100%) medical insurance
Dental and vision insurance
Disability insurance (long and short-term)
Flexible spending accounts (medical and dependent care)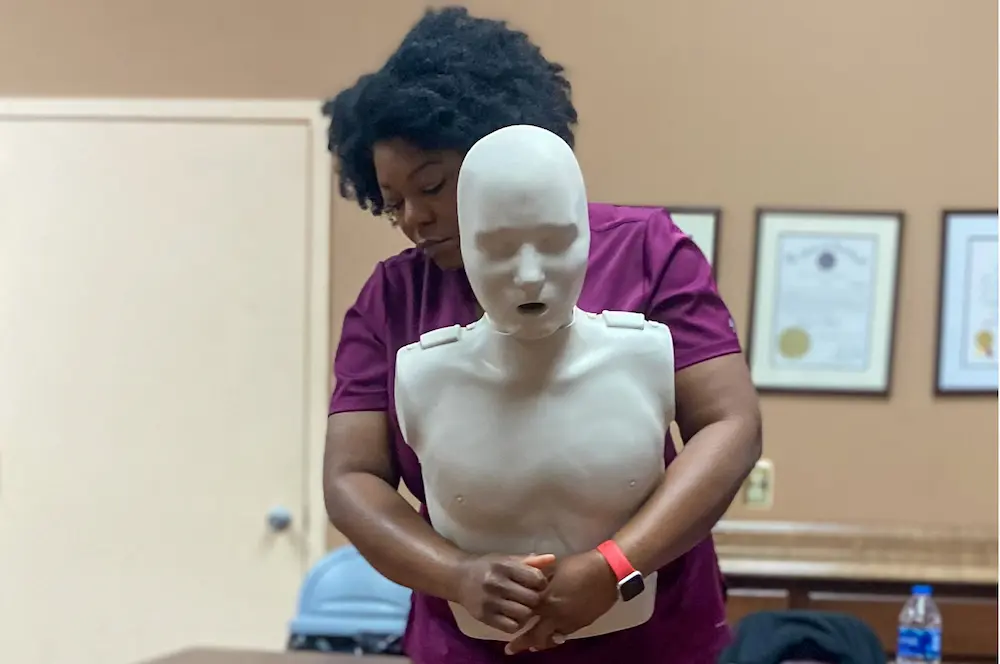 Required Training Courses
These training courses set the foundational knowledge and experience to help you become a competent, confident DSP. Bello Machre pays for these courses, and you are compensated to attend them.
Adult CPR, First Aid, & AED
Standard Precautions & Bloodborne Pathogens (OSHA, Bloodborne Pathogens, & Communicable Diseases)
Mandt System Training
HIPAA Compliance Training
Individualized training for persons receiving supports
Other courses may be required based on the needs of the individual receiving services OR the department you work in as a DSP. These may include:
Lift-Van & Wheelchair Restraint Training Course
Medication Technician Update
DSP Apprenticeship Program
Bello Machre partners with the Direct Support Professional Apprenticeship Program, a statewide initiative that aims to increase Maryland's DSP workforce through the apprenticeship model. As a registered apprentice with the Maryland Department of Labor, participants receive a combination of paid on-the-job training and classroom instruction within a variety of community-based settings, while earning professional certification through the National Alliance for Direct Support Professionals (NADSP).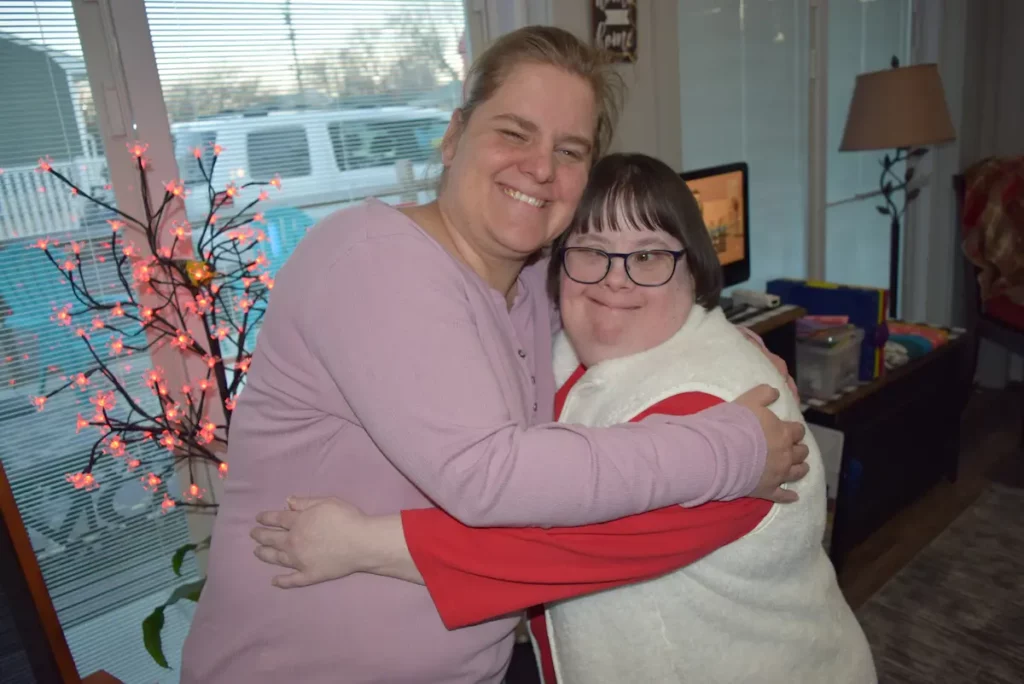 Direct Support Professional Training and Certification
Join Our Team
Find work with purpose that supports you and your family. Become a Bello Machre DSP!