Bello Machre Annual Reports
Review our annual reports to learn about Bello Machre's activities and accomplishments each year.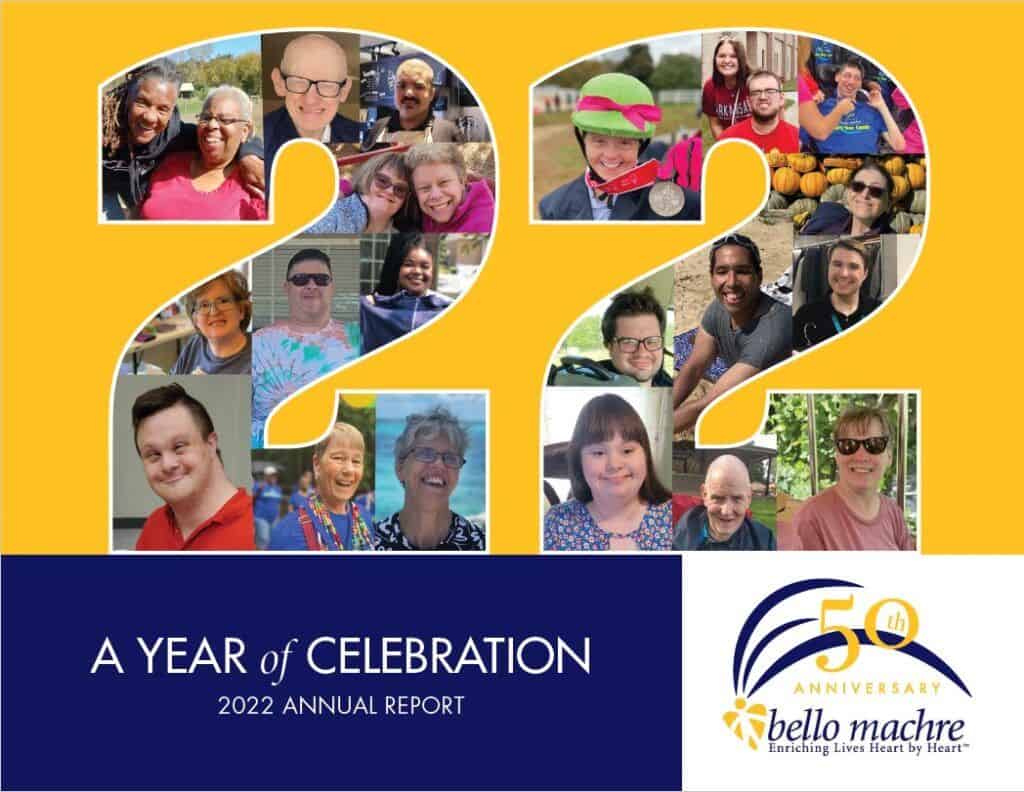 2022 Annual Report
We had many extraordinary accomplishments this past year – including the celebration of our 50th Anniversary! We continue to grow to meet a lifetime of changing needs for the people we support. All of this would not be possible without the generosity of our wonderful Bello Machre family.
Previous Annual Reports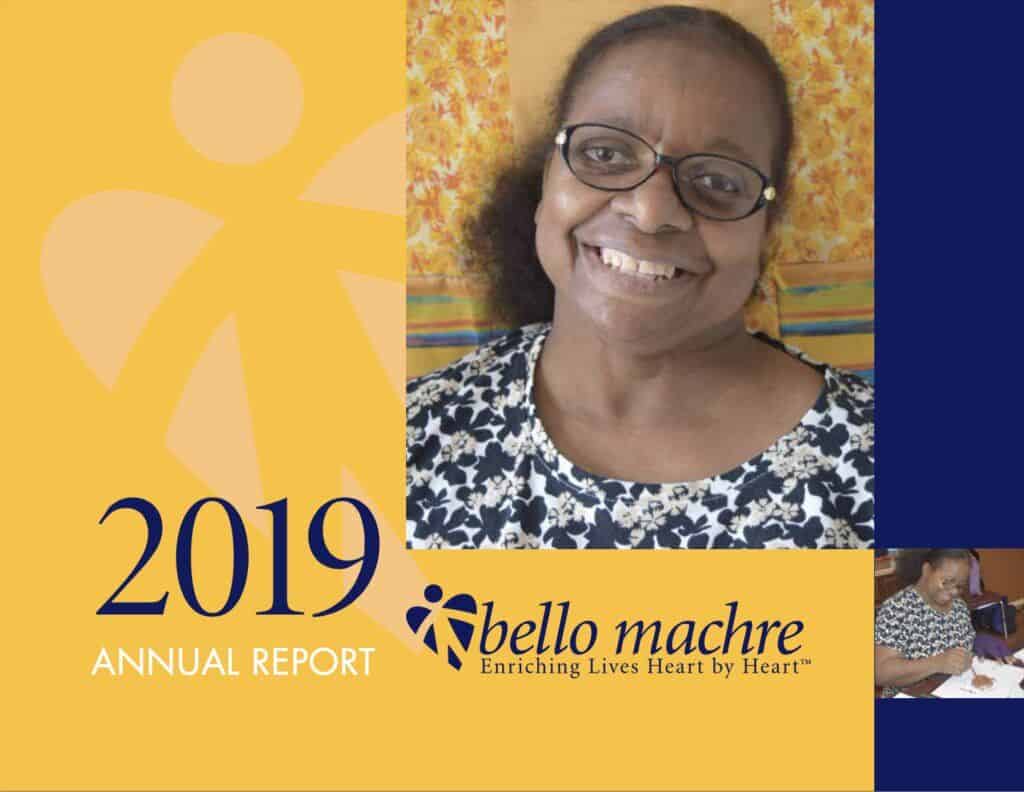 2019 Annual Report