Every Step Counts
Every Step Counts is an annual Walk & Bike event to benefit our mission of providing a lifetime of loving care, guidance, and opportunities for people with developmental disabilities. Gather family and friends and come out to join us! Every dollar raised directly supports the people we serve and their families.
At ESC 2022, we raised over $150,000 thanks to YOUR support! Celebrate this fantastic achievement with us by watching our recap video on the right.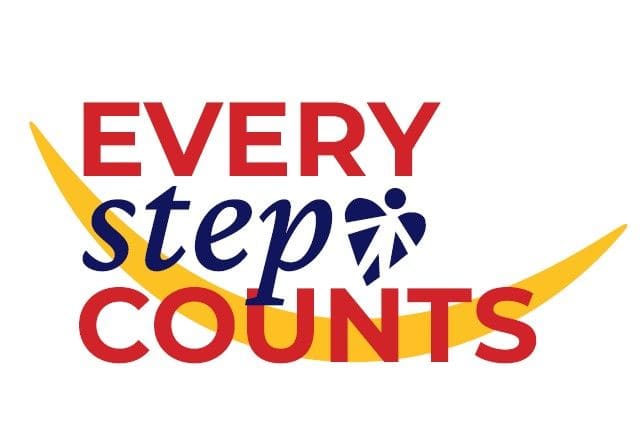 Walk or Bike in Your Community!
Location: Anne Arundel Community College
Date: Saturday, June 10, 2023
Time: 8:30am
Location: Manchester Valley High School
Date: Saturday, June 10, 2023
Time: 9:30am
Anyone can participate in Every Step Counts — whether individually or as a group. Just form a team, set a fundraising goal, and join us on the day! You can also help out as a volunteer.
Champion Sponsor
Ambassador Sponsors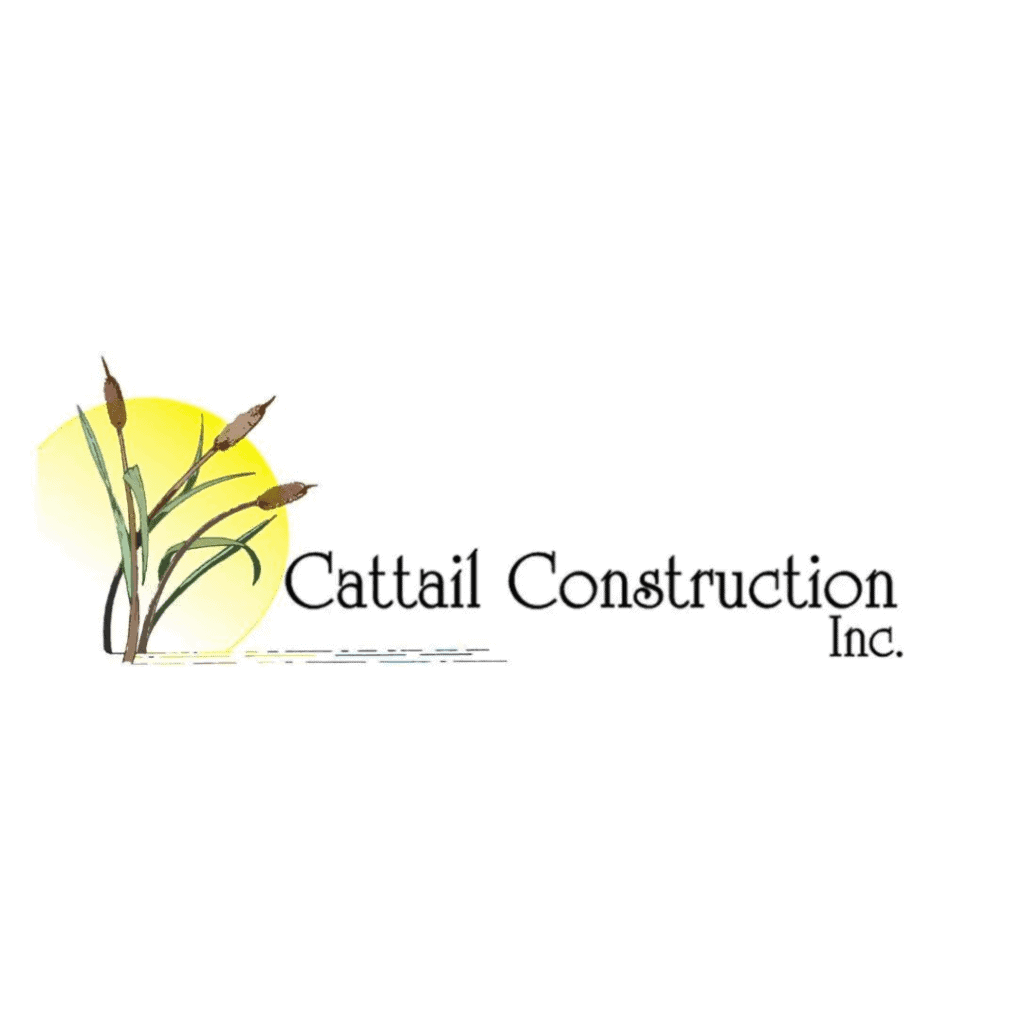 Cattail Construction inc.
Find more ways to support bello Machre