Support for Seniors with Intellectual & Developmental Disabilities in Anne Arundel & Carroll Counties, MD
Day Programs, Group Homes, & Personal Supports in Maryland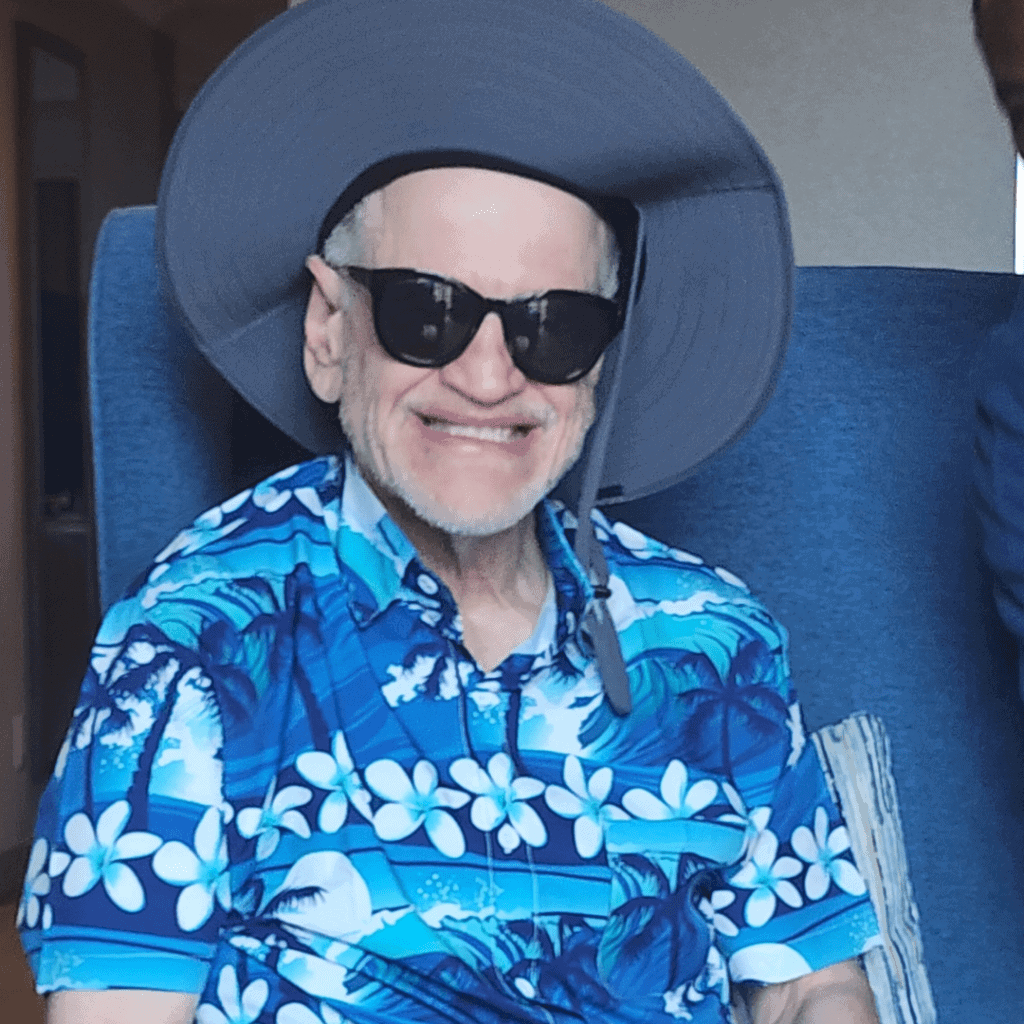 Delivering Loving Care to Seniors with Intellectual and Developmental Disabilities
Bello Machre ensures your loved one with a disability has access to the people, programs, and services for a lifetime of loving care and opportunity. For seniors with disabilities, those age 55 and above, this might mean supporting them through health issues, dementia, limited mobility, retirement, and a possible shift in desired recreational activities. It also means ensuring they have a sense of community, which is critical for seniors with disabilities, who are at increased risk for loneliness.
Ensuring Seniors with Disabilities Enjoy a Full, Independent, and Rich Life
Bello Machre delivers compassionate care and support to seniors with disabilities including cerebral palsy, Down Syndrome, neurological disorders, intellectual disabilities, traumatic brain injuries, Autism Spectrum Disorders, Rett Syndrome, epilepsy and/or seizure disorder, Muscular Dystrophy, and William's Syndrome.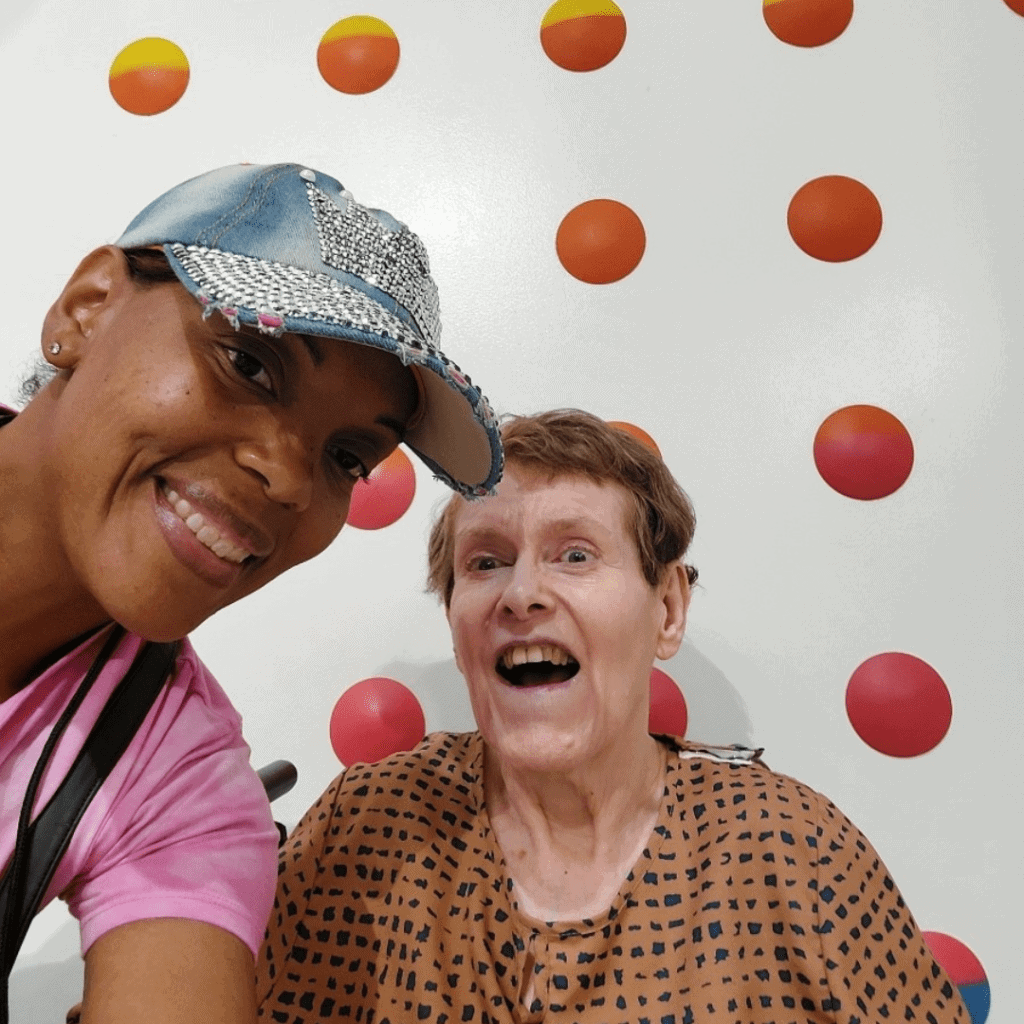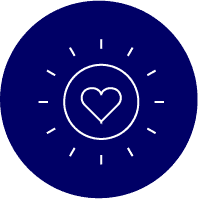 Meaningful
Day
Our team delivers community-based programs and social activities that help your loved one meet their goals. Seniors with disabilities are able to choose which social, recreational, and educational opportunities they want to pursue.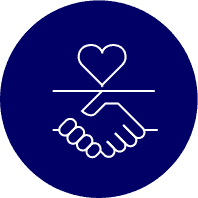 Personal
Supports & Respite Care
We provide individuals with intellectual and developmental disabilities one-on-one services to help them develop independent life skills, educational goals, or personal project. Respite Care provides caregivers with a short-term break, and is an add on to our personal supports.
Group Homes and Assisted Living for Adults with Disabilities
Our Residential Services provide loving homes to people with intellectual disabilities aged 21 and over. Bello Machre's 50 homes throughout Anne Arundel and Carroll Counties support small community living with three or four individuals in each residence. Our live-in caregivers support each resident with activities of daily living, ensuring they are experiencing the most fulfilling lives possible.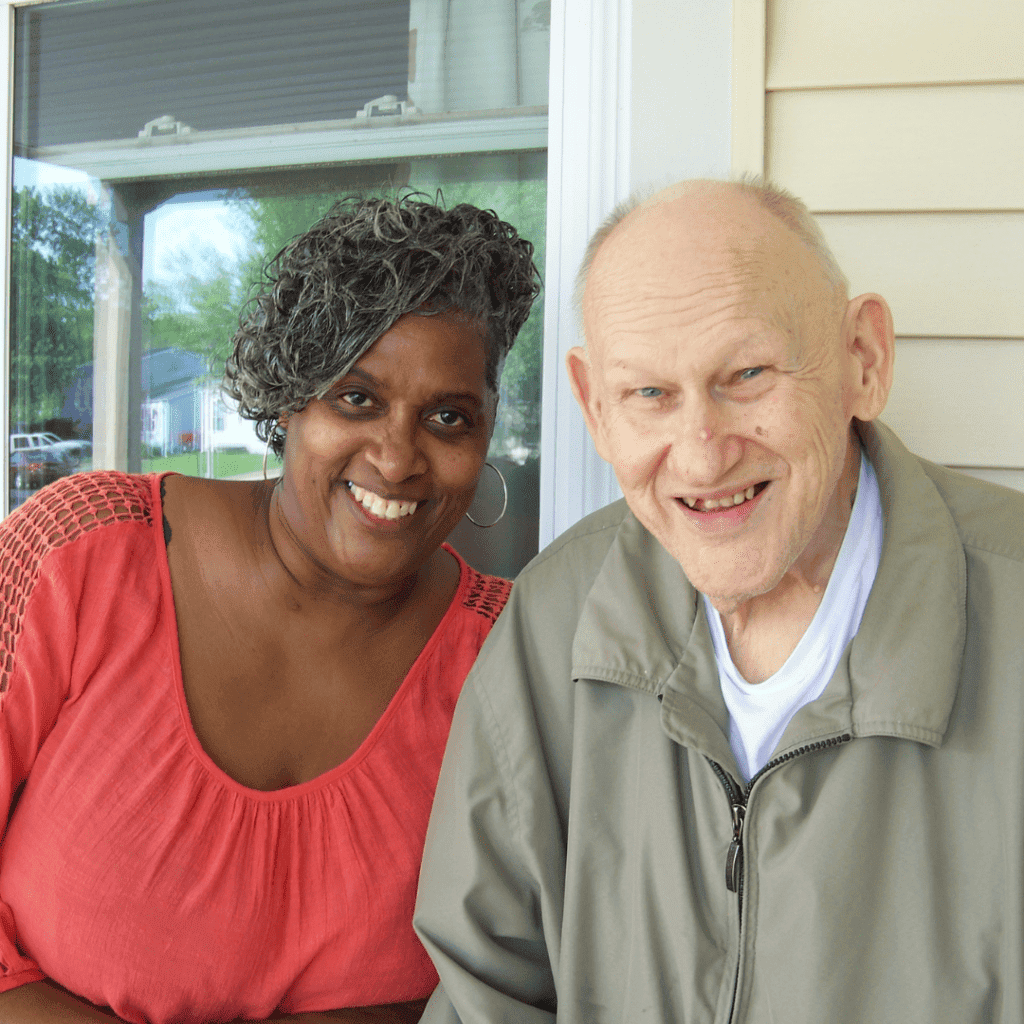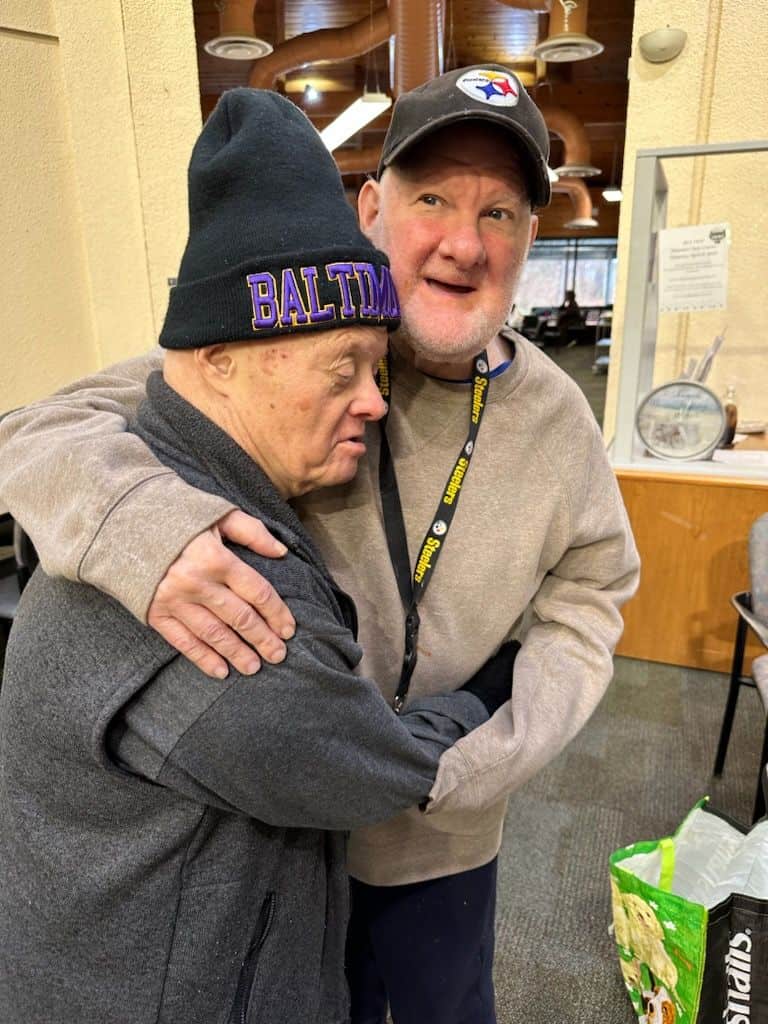 Supporting seniors, regardless of age, as long as we can do so safely
The health and wellbeing of our residents, along with the regulatory requirements from the Maryland Board of Nursing, drive the services we offer.
If a significant change in health occurs in one of our senior residents, we lean on our partners at Dimensional Healthcare for guidance. When Bello Machre's staff can no longer provide more complex care (e.g., tracheostomy support), skilled nursing facilities will ensure our residents' needs are met. This also applies to ensuring comfort in end-of-life care.
For seniors who take part in our Meaningful Day services, if their health declines and they are no longer able to attend a day program, we explore personal services or in-home day services through our residential department.
We're Here to Help
Contact us to learn more about how Bello Machre serves seniors with intellectual and developmental disabilities.