CAR, BOAT, RV, JET SKI & OTHER VEHICLE DONATIONS IN MARYLAND
Donate Your Car or Other Motor Vehicle To Bello Machre
One way to support Bello Machre is by donating a vehicle. Donate your car, boat, truck, RV, jet ski, or snowmobile to Bello Machre and receive a tax deduction. It's easy!
Steps To Donate Your Vehicle to Charity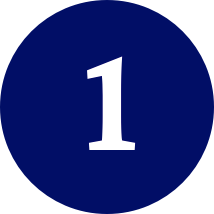 Fill out the online donation form or call 855-500-RIDE (7433).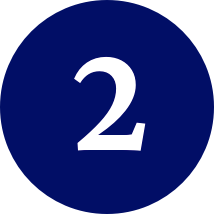 You will be contacted within 24-48 hours to arrange a free vehicle pick-up.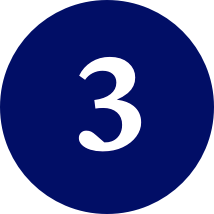 Notify Bello Machre of your donation so we can track the processing with CARS. Contact Tracy Lynott, Director of Development via email or phone at 443-702-3016.
Looking For More Ways To Support Bello Machre?
Help us enhance our community and change the lives of people with developmental disabilities. Explore other ways to give or contact us if you need more information.