COMMUNITY-BASED & Meaningful Day Services In Anne Arundel & Carroll Counties, MD
Our Community-Based Program Builds Social, Vocational, And Employment Skills
What Are Meaningful Day Services?
We believe that every person we serve should experience a meaningful day based on their needs and preferences. Our Meaningful Day Program provides access to community-based adult services (CBAS). Under this program, we provide Day Habilitation and Supported Employment services for adults with developmental disabilities ages 21 and above. Our focus is to enrich the lives of those we support through activities within the community that promote your loved one's personal and/or professional growth.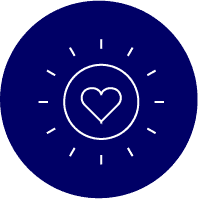 49,530 – The number of Meaningful Day Services hours we provided last year.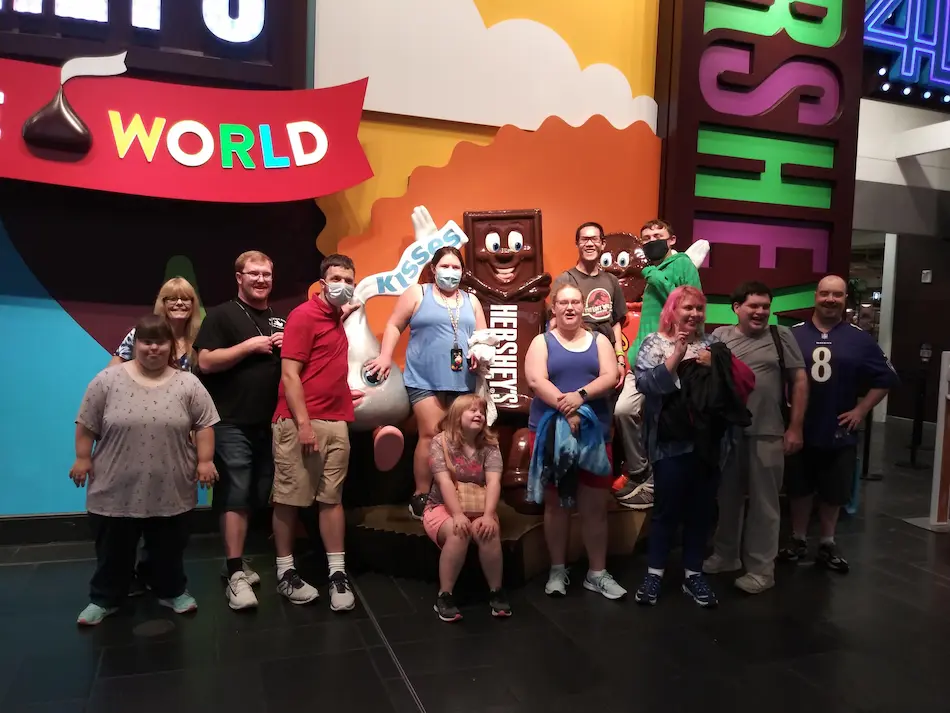 Community-Based Services
Learn About Bello Machre's Community Development Services (CDS)
Our support services help your loved ones and enrich their day-to-day lives. We provide customized, community-based day services including social, recreational, and educational opportunities.
Day services have a 1 to 3-6 staff to individual ratio. Transportation is provided.
Here's what a meaningful day might look like:
Typically Monday through Friday (may vary).
Pick up from home between 8-9 a.m.
Community-based activities and lunch between 9:30 a.m. – 2 p.m.
Drop off at home between 2-3 p.m.
Employment Services
Bello Machre helps adults with developmental disabilities find a meaningful career in their community. We provide job development, training, and employment opportunities.
We offer employment service opportunities Monday through Friday.
Transportation to the workplace is provided via public transportation such as MTA Mobility (Anne Arundel County) and CTS (Carroll County). We help the people we support explore alternative options as necessary.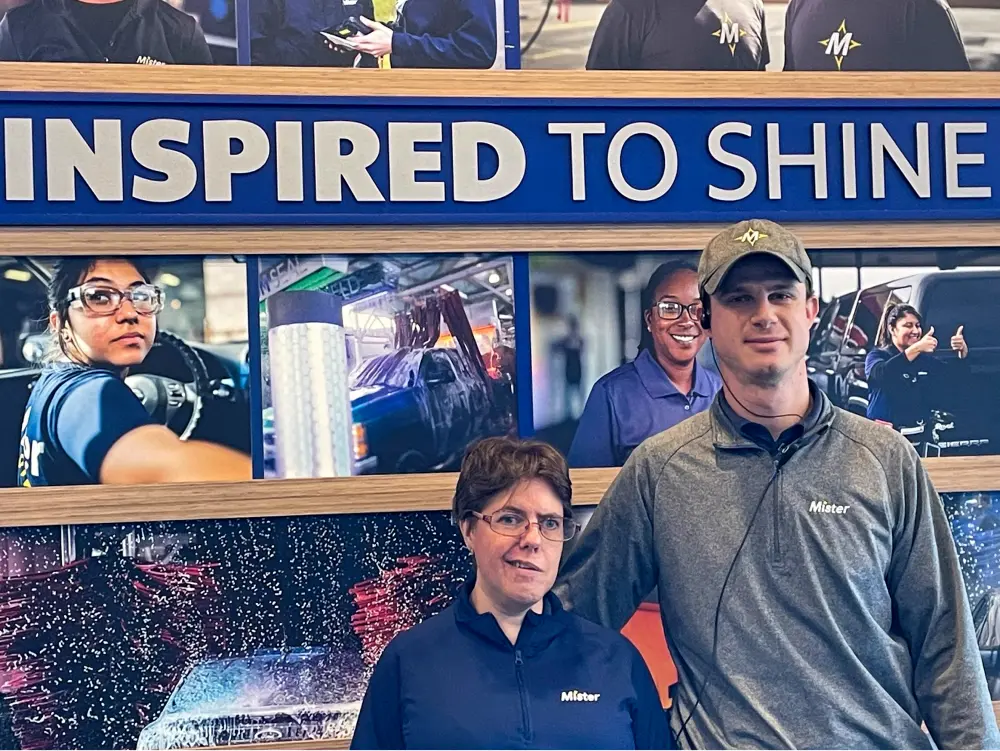 Explore Our Community-Based Services & Employment Partners
ANNE ARUNDEL COUNTY PARTNERS
Mister Car Wash – Millersville & Edgewater
Food Lion – Pasadena
SCLogic – Annapolis
St. John's College – Annapolis
Royal Farms – Severn
Disability Determination Services (DDS) – Hunt Valley
Safeway – Gambrills
Giant – Glen Burnie and Pasadena
BJ's Wholesale – Pasadena
Bitty & Beau's Coffee – Annapolis
Cinemark Egyptian 24 & XD – Hanover
Weis Market – Pasadena
Williams-Sonoma, Inc. – Remote
CARROLL COUNTY PARTNERS
Boscov's – Westminster
Royal Farms – Westminster and Finksburg
Carroll County Public Schools – Winters Mill High School, Westminster
Security One Solutions – Hampstead
Texas Roadhouse – Westminster
Safeway – Westminster and Eldersburg
Fair Haven – Eldersburg
Coppermine Four Seasons – Hampstead
Carroll Lutheran Village – Westminster
Walmart – Hampstead
Michael's – Westminster
Target Community + Educational Services – Westminster
Your Meaningful Day Team
Joseph Gear
Anne Arundel County Program Director
Todd Bonney
Carroll County Program Director