Internships working with developmentally disabled in Glen Burnie & Westminster, MD
Gain Career Experience And Make A Difference
College, High School & Community Service Learning Opportunities
Bello Machre offers diverse and dynamic internship and service learning opportunities in a friendly work environment.
We have programs available for students looking to earn community service hours for graduation, and we provide valuable learning opportunities for people interested in gaining more knowledge in a particular field. Your experience can be tailored to fit your busy schedule and any academic requirements.
We welcome students from all disciplines. Whether you are interested in a career in human services, direct care, human resources, development/marketing, or finance, you can apply your knowledge and skills in a real-life professional workplace.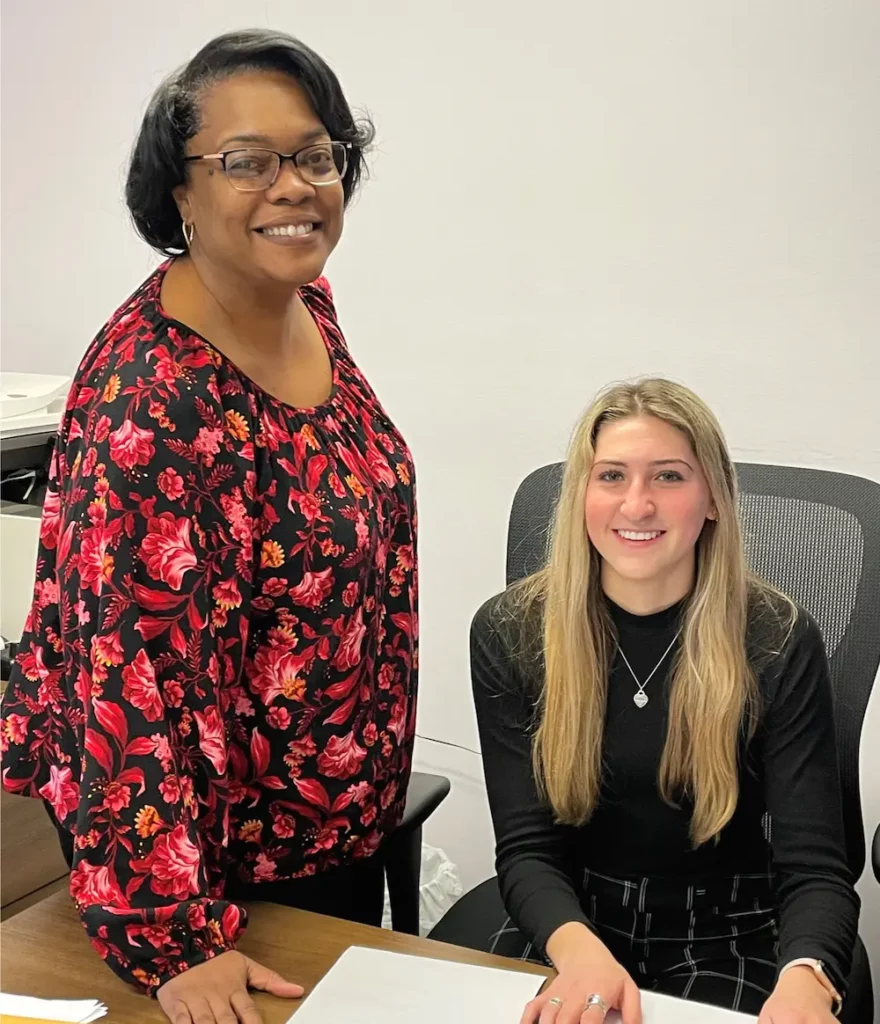 College Student Internships
At Bello Machre, our internship program offers college and university students the opportunity to enrich the lives of others and earn credits for school, all while volunteering their time doing something they love.
Gain career experience while making a positive impact on people with developmental disabilities. Our internships are especially valuable for students majoring in Human Services, Human Resources, Development, Marketing, or Accounting.
We offer a variety of internships during spring, summer, and fall semesters.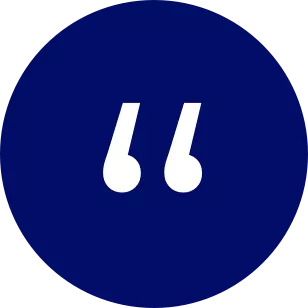 Intern Testimonial
"Interning at Bello Machre was such a rewarding experience. I learned so much about what it means to work in a professional setting while being made to feel instantly like I was part of the Bello Machre Family."
-Brandon Feldman, Marketing & Outreach Intern
High School Internships / Service Learning
Bello Machre offers internship and service learning opportunities for high school students, including those affiliated with the Biomedical Allied Health Program at nearby Glen Burnie High School. Students can intern with Bello Machre during the summer months or after graduation.
A Bello Machre internship provides an enriching local volunteering experience. High school students can also earn service learning hours each year. Available internship opportunities for Anne Arundel County Public School students are posted on their Internship Portal.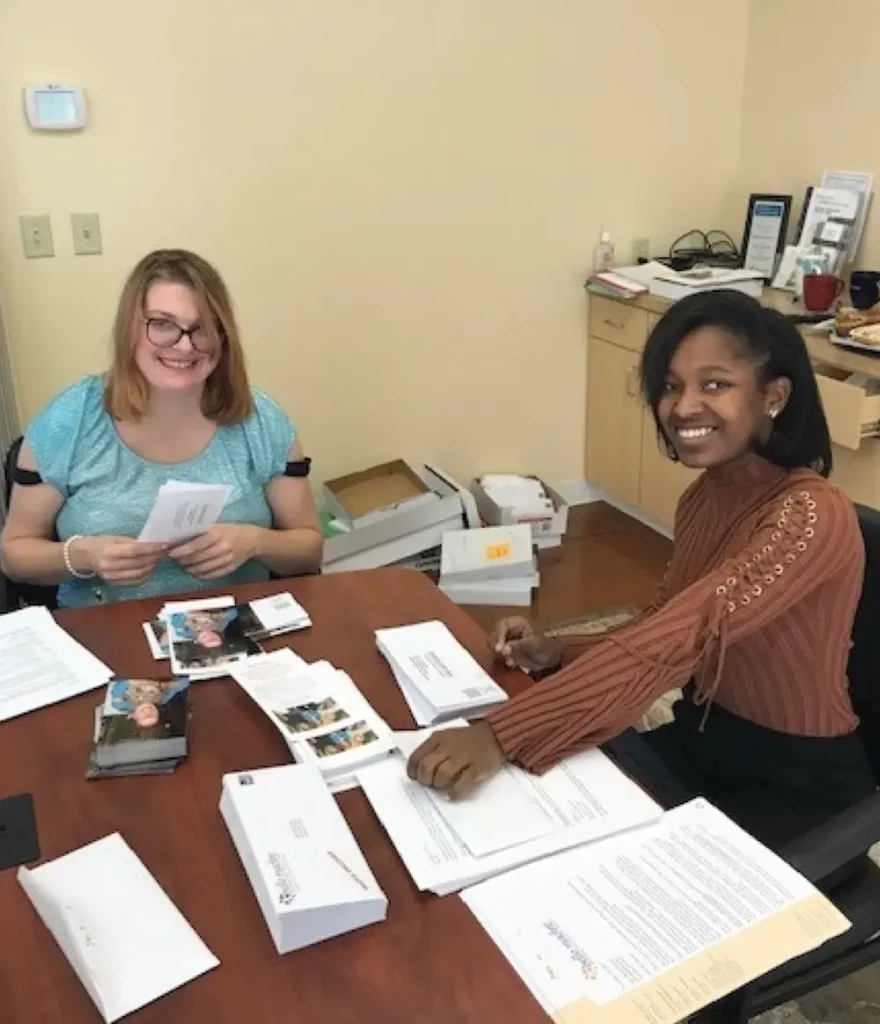 Internship Requirements, Hours & Pay
To earn a $500 stipend at the end of an internship opportunity, students must be 18+, enrolled full-time in a higher institution of learning, and contribute a minimum of 120 hours.
Apply For Our Internship Program
Gain career experience at Bello Machre working with a talented, skilled, and compassionate workforce.
We are now accepting applications for our 2023 Spring Internship Program!
Apply today to gain work experience in Human Services, Accounting, Development, or Human Resources.
Please review the Volunteer Liability Waiver (pdf) and the Volunteer Confidentiality Agreement (pdf) before filling out the Internship Application Form below.
Internship Application
"*" indicates required fields