Loving Care & Support for Adults with Intellectual & Developmental Disabilities
Day Programs, Group Homes & Personal Supports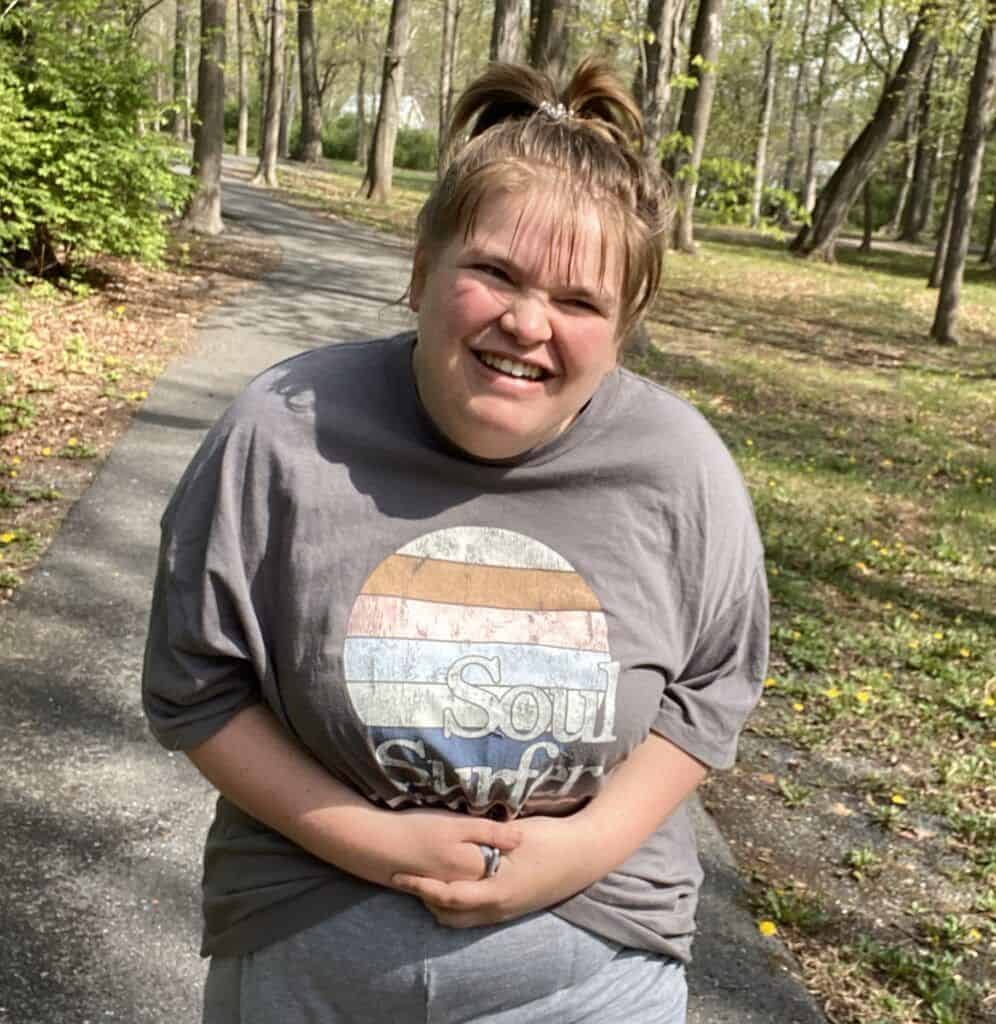 Compassionate Care for Adults with Intellectual Disabilities
Ensure your loved one with a disability enjoys a full, independent, and rich life
Our team at Bello Machre delivers compassionate care and support to people with intellectual disabilities, cerebral palsy, Down Syndrome, neurological disorders, traumatic brain injuries, Autism Spectrum Disorders, Rett Syndrome, epilepsy and/or seizure disorder, Muscular Dystrophy, and William's Syndrome.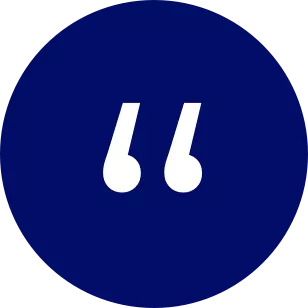 "It's been the best thing that happened. Even if something happens to me, I know "Belinda" is secure. She has a home, she's familiar with the people, and she'll always have a home here."
–Bel, Belinda's mom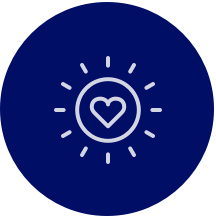 Meaningful
Day
We offer community-based programs that help your loved one meet their personal and professional goals. Individuals with disabilities are integral to choosing which social, recreational, educational, and/or employment opportunities they want to pursue.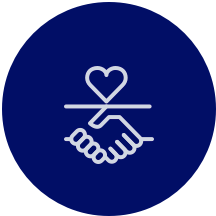 Personal
Supports & Respite Care
We provide individuals with intellectual and developmental disabilities one-on-one services to help them develop independent life skills, educational goals, or personal projects. Respite Care provides caregivers with a short-term break, and is an add on to our personal supports.
Group Homes and Assisted Living for Adults with Disabilities
Our Residential Services provide loving homes and affordable housing to adults with disabilities. Bello Machre's live-in caregivers help each resident grow, achieve goals, and enjoy a fulfilling life. We own 50 homes in Anne Arundel and Carroll Counties, supporting small community living with three or four individuals in each residence. Check out our housing options.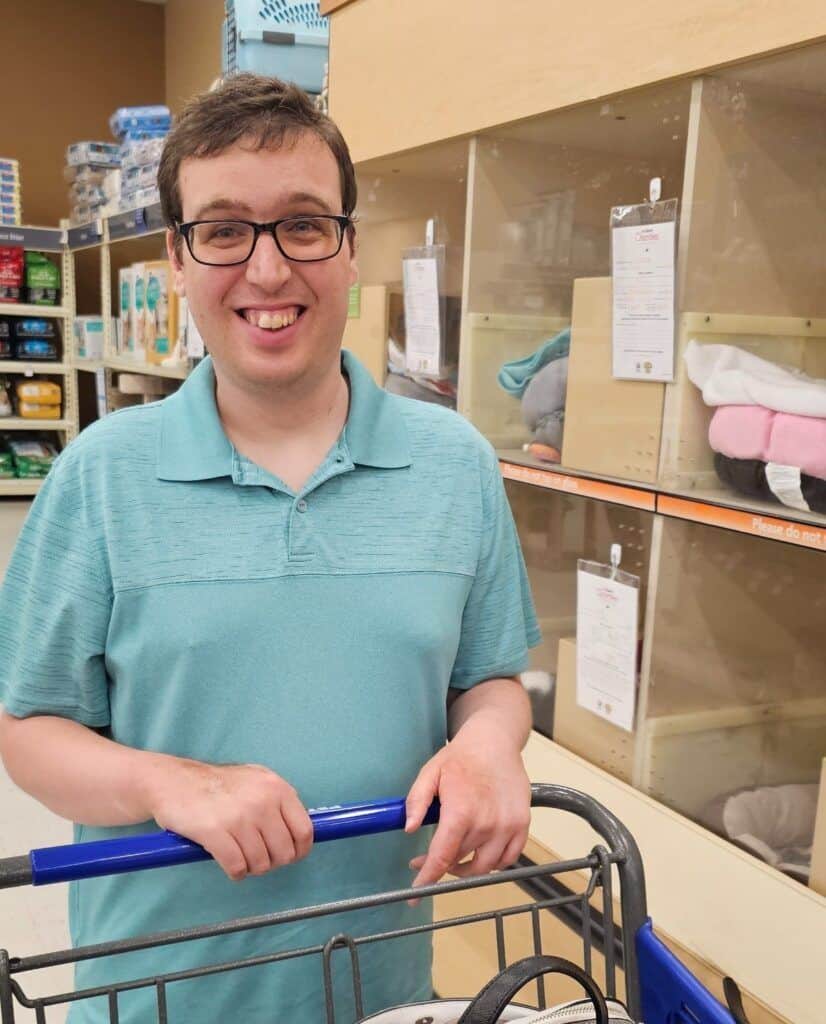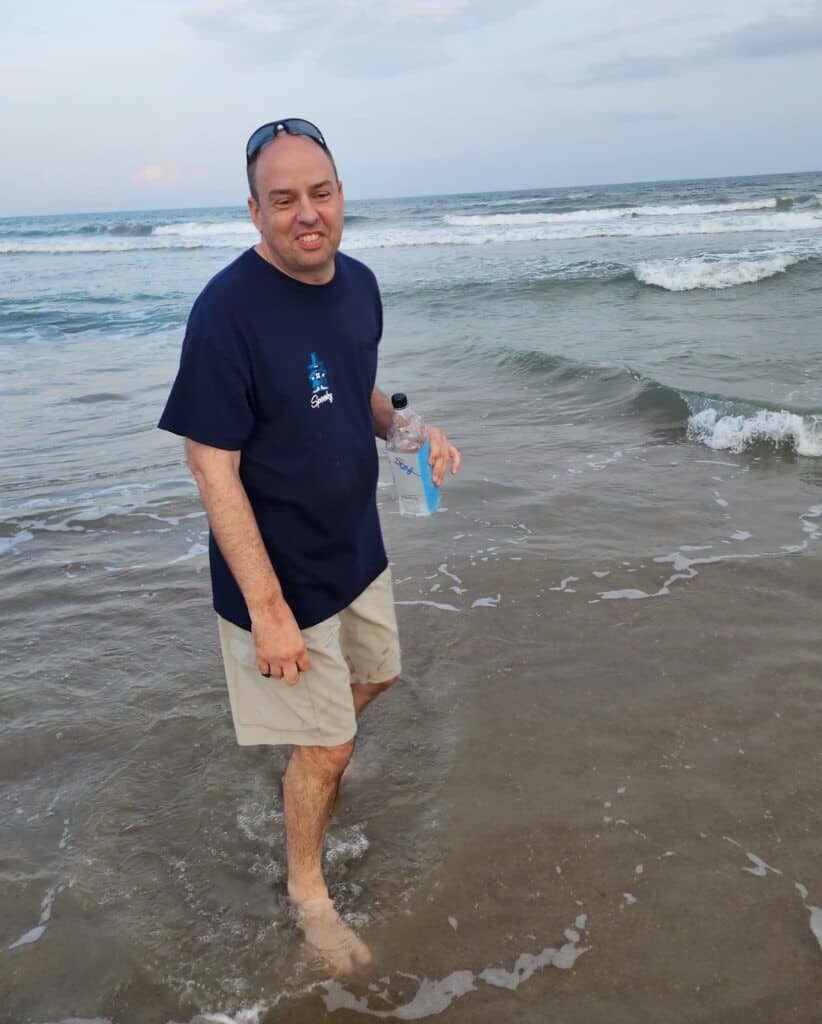 Employment Services
Bello Machre supports adults with disabilities throughout their career
Bello Machre's employment services help adults with developmental disabilities find meaningful careers. We offer everything from resume development, interview skills, and transportation to job coaching, job development, and on-site training, support, and advocacy. We also work with our employer partners to help your loved one find employment.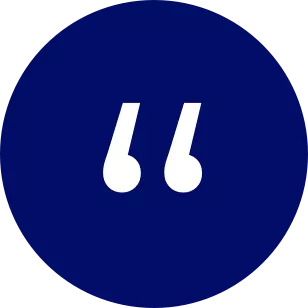 "… it's just been a rewarding experience for [Kelly], and gives her purpose. Once she finished school, we didn't know how it would go for her. Would she be happy? And this makes her happy."
–Carolyn, Mother of founder and owner, Kelly Sigmon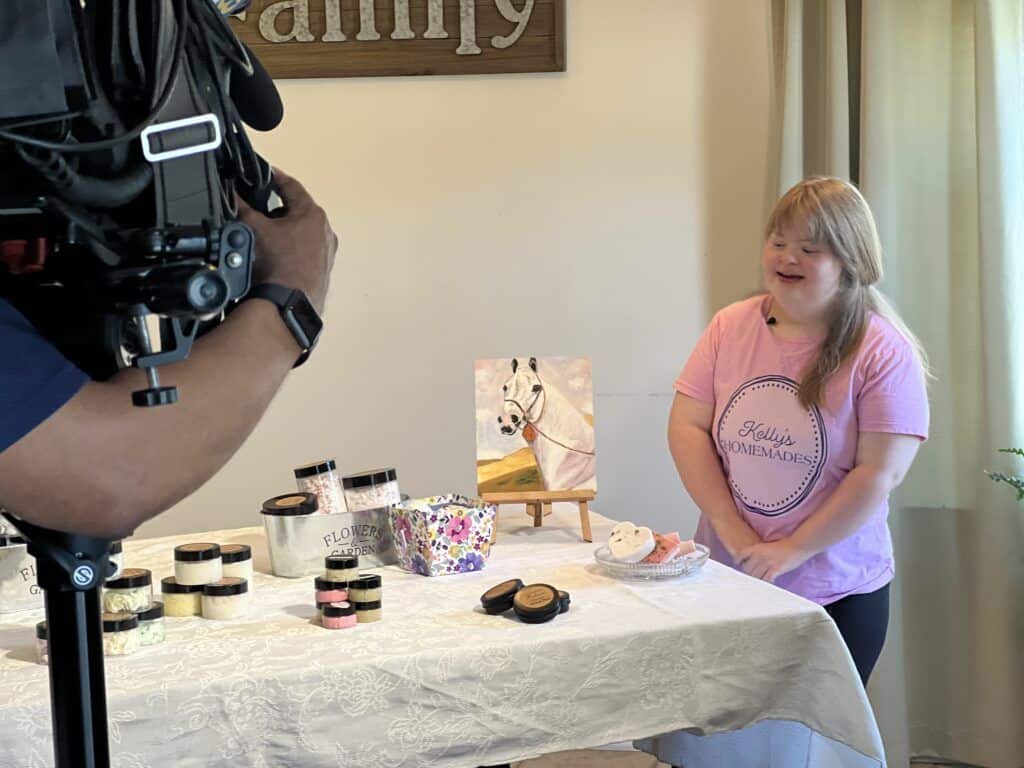 We're Here To Help
Contact us to learn more about how Bello Machre serves adults with intellectual and developmental disabilities.