Donate your stock to Bello Machre
Gifts of appreciated stocks, bonds, and other securities support Bello Machre, while also often providing a significant tax benefit to the donor. Contributions of appreciated stock held for more than a year are generally deductible at market value, regardless of what you paid for them. In fact, donating stock saves even more taxes than donating cash, since there is no capital gains tax when appreciated securities are given to Bello Machre.
Steps To Donating Your Stock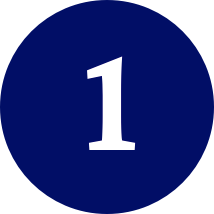 Download our easy-to-use Stock Donation Form.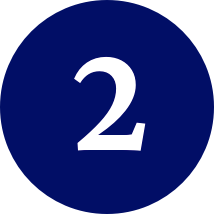 Notify Cullen Murray,
First Vice President,
Wealth Management Advisor,
at Merrill Lynch before transferring any stock.
Phone: (410) 263-0145
Email: cullen_murray@ml.com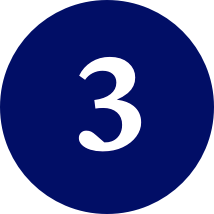 Email, mail, or fax form to Tracy Lynott, Development Director at Bello Machre, notifying her of your donation.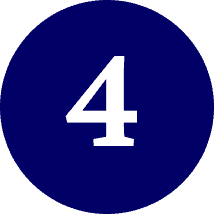 Consult with your tax advisor for specific tax advice when giving securities.
Looking for More Ways to support bello machre?
Help us enhance our community and change the lives of people with developmental disabilities. Explore other ways to give or contact us if you need need more information.