Learn About Our Admissions Process
Bello Machre offers outstanding care and services for people with developmental disabilities. We know you want your loved one to have a fulfilling life in a safe, caring environment. We take the time to listen to you and understand your family's unique needs. We'll guide and support you through our admissions process, step by step.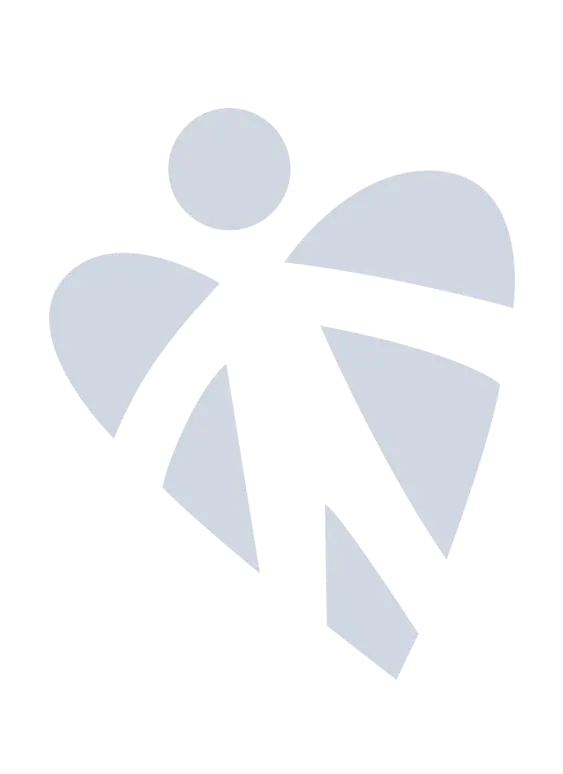 Our Admissions Process

APPLY FOR ELIGIBILITY
The first step is to apply for eligibility with the Developmental Disabilities Administration (DDA).

GET ASSIGNED TO A CCS
Once approved for eligibility with DDA, your loved one will be assigned a Coordinator of Community Services (CCS). The CCS assists individuals and their families in navigating resources in their community, planning for their future, and accessing needed services and supports.

REVIEW OUR SERVICES
If you and your CCS are interested in Bello Machre, learn more about our services:
Finding the care your loved one needs can be daunting. We know how important this decision is and are here to guide you through the process every step of the way. Our admissions committee meets every week to determine if our services will meet a person's needs. If you are interested in what Bello Machre has to offer, fill out our contact form below.
Contact Us
"*" indicates required fields
Glen Burnie Location
7765 Freetown Road Glen Burnie, MD 21060
For Anne Arundel County, contact: Kathy Buss
Service Outreach Coordinator kbuss@bellomachre.org
(443) 702-3012
Westminster Location
255 Clifton Blvd, Ste 301 Westminster, MD 21157