About Bello Machre
Heart, Home, Hope
It all starts with our name. Bello Machre means "home of my heart" in Gaelic. And that translates to who we are and what we do. We aim to make a difference in the lives of people with developmental disabilities, providing a source of loving care, stability, and strength for them and their families.
Our name is pronounced: Bĕllō Mah-cree and our organization was founded in 1972.
Why Choose Bello Machre?
A Caring and Compassionate Community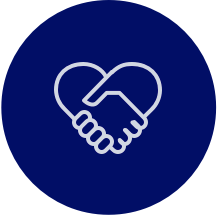 Our Mission
A lifetime commitment to providing loving care, opportunity, and guidance for people with developmental disabilities in Maryland.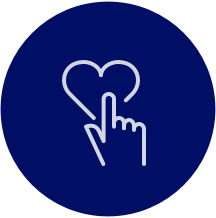 Our Vision
To be the first choice service provider offering outstanding, comprehensive services enriching lives.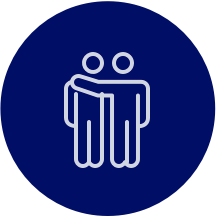 Our Values
Every person served by Bello Machre will have the opportunity to experience a meaningful day based on their needs and desires, and will live in a safe and beautiful home or receive personalized community services by trained and compassionate caregivers. Every person who is part of the Bello Machre family will be treated with kindness and respect and will have the opportunity to love and to be loved.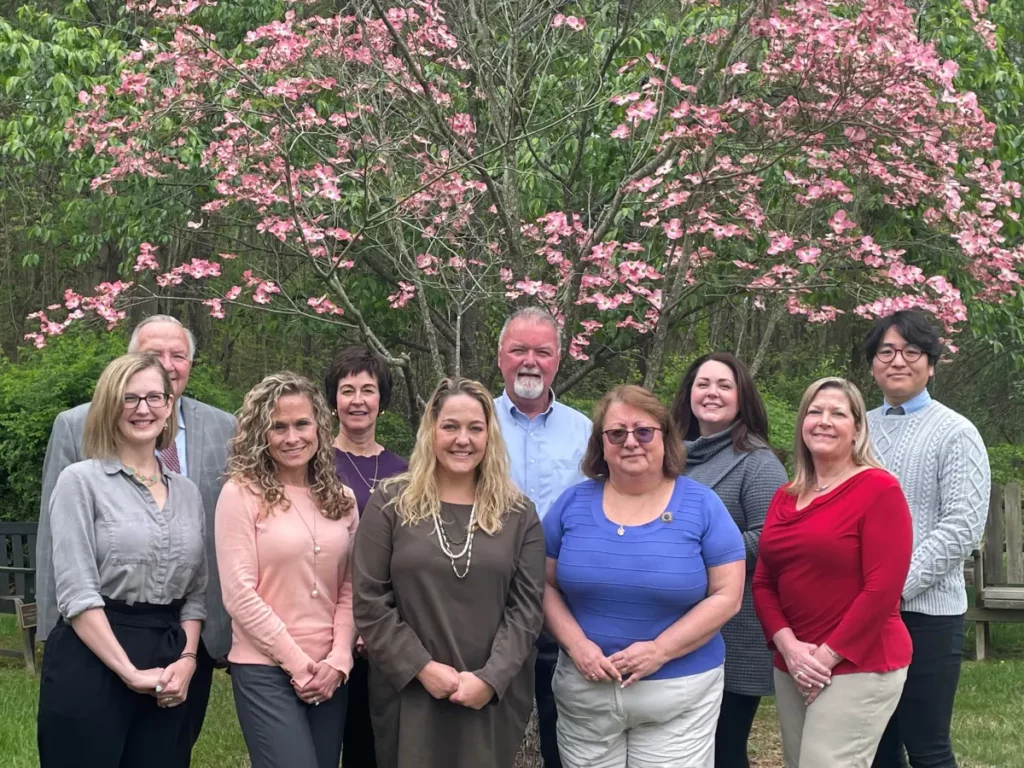 Meet The Bello Machre Team
Get to Know Us
Our team is here to support you and your family. We work closely with you to provide outstanding service.
We Offer Caring Support And Services
Compassion, patience, and love are at the center of all we do. We support 200+ people in 50+ community homes. We provide meaningful opportunities for people to work, engage, volunteer, and have fun in their communities. And we've helped families navigate the system, streamline paperwork, and activate resources to establish a lifetime of loving care at Bello Machre.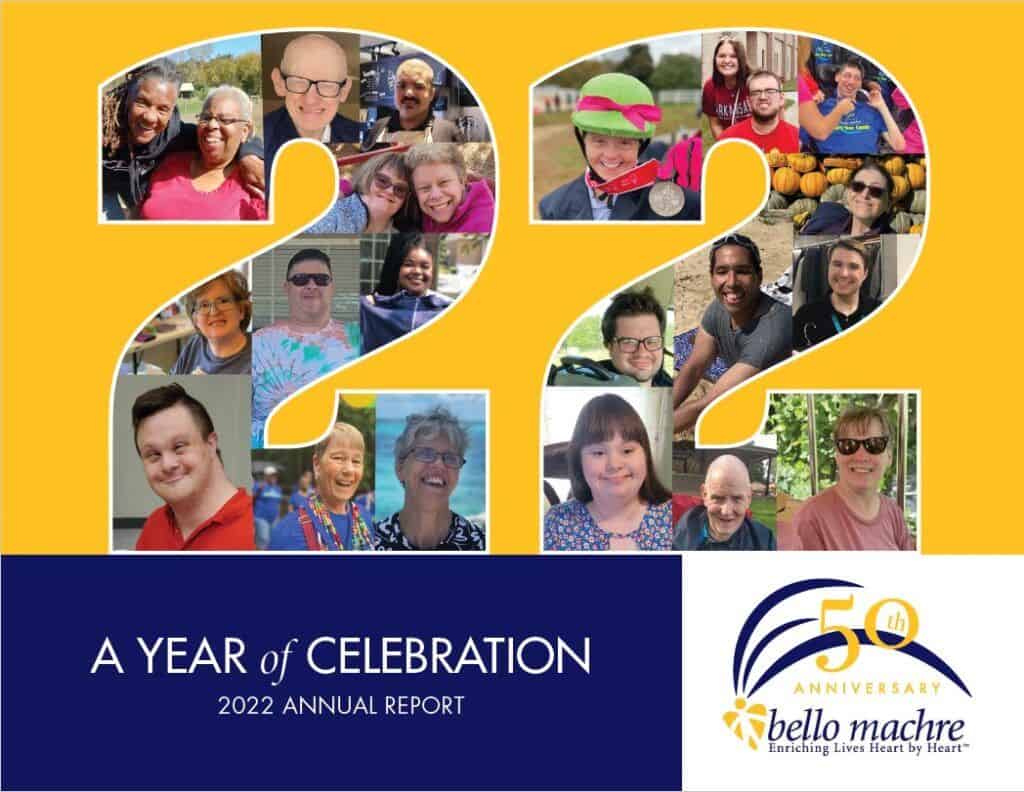 2022 Annual Report
We had many extraordinary accomplishments this past year – including the celebration of our 50th Anniversary!