Join Our Events And Support Bello Machre
Our community fundraising events bridge the gap between government funding and the actual cost of a lifetime of loving care. Your involvement and support change lives at Bello Machre.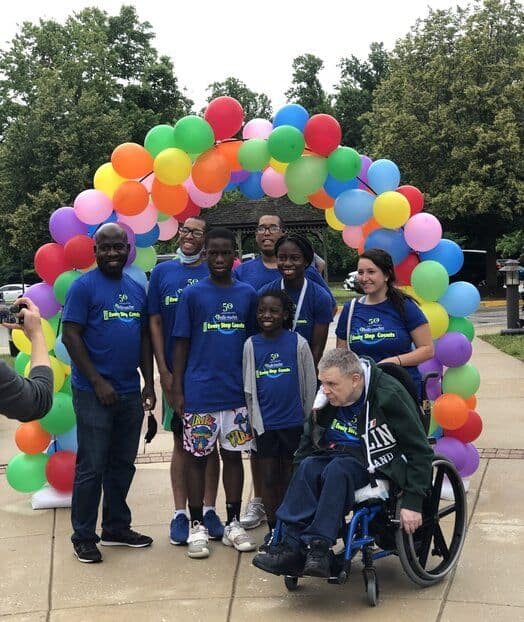 Every Step Counts – Walk & Bike Event!
ANNE ARUNDEL COMMUNITY COLLEGE – JUNE 10, 2023
Join us for our annual walk and bike event – every step counts! Gather family and friends and come out to support people with developmental disabilities.
MANCHESTER VALLEY HIGH SCHOOL – JUNE 10, 2023
Join our western region family for our second annual Every Step Counts event! We'll be walking and biking to raise money to support the people we serve at Bello Machre.
Learn about event registration, sponsorship and volunteer opportunities, and other ways you can help us achieve this goal.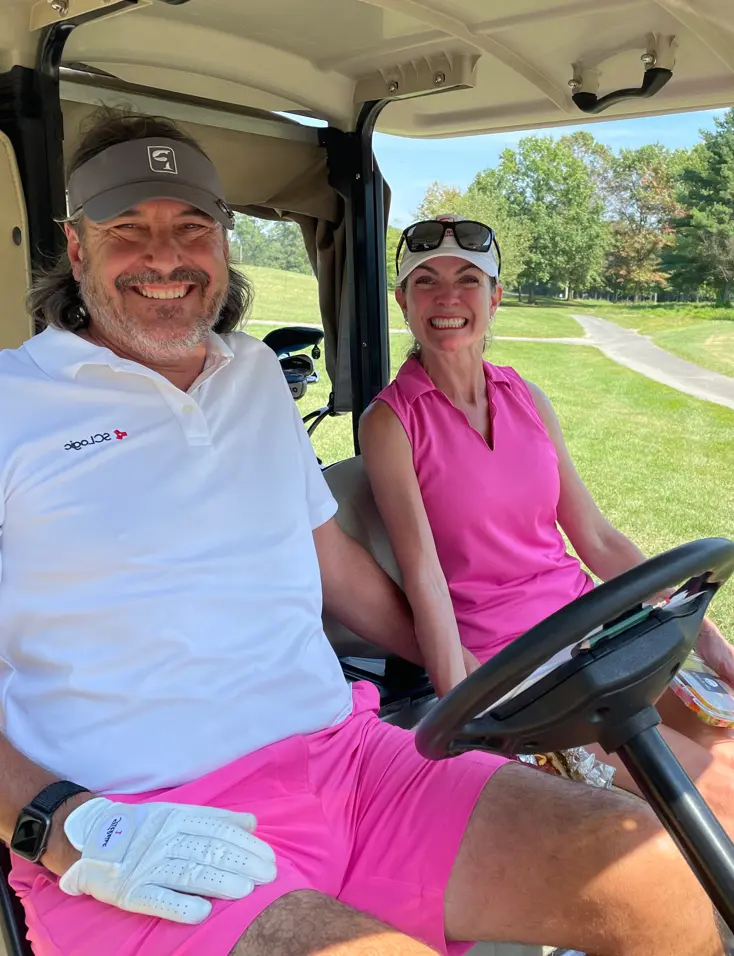 Annual Golf Tournament Fundraiser
QUEENSTOWN HARBOR GOLF COURSE – SEPTEMBER 13, 2023
Join us for our annual golf tournament at the beautiful Queenstown Harbor Golf Course. Participate in activities and contests including our Worst Drive hole and enjoy a delicious treat at our famous Sausage Stop. We look forward to seeing you for a wonderful day of golfing and giving!
Your participation helps Bello Machre support people with developmental disabilities. Each year we want to do better than the last. Here's how you can help us do that:
Join us at our upcoming tournament
Learn about sponsorships for the 2022 tournament
Contact us about non-golf sponsorships that support Bello Machre's mission
Discover More Ways To Support Bello Machre
Whether you share your time, talents, or resources, you make a difference in the lives of people with developmental disabilities! Explore ways to make an impact.