All About Our Meaningful Day Program
Written by: Chalisse Lockley, Development Intern Fall 2019 "Bello Machre's Meaningful Day Program is tailored to fit individual's goals and dreams," shares Charlie Im, Program Director of the Hertha & Jesse Adams Meaningful Day Program. Started in 2015, the program provides individualized day services, supported employment, and community-based opportunities for adults with developmental disabilities. The…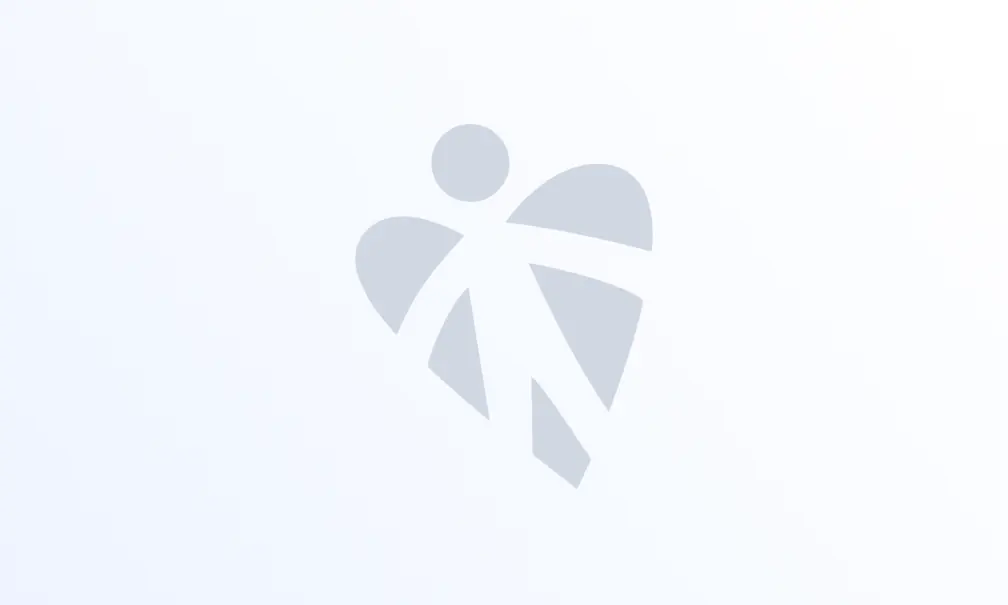 Written by: Chalisse Lockley, Development Intern Fall 2019

"Bello Machre's Meaningful Day Program is tailored to fit individual's goals and dreams," shares Charlie Im, Program Director of the Hertha & Jesse Adams Meaningful Day Program. Started in 2015, the program provides individualized day services, supported employment, and community-based opportunities for adults with developmental disabilities. The program's mission is to enrich the lives of those we support by providing a meaningful day through vocational support and opportunities for recreational activities.
A Meaningful Day
The Meaningful Day Program is centered on the interests and skills of the people we support. We serve 25+ people in a variety of capacities. Individual day services include supported employment, job development, and training. Some of the people supported by our program pursue social, recreational, and educational opportunities. Some opportunities include joining a fitness center, volunteering in the community, enrolling in college classes, doing an activity at a senior center, or bowling with friends. Our skilled and highly trained professionals are there every step of the way providing guidance and helping to ensure an experience meaningful to each person.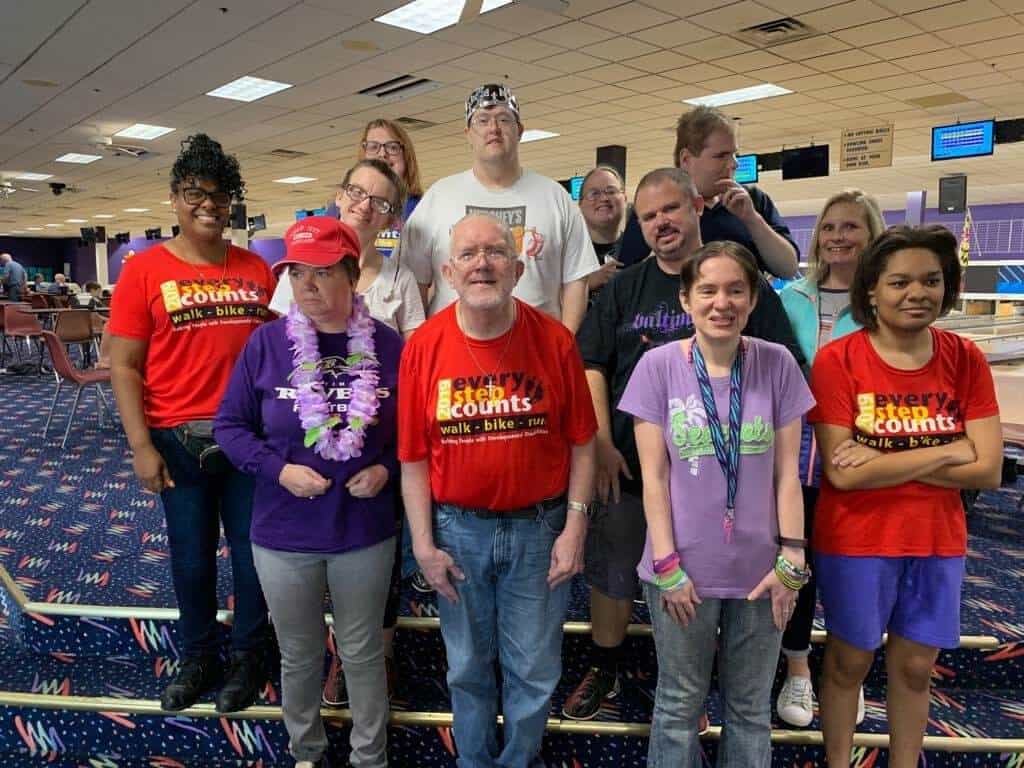 One of the ultimate goals of many people within our program is to find community-based employment. The people we support continue working on professional development so they can achieve their dreams within the community. Whether they are spending a day at the mall, working out at the local Y, creating arts and crafts, or going out into the Library to fill out job applications, they are always working to better themselves and equip themselves for success. Many of the activities are based on the ideas of the individuals in the group. These activities help individuals develop social skills, decision-making skills, and team-building skills. Adrienne Gray, a Direct Support Professional who works with one of the groups, shares, "My goal each day is to ensure that the people I support have a Meaningful Day by making them happy and giving them hope."
Our Meaningful Day team works with potential employers, helping them identify job opportunities that support their own needs while capitalizing on the skills of our individuals. In addition to helping our individuals develop job skills, fill out applications, and connect with potential employers, our team provides one-on-one job support so we can ensure the experience is fruitful for both the individual and the employer.
Katherine, one of the people we support in the Meaningful Day program, works at Skyline Technology Solutions, a local IT company. Her duties include helping with administrative duties around the office, filling in for the receptionist at lunch, and speaking at Skyline's New Hire Days. She shares, "I love working at Skyline because it's important to me to learn new things."
Our Process
To get into the program, first one must go through the Admissions process and request to join Meaningful Day. Those who qualify will go for a shadow day where they will be able to get a firsthand experience of the program. If the program is a good fit for the interested person, they will be placed into a group that meets their skill-sets and interests.
Why Bello Machre
Charlie Im shares, "The Meaningful Day program provides opportunities for individuals to be a part of the community. Because our program functions without a building, we are out and about in the community all day. We are constantly pushed to think outside of the box in terms of activities and ways to engage in the community. This allows our participants to drive and develop the program themselves! As we empower the people we support to be actively involved deciding their own paths, our program becomes more equipped to provide a true Meaningful Day for all the people we support."