All About Our Residential Services
All About Our Residential Services Bello Machre's roots are in our Residential Services. We opened our first four homes the same year we were founded—1972. Knowing that it was important for the people we support to be a part of the larger community, we opened our first off-campus, community home in 1980. By 1989, we…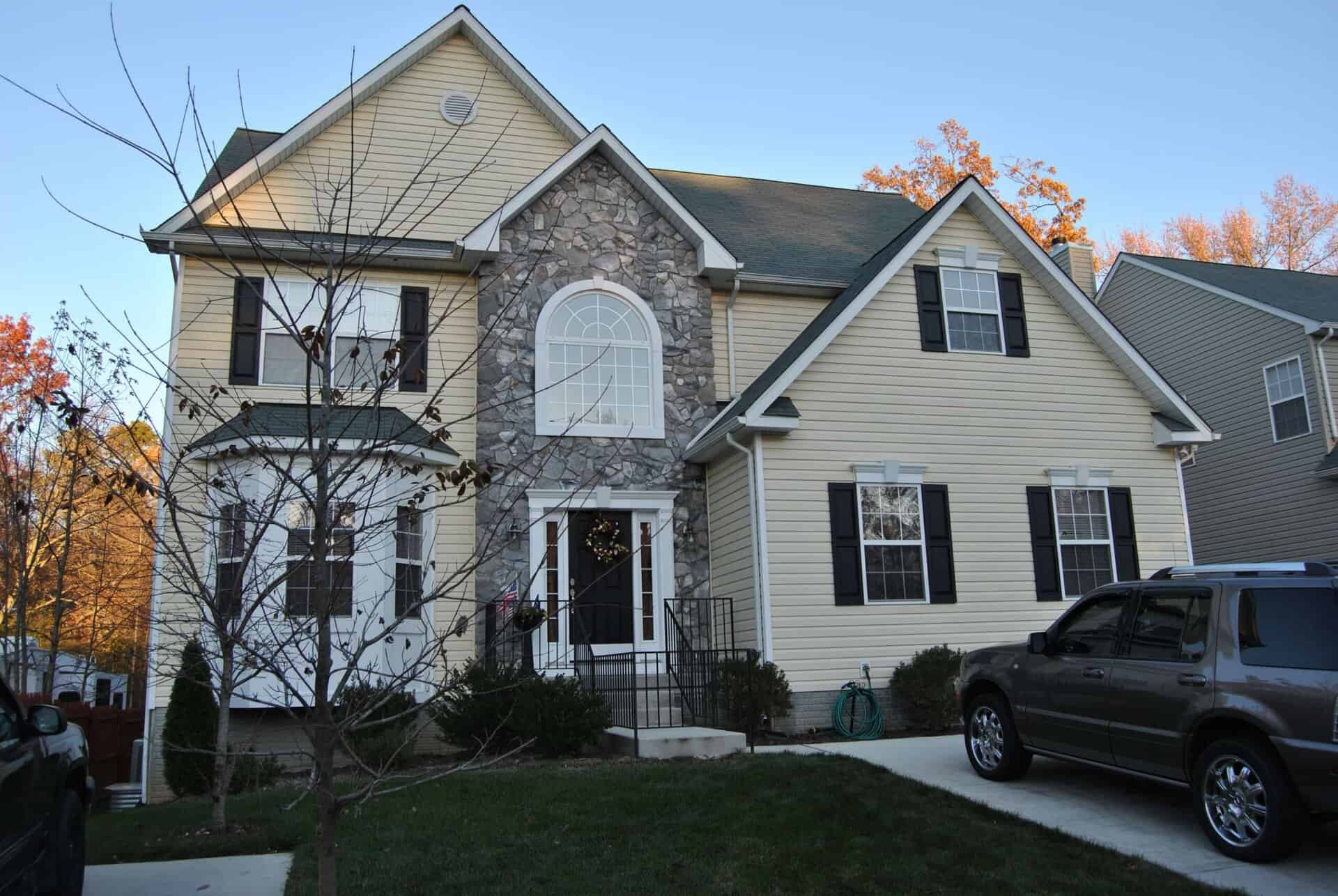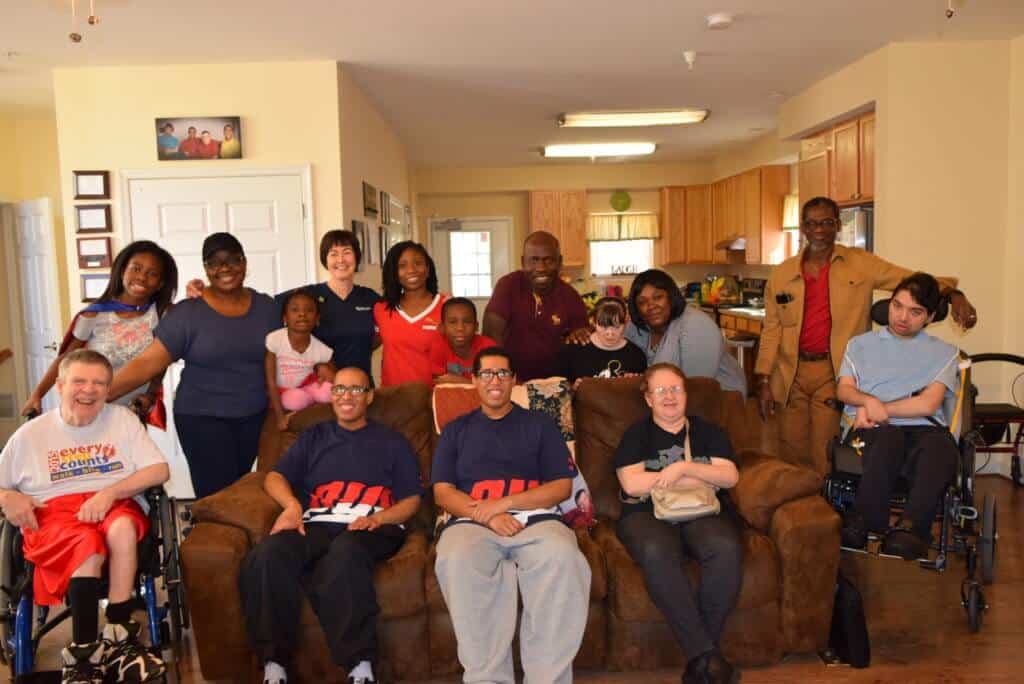 All About Our Residential Services
Bello Machre's roots are in our Residential Services. We opened our first four homes the same year we were founded—1972. Knowing that it was important for the people we support to be a part of the larger community, we opened our first off-campus, community home in 1980. By 1989, we had an astonishing 25 community homes!
Since then, we've continuously expanded to meet the growing need for accessible, lifelong, loving homes for people with developmental disabilities. We now have 60 community homes throughout Anne Arundel and Carroll Counties. 
Not Just a Home, but a Family
Our traditional residential homes are community homes with three to four people with developmental disabilities and a Family Living Director (commonly known as a house manager). 
A Family Living Director is a trained employee who ensures everyone is receiving the love and care they need. One of the many reasons why our Family Living Directors develop such strong relationships with the people they support is because they — and often their family members — truly live in our homes (in a private living area with a private entrance). 
Jackie Hutton, Assistant Director of Residential Services and former Family Living Director, has worked at Bello Machre for 25 years and admires Bello Machre's family-focused mission. 
She shares, "Bello Machre's emphasis on our homes being a family sets us apart from similar organizations. Having our Family Living Directors and their families live in the home makes our houses a warm, loving atmosphere."
Our Process
Anyone interested in receiving services or support navigating the system is encouraged to call our offices at 443-702-3000. Our trained, experienced employees can help people with developmental disabilities and help their families figure out the type of support needed. 
These same employees help families throughout the entire process of applying for services, funding, and more. We work with families to determine if Bello Machre can provide the most beneficial services, and we help connect families with the very best resources for their loved ones.
As someone enters our residential program, we work with them and their family to determine which home is best. Since everyone's needs and preferences are unique, we are there to help them transition into the home that is right for each individual!
As people with developmental disabilities live an almost average lifespan, they need homes where they can age in place. Many of our homes have wheelchair ramps and barrier-free lift systems (which help our loving caregivers safely transport the people we support). 
Julie Provan, Bello Machre's Vice President and COO, shares "We are committed to providing beautiful, fully wheelchair-accessible homes where people with developmental disabilities will be safe and loved for their lifetime. Evaluating and replacing our older homes ensures that we will be ready to meet the accessibility needs of our aging population."
Why Bello Machre?
"We have an amazing group of employees. Bello Machre's emphasis on excellent supervision, training, and relationships makes our organization stand out from the rest," says Susan Weisgerber, Director of Residential Services.
She continues, "We know that the transition into Residential Services can be stressful and emotional for the people we support and their families. We work hard to ensure they know they are fully supported and cared for throughout the transition process and for the rest of their lives! Our beautiful homes that enable people to age in place in a loving, family-oriented environment truly embodies our mission to provide a lifetime of loving care."
For more information on Residential Services or to get help today, call 443-702-3000.
Written by Emily Jackson, Bello Machre's Spring 2019 Development Intern