All About our Support Services
Though Bello Machre was founded in 1972, our Family and Individual Support Services officially began in 1998. This program was originally created to help parents with in-home assistance. Since then, the program has grown tremendously and branched off to offer a wide variety of ways to help those who have developmental disabilities. In 2018, to…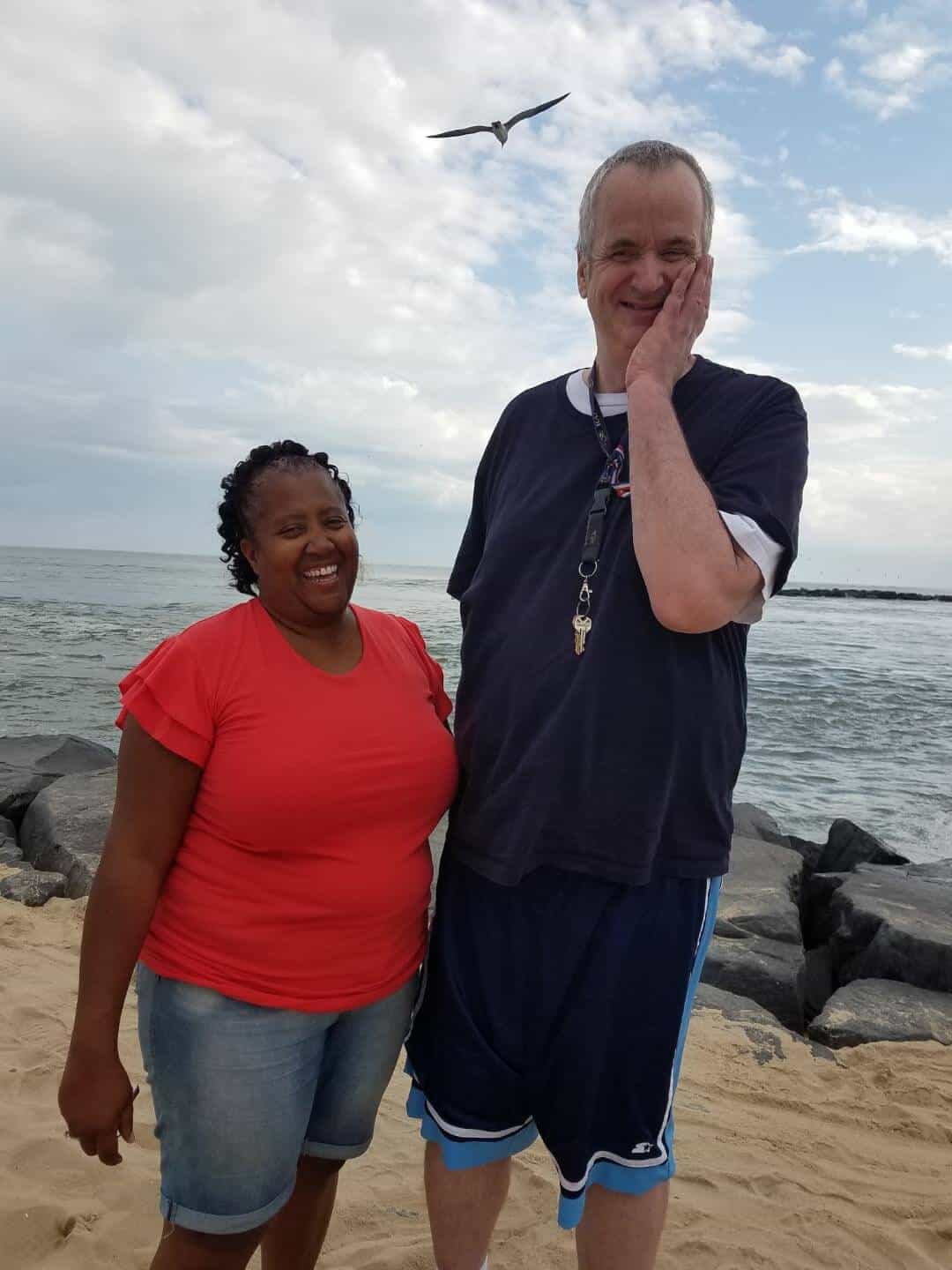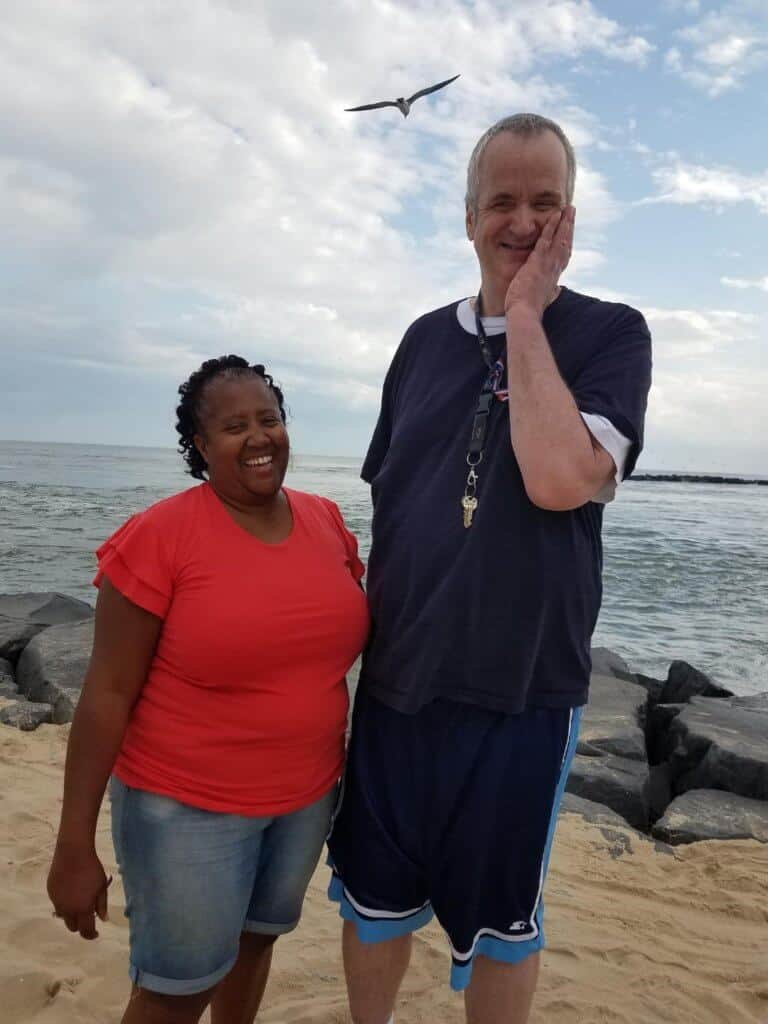 Though Bello Machre was founded in 1972, our Family and Individual Support Services officially began in 1998. This program was originally created to help parents with in-home assistance. Since then, the program has grown tremendously and branched off to offer a wide variety of ways to help those who have developmental disabilities.
In 2018, to help address the growing need for service in Maryland's Western Region, we launched our Support Services Program in Carroll County. This new program broadens our outreach so we can help families in need throughout Maryland!
How We Help
When helping a family, our first step is to develop a plan that both identifies the needs of the individual and finds the appropriate resources. Whether the family has a child just entering pre-school or is in need of in-home care for an aging family member, Bello Machre's Support Services develops the right plan for each individual.
We help families care for their children—providing transportation, purchasing and administering medication, initiating and navigating state funding, and buying medical accessories and equipment. In addition to these more routine tasks, Support Services aims to help in other ways, such as taking an individual out to bowl or to the beach. 
"It's their time," says George Wolff, Director of Support Services. "Bello Machre strives to do the things the people we support want to do."
Navigating the System
We also help with navigating the system! Support Services can assist in the application process and with case management as well – including referral services, recourse coordination, and advocacy. Finding the adequate resources and navigating the system can be tricky, but Bello Machre's Support Services program is adequately informed and ready to help.
What to Expect
Once accepted into the Support Services program, people are able to receive assistance from the program for rest of his or her life. While the age to receive services was previously 21 years, there is no age minimum or maximum now. This allows us to help more people access life-changing resources!
Why Bello Machre? 
"Because we're better at what we do," says Adam McArthur, Support Services Program Director. "We have an impressive staff who are trained to Bello Machre's standards – higher than those of the state's. With such standards in place, Bello Machre ensures the people we support will be cared for and truly loved."
For more information on Support Services or to get help today, call 443-702-3000.
Written by Emily Jackson, Bello Machre's Spring 2019 Development Intern