April 2018 Advocate of the Month
"Kimberly showcases exactly how to be an amazing advocate through her hard work, compassion, and dedication to our Hoff Home," observes Sarah Dadzie, Program Director. Kimberly Fitzhugh is the Family Living Director for the home. Sarah nominated Kimberly for Advocate of the Month because of her exceptional heart. "Kimberly listens very carefully to the people…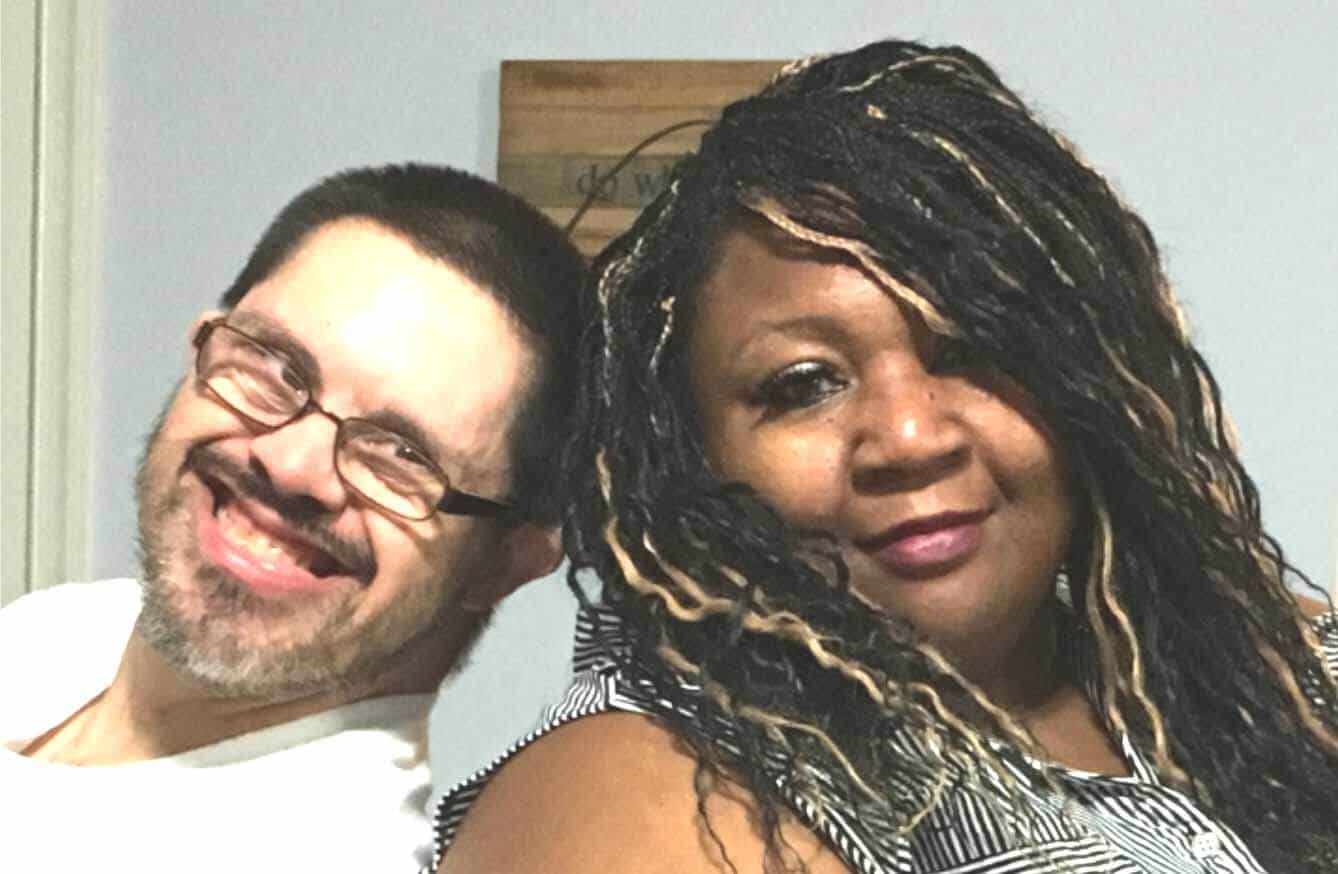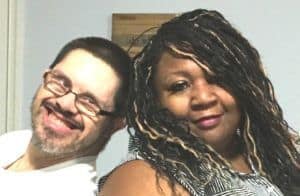 "Kimberly showcases exactly how to be an amazing advocate through her hard work, compassion, and dedication to our Hoff Home," observes Sarah Dadzie, Program Director. Kimberly Fitzhugh is the Family Living Director for the home.
Sarah nominated Kimberly for Advocate of the Month because of her exceptional heart. "Kimberly listens very carefully to the people who live in our Hoff Home. She makes sure that Cathy, Jerry, Richard, and Rose are active in the community in ways that interest them. Kimberly also ensures they are having fun—both inside and outside of where they live."
"Kimberly really makes the house feels like a home," notes Sarah. "She's a great cook and loves preparing special meals. With Kimberly's support, our Hoff Home family established an evening routine they all enjoy—watching and laughing at The Family Feud together every night!"
Sharing what she believes are the keys to being a great advocate Kimberly reflects, "It's dedication, patience, and support that are needed." One of her favorite moments working in our Hoff Home was when Santa and Mrs. Claus came to the house and surprised the people who live there. "We had such a good time, and the joy that was on each of their faces was priceless," Kimberly reminisces.
Kimberly shares that she is grateful for her experiences at our Hoff Home. "I love the people who live here—they're family," she reveals. "I'm their friend, cook, and counselor. We have weekly one-on-one talks where we share anything that's happening in our home and lives."
"Kimberly has such a caring heart," reflects Sarah. "You can see it and you can feel it whenever you visit our Hoff Home."