February Advocate of the Month
"I nominated Darlene to be an Advocate of the Month because she is a very good person," shares Gail, one of the members of the Bello Machre Runabouts group that is supported by Darlene Hicks, Family Support Assistant. "Darlene does good for other people," Gail continues. "She has a good heart and is special to…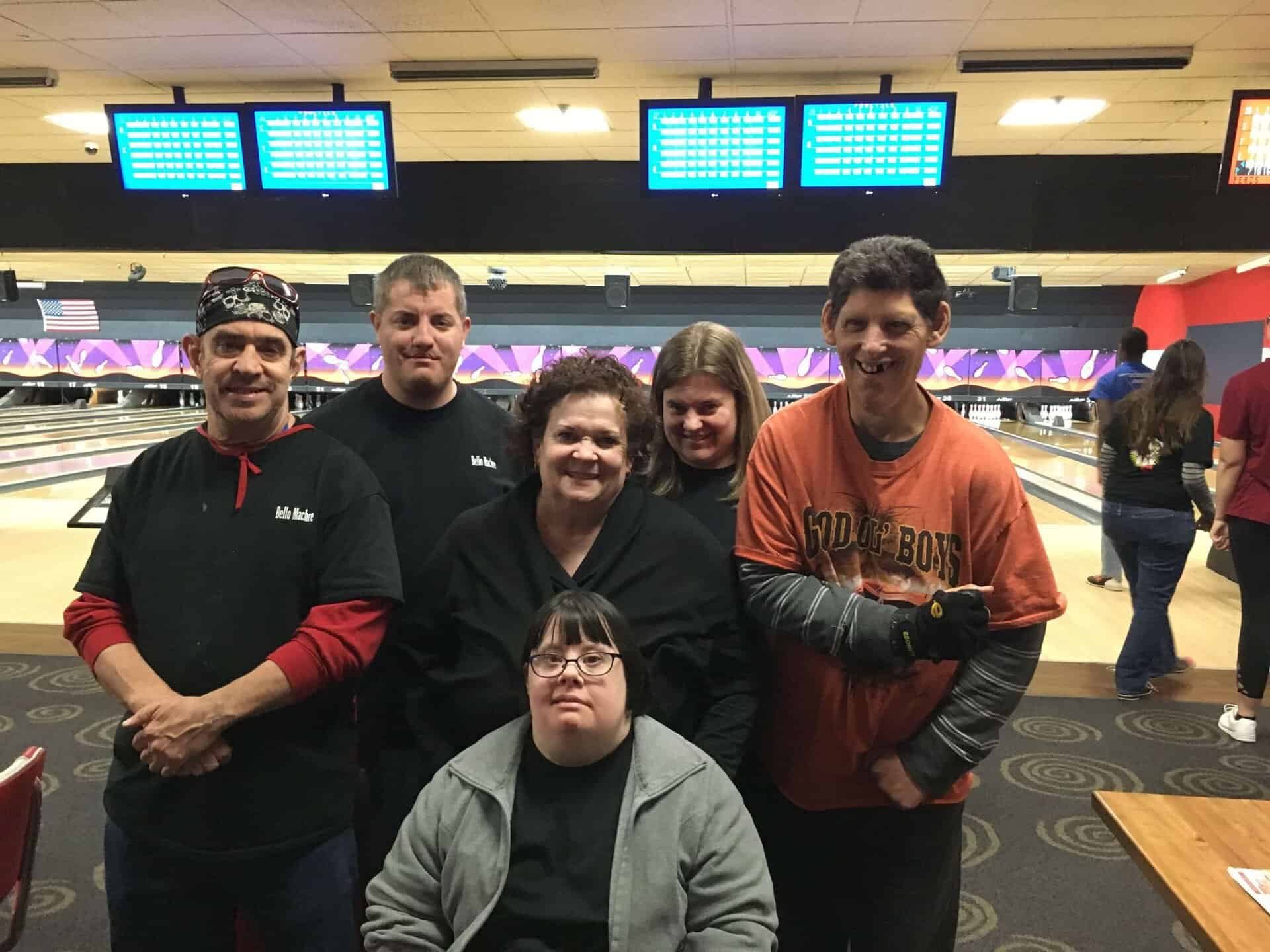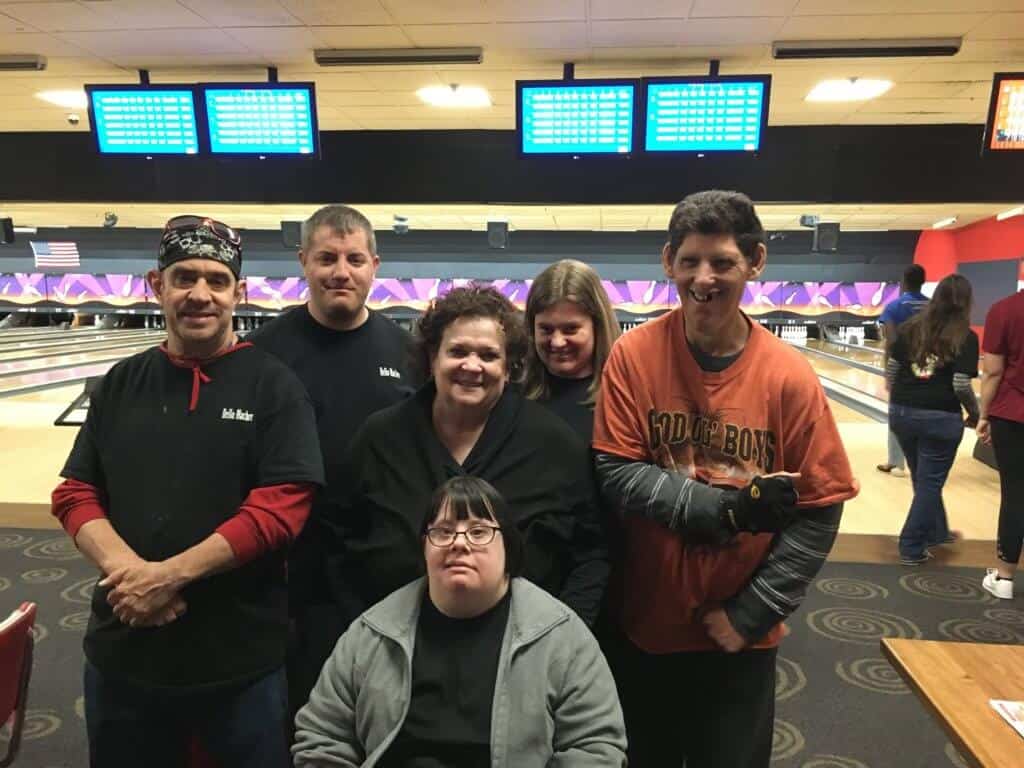 "I nominated Darlene to be an Advocate of the Month because she is a very good person," shares Gail, one of the members of the Bello Machre Runabouts group that is supported by Darlene Hicks, Family Support Assistant. "Darlene does good for other people," Gail continues. "She has a good heart and is special to all of us."
Darlene Hickes, Family Support Assistant, has been with Bello Machre for eleven years this month, but she has been providing support for thirty-five years for her son, Larry. When a friend suggested that Darlene find a job doing what she was already doing with her son, she found Bello Machre. "Joe was the first person I supported at Bello Machre," recalls Darlene. "Joe spends his winters in Florida with his mom and we are looking forward to his return soon! When Joe and I began working together, I figured if I could find activities I thought were fun
and exciting, that Joe might think they were too. Joe and I kept inviting people to join us on our outings. Our group grew so big we needed a name—The Runabouts," laughs Darlene.
Over time, Darlene became the "fun taxi driver" because, in her words, "This group is about the people I'm supporting building their own connections and friendships. These are real relationships for them and for me. This is so far beyond a job."
A few years ago, Darlene learned just how real her Runabouts friendship are. Unexpectedly, Darlene's husband passed away. In the following weeks, she grew concerned about bringing her friends into her home that was now sad. Then, Katie's mom spoke with Darlene and told her that Katie believed that she needed to be with Darlene to help her. Katie's father had passed away the year before and Katie felt that she could help Darlene and her son because she knew what they were going through. "The first time that Katie came back for dinner, we cried together and then eventually, we began to do activities and have fun together again," shares Darlene.
"The Runabouts really are an extension of my family, each with their own personality" Darlene observes. "Aaron is the protector of our group—always looking out for what someone might need. Clifton is the jokester and Jerry is the tender heart—and when the two of them get together and you hear them laughing, you can't help but smile yourself."
In addition to The Runabouts, Darlene is also a founder of Bello Machre's Action Club—a group of the people we support who volunteer throughout the community. Most recently, the group hosted a thank-you- for-your-service party for State Trooper, David Marshall and his family (see pictures below).
"The Runabouts and the Action Club affect people well beyond our groups," observes Darlene. "Families of the people we support now know each other and get together too." One of those parents, Kas Bargar, Jerry's mom, notes, "Darlene is a happy person who makes it so everyone she's around enjoys themselves."