May Advocate of the Month
To Cathy, Jerry, Julie, and Rick, the people who live in our Hoff Home, outdoor living is very important. While our Hoff Home has a terrific deck, they are interested in adding a patio so they can host more cookouts for friends and have more room to hang out in the summer months. Cathy, Jerry,…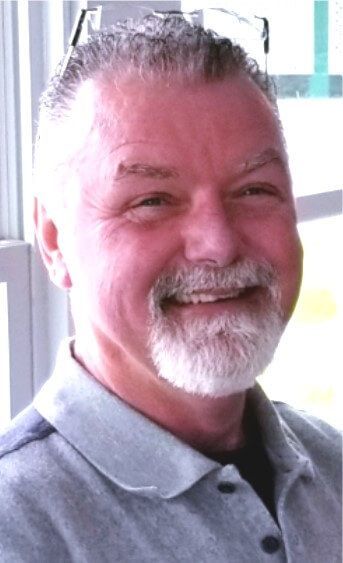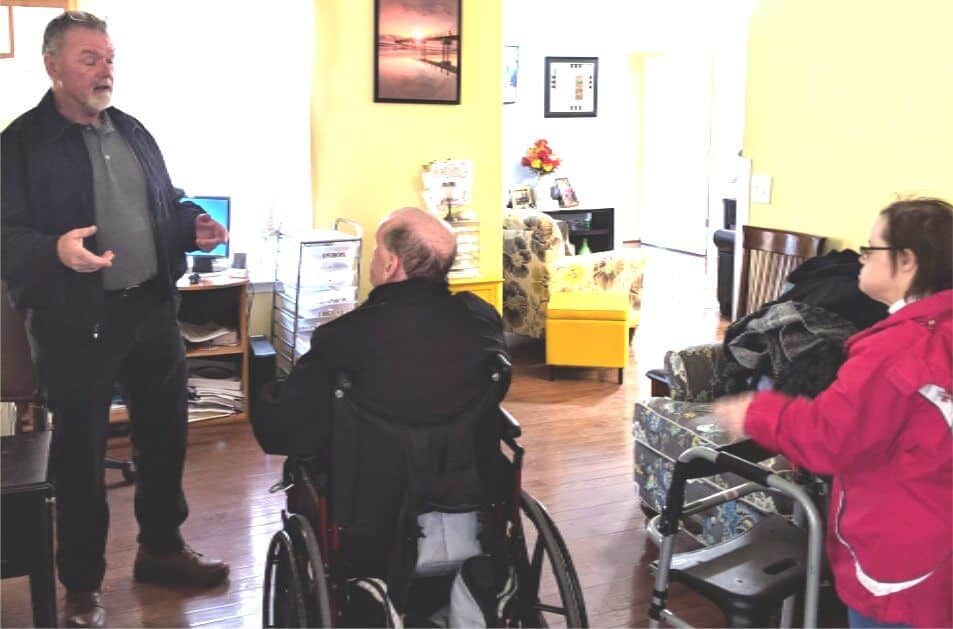 To Cathy, Jerry, Julie, and Rick, the people who live in our Hoff Home, outdoor living is very important. While our Hoff Home has a terrific deck, they are interested in adding a patio so they can host more cookouts for friends and have more room to hang out in the summer months. Cathy, Jerry, Julie, and Rick decided to raise the funds for this patio through the half-back program with Every Step Counts (half of the money a team raises goes straight back to the team for special projects and adventures!)
So what does this have to do with our May Advocate of the Month, Mike Watts, Maintenance Manager? Mike realized that our Hoff Home ESC team are go-getters and will be able to achieve their fund-raising goals, so he went to the Hoff Home to begin planning for the patio.
Mike's first step in planning was not to take measurements or to draw up plans. The first thing he did was to have a conversation with the people who live in our Hoff Home—Jerry, Julie, Cathy, and Rick, who will be using the patio. Mike wanted to hear their plans, their visions, their dreams. Together, they discussed the designs, the realities of how much money they will need to raise, and the steps involved in building the patio.
Jenna Fisher, Bello Machre's Development Coordinator, happened to be at the Hoff Home that day. She listened to their conversation and knew right away that she would nominate Mike for Advocate of the Month. "As the head of our maintenance department, Mike is a busy person," notes Jenna. "Still, he shared his time and made sure everyone felt heard. I was so inspired watching them laugh, dream, and brainstorm together! It showed that every corner of Bello Machre has dedicated, loving employees."
For 28 years, Mike has been a part of our Bello Machre family— an advocate, mentor, and friend for the people we support.