Stay Safe While Using Technology: 5 Personal Cybersecurity Tips
5 Personal Cybersecurity Tips from Skyline Technology Solutions, Bello Machre's Community Partners Skyline Technology Solutions (Skyline) is one of Bello Machre's generous community partners! In addition to supporting Bello Machre's events and frequently volunteering in our homes, Skyline provides Bello Machre with technical support in our offices and 60 community homes. In addition to needing…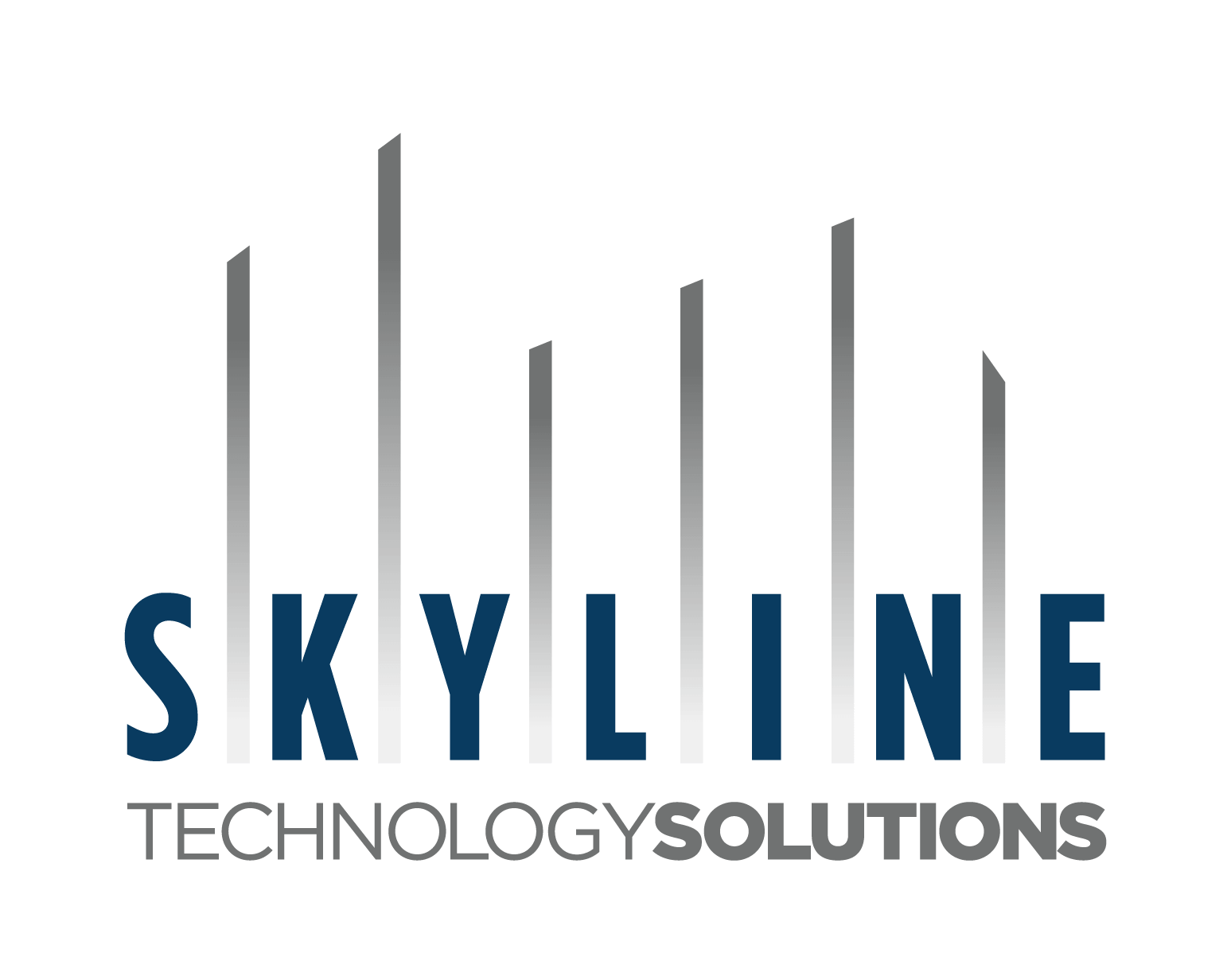 5 Personal Cybersecurity Tips from Skyline Technology Solutions, Bello Machre's Community Partners
Skyline Technology Solutions (Skyline) is one of Bello Machre's generous community partners! In addition to supporting Bello Machre's events and frequently volunteering in our homes, Skyline provides Bello Machre with technical support in our offices and 60 community homes. In addition to needing typical tech support, Bello Machre employees work with a lot of personal information that needs to be kept secure. Skyline's expertise helps us keep our information safe and our technology up-to-date so that we can provide the best service possible.
October is cybersecurity awareness month, and Skyline shared a their top five cybersecurity tips so the entire Bello Machre family can stay safe:
Be wary when opening up emails from people you don't know or with attachments you were not expecting
Do not write down passwords. If possible, use an electronic password keeper or multi-factor authentication.
Be careful what you share on social media. "Fun" Social Media Surveys may give away sensitive information that is often used to create standard security questions on websites (including place of birth, birth date, and grandmother or mother's name[s]).
Be cautious about connecting to publicly available WiFi and mindful of what type of information you share when using unsecured connections.
Never leave devices unattended and unlocked.
Thank you, Skyline, for all you do for Bello Machre! To learn more about Skyline Technology Solutions, visit their website by clicking here.