We Invest In You With Job Training
At Bello Machre, we empower our professionals to develop the skills needed to provide exceptional services. We value our employees and understand that outstanding training results in outstanding care.
Bello Machre supports employees at every level of their professional career. We engage new staff with foundational training to become exceptional team members and build transferrable skills. And we invest in continued education for employees currently in the field. Through our dynamic training, Bello Machre employees are able to provide loving care, opportunity, and guidance for people with developmental disabilities in Maryland.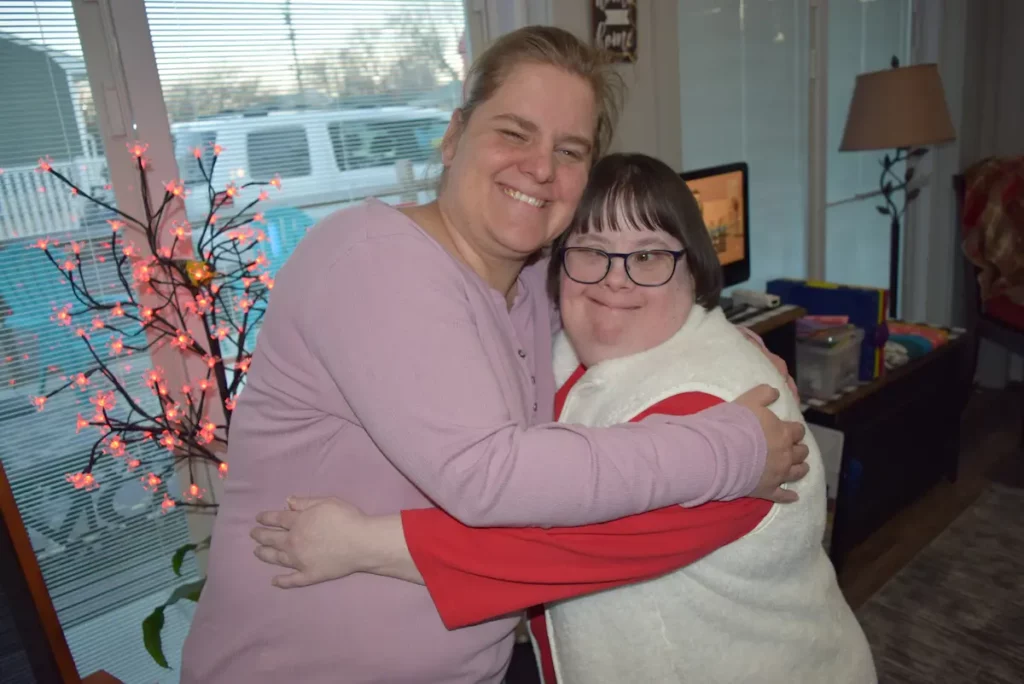 Direct Support Professional Apprenticeship Program
Bello Machre partners with the Direct Support Professional Apprenticeship Program, a statewide initiative that aims to increase Maryland's Direct Support Professional (DSP) workforce through the apprenticeship model. As a registered apprenticeship program with the Maryland Department of Labor, participants receive a combination of paid on-the-job training and classroom instruction within a variety of community-based settings, while earning professional certification through the National Alliance for Direct Support Professionals (NADSP).
Required Training Courses
These training courses set the foundational knowledge and experience to help you become a competent, confident Bello Machre staff member.
Adult CPR & First Aid
OSHA, Bloodborne Pathogens, & Communicable Diseases
Choking Prevention & Dysphagia Diets/Nutrition
Combating Constipation & Impaction Training Course
Lift-Van & Wheelchair Restraint Training Course
Mandt
Medication Technician Update
Certified Nursing Assistant (CNA)
Professional Growth Opportunities
At Bello Machre, we invest in our employees and want them to learn, grow, and develop fulfilling careers with us. We offer opportunities to enhance professional development for our staff, including skillset and leadership training.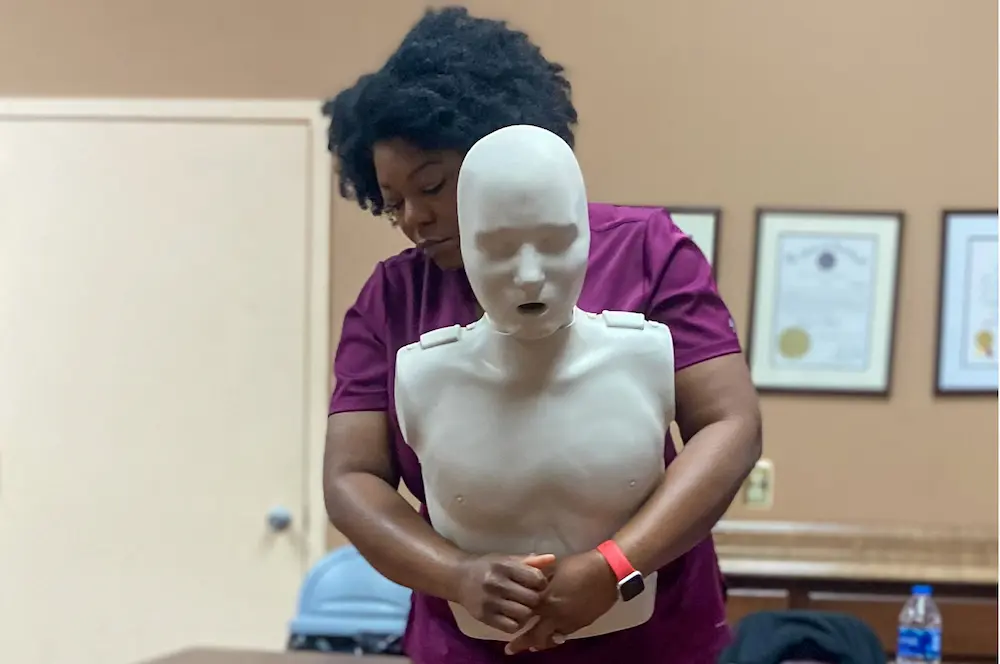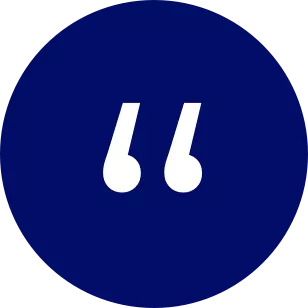 "Our employees are set up for success, and you can see it in every home we support."
– Yolanda Parker, Direct Support Professional
Join Our Team
Find work with a purpose. Join the Bello Machre team!