Bello Machre Welcomes Michele Marshall
Bello Machre is pleased to welcome Michele Marshall as the Manager of Outreach and Volunteer Services to Bello Machre effective March 8, 2017. Tracy Lynott, Development Director, commented, "We are so very fortunate to have such a seasoned volunteer professional as a part of the Bello Machre family. Michele's experience in volunteer recruitment and management will help us to expand and grow not only our volunteer program but our community outreach."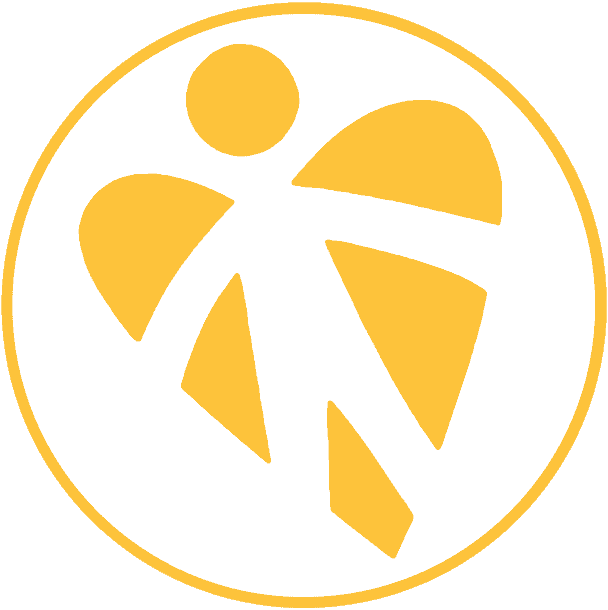 Bello Machre Welcomes Michele Marshall
New Manager of Outreach & Volunteer Services
Anne Arundel County, MD – Bello Machre is pleased to welcome Michele Marshall as the Manager of Outreach and Volunteer Services to Bello Machre effective March 8, 2017.
Tracy Lynott, Development Director, commented, "We are so very fortunate to have such a seasoned volunteer professional as a part of the Bello Machre family. Michele's experience in volunteer recruitment and management will help us to expand and grow not only our volunteer program but our community outreach."
Michele comes to Bello Machre from The Light House – A Homeless Prevention Support Center in Annapolis, Maryland. There she built the volunteer program increasing its base from 600 to over 3,000 volunteers. She also developed training and community outreach programs that greatly increased donations and further strengthened overall operations. Prior to the Light House, Michele worked at the Volunteer Center of Anne Arundel County as the Youth Mobilization Coordinator. A graduate of Leadership Anne Arundel, she currently serves on the board of the Anne Arundel County Watershed Stewards Academy and resides in Annapolis, Maryland.
About Bello Machre
Bello Machre, founded in 1972, means Home of My Heart in Gaelic. It is a non-profit organization in Anne Arundel County, Maryland that provides homes and support to children, teens, adults, and seniors with developmental disabilities.  Its mission is to provide a lifetime of loving care so that they can live life to its fullest.  Many of the people served live in its 56 community homes located throughout Central Maryland.
Bello Machre also provides help and support to hundreds of children and adults in their own homes. The Hertha and Jesse Adams Ray of Hope Program offers assistance with expenses such as specialized summer camp, physical therapy, and adaptive equipment. Trained and caring staff also provides residential respite care, during family hospitalizations, emergencies, and vacations—24-hours a day – seven days a week.  Bello Machre is there to help with whatever is needed, empowering people with developmental disabilities to live life to its fullest.
For further information: Contact Tracy Lynott, Development Director, at 443.702.3016