Gordon Mumpower's Commercial Insurance Managers Sponsors 34th Annual Golf Tournament
GORDON MUMPOWER'S COMMERCIAL INSURANCE MANAGERS SPONSORS 34TH ANNUAL GOLF TOURNAMENT Bello Machre is pleased to announce Commercial Insurance Managers as the Presenting Sponsor of its 34th Annual Bello Machre Golf Tournament, to be held on Wednesday, September 12, 2018. Commercial Insurance Managers, based in Elkridge, Maryland, has been in operation since 1989 and has been…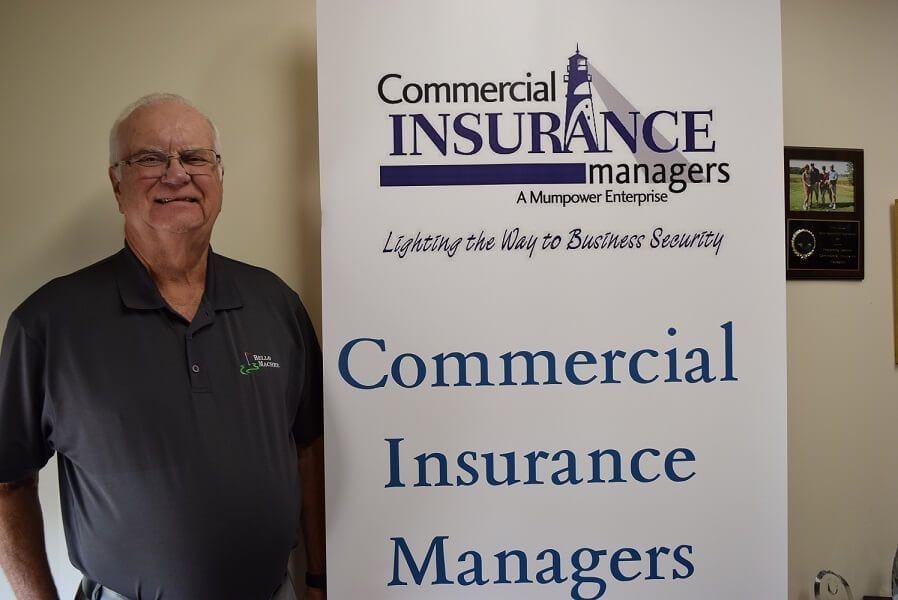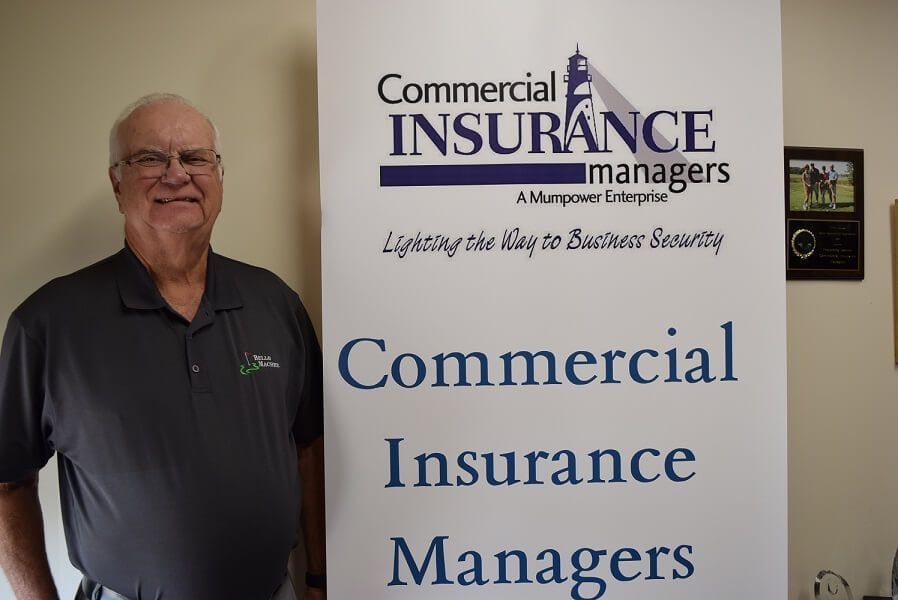 GORDON MUMPOWER'S COMMERCIAL INSURANCE MANAGERS SPONSORS 34TH ANNUAL GOLF TOURNAMENT
Bello Machre is pleased to announce Commercial Insurance Managers as the Presenting Sponsor of its 34th Annual Bello Machre Golf Tournament, to be held on Wednesday, September 12, 2018.
Commercial Insurance Managers, based in Elkridge, Maryland, has been in operation since 1989 and has been actively involved in the community as an original investor in the Howard County Economic Development Authority and a founding contributor of the James Rouse Entrepreneurial Fund. In 2017, Commercial Insurance Managers received the Howard County Chamber of Commerce's Small Business of the Year Award.
"I am honored to be a part of the Bello Machre family. As a long-time friend and supporter, I'm grateful to extend a positive impact to an organization that has changed my life. The Bello Machre mission extends goodwill, friendship, and love to everyone it reaches," said Gordon M. Mumpower Jr., Chairman of Commercial Insurance Managers, Inc. and board member and long-term supporter of Bello Machre.
Bello Machre's Annual Golf Tournament has a long-standing history of golf and giving. This year's event, held at Queenstown Harbor golf course, begins with a Shotgun Start at 10 am. All golfers will receive a Bello Machre Golf Tournament Pebble Beach polo shirt, in addition to other giveaways. Some favorite highlights of all golf attendees include a $25,000 hole-in-one contest and the famous "sausage-stop" where Bello Machre employees grill specialty sausage sandwiches!
Various sponsorship opportunities are still available including golfing and non-golfing sponsorships and Fairway Tributes. For more information about the tournament and sponsorship opportunities, click here.
For further information: Contact Tracy Lynott, Development Director, at 443.702.3016 or email tlynott@bellomachre.org.