Dimensional Health Care Associates Donates $20,000 to 27th Every Step Counts Event
Dimensional Health Care Associates Donates $20,000 to 27th Every Step Counts Event Bello Machre proudly announces its Every Step Counts Presenting Event Sponsor – Dimensional Health Care Associates. Headed by Denise and Howard Schuffman, Dimensional Health Care will generously donate $20,000 to benefit children and adults with developmental disabilities. The Every Step Counts event will…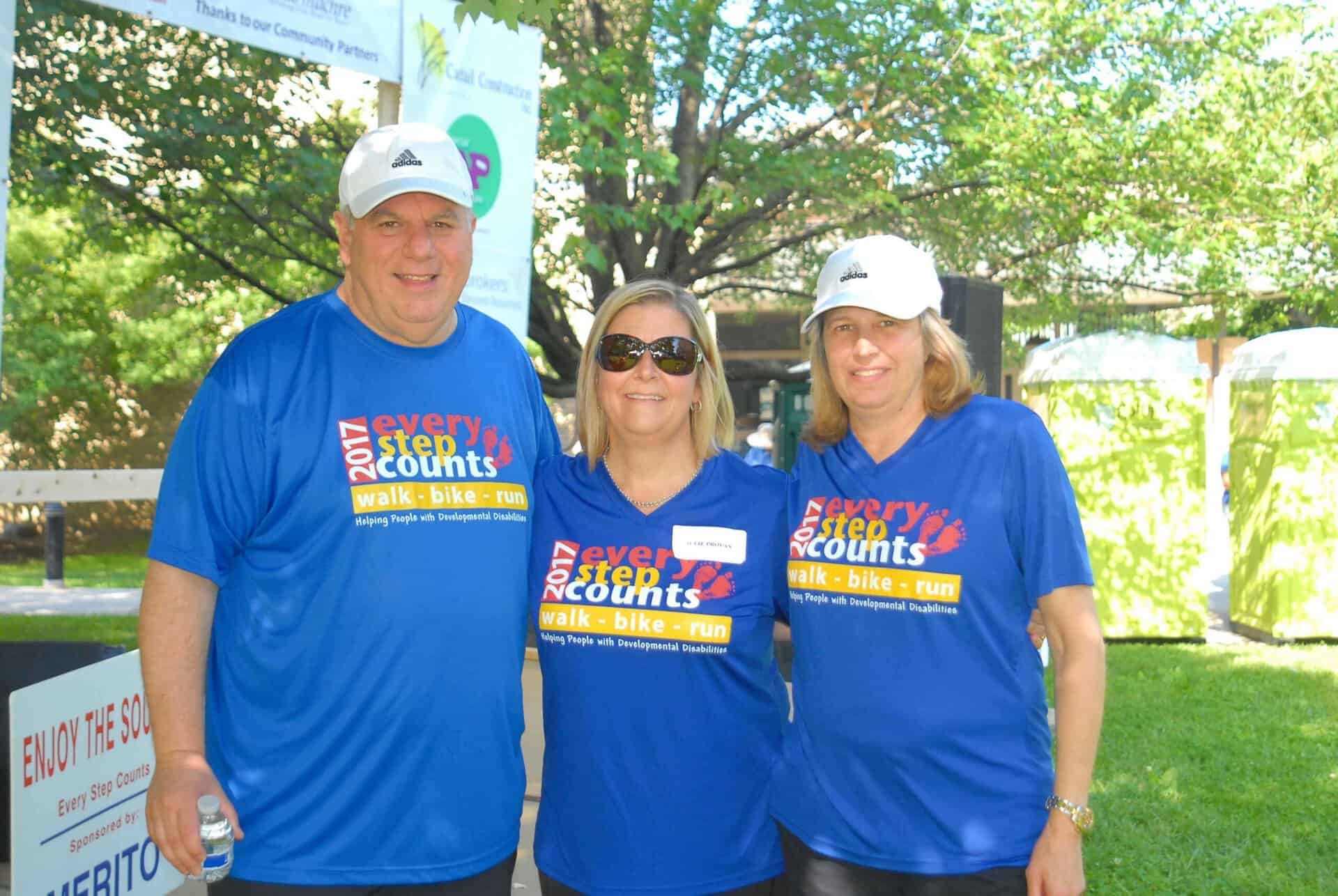 Dimensional Health Care Associates Donates $20,000 to 27th Every Step Counts Event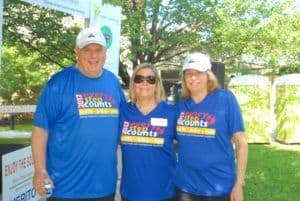 Bello Machre proudly announces its Every Step Counts Presenting Event Sponsor – Dimensional Health Care Associates. Headed by Denise and Howard Schuffman, Dimensional Health Care will generously donate $20,000 to benefit children and adults with developmental disabilities. The Every Step Counts event will be held Saturday, June 9, 2018 at Anne Arundel Community College in Arnold, Maryland. Dr. Robert Ireland, President and CEO, stated, "We sincerely appreciate the generosity of Denise and Howie Schuffman and for stepping up to support a great cause and great event."
Registration is now open for Bello Machre's 27th Annual Every Step Counts Walk, Bike and 5K Run. Every Step Counts will be held Saturday, June 9, 2018 at Anne Arundel Community College in Arnold, Maryland beginning at 8:00 a.m. and concluding at 12:00 noon. This event is fun for the whole family and will feature a moon bounce, face painting, children's games and prizes, great food, and music. The event is designed to promote education and awareness about people with developmental disabilities who live and work within the community.
"Every Step Counts is an annual tradition for many, and we love how it brings people together to walk, bike, run and cheer each other on," said Tracy Lynott, Development Director, Bello Machre. "Proceeds from Every Step Counts will support children, teens, adults and seniors with developmental disabilities served by Bello Machre."
The walk (1-mile), bike (5 miles), and 5K run course begins and ends at the Anne Arundel Community College and is suited for all ages. The 5K Run is a professionally timed event for each registered 5K participant – whether you walk or run. Awards will be presented to the fastest three times for both men and women, as well as in eight age groups. All participants under the age of 15 will receive a participation medal.
Individuals and teams are encouraged to raise money for Bello Machre or make a pledge to specific person or Bello Machre home, with half of the money raised going directly back in the form of services. This is a huge help to families and individuals in the Bello Machre community. Walkers, bikers and runners are encouraged to set up a personalized pledge page by texting ESC to 71777 to sign up and/or donate.
To register, pledge money, or learn more about the event, please contact Jenna Fisher at jenna.fisher@bellomachre.org. To volunteer, please contact Michele Marshall at michele.marshall@bellomachre.org and to become a sponsor, please contact Tracy Lynott at tracy.lynott@bellomachre.org.
About Dimensional Health Care Associates
Dimensional Health Care Associates (DHCA) of Owings Mills, Maryland provides nurse case management and delegated nursing services to individuals with developmental disabilities. DHCA is a nurse owned/operated company providing services in Maryland for over 19 years. Headquartered in Owings Mills, Maryland, DHCA offers on-going and mandatory (CMT, OSHA, CPR etc.) training for direct care staff as well as skills necessary to care for individuals.