Bello Machre Welcomes New Board Member, David Wynkoop
Anne Arundel County, MD – Bello Machre is pleased to announce the election of its newest Board Member, David Wynkoop. Shari Devlin, Bello Machre Board Chairperson, comments, "I'm thrilled to welcome Dave to the Bello Machre Board of Directors.  His enthusiasm, vast experience, and tremendous knowledge in the healthcare industry are true assets and will be invaluable to us as Bello Machre continues to expand and thrive."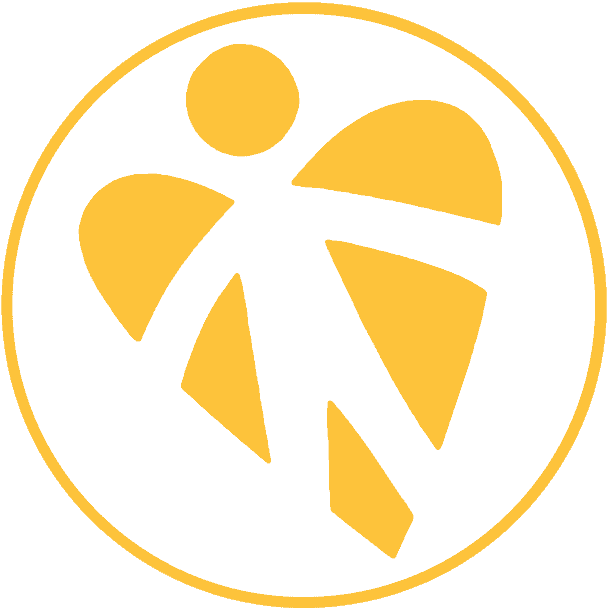 Bello Machre Welcomes New Board Member, David Wynkoop
Anne Arundel County, MD – Bello Machre is pleased to announce the election of its newest Board Member, David Wynkoop.
Shari Devlin, Bello Machre Board Chairperson, comments, "I'm thrilled to welcome Dave to the Bello Machre Board of Directors.  His enthusiasm, vast experience, and tremendous knowledge in the healthcare industry are true assets and will be invaluable to us as Bello Machre continues to expand and thrive."
David Wynkoop has over thirty years of experience in the healthcare field, both for the United States Navy and for private businesses. Dave has held various administrative assignments at the Naval Hospital (Charleston, SC and Camp Lejeune, NC) and the Navy Bureau of Medicine and Surgery and the Navel Medical Clinic (Annapolis MD).  He also held high-level positions within the Navy Medical Service Corps and as the Commanding Officer of the Naval School of Health Sciences in Bethesda, Maryland, where he was responsible for a $90 million budget in support of the Navy Medical Department.
Dave also worked in the private sector for St Andrews United Methodist Church and Day School and InstallNET International. Dave's philanthropic spirit reaches deep into the community.  He completed a two-year fellowship with the C.S. Lewis Institute and served as a mentor to new fellows for the past seven years. Dave also served as the board treasurer for Seed 4 Success and has been a member of the USNA Chapel Chorale for the past twenty years.
Dave holds a Bachelor of Science in Industrial Management from Lawrence Technological University and a Master of Arts in Health Care Administration from George Washington University.  Dave and his wife, Trish, reside in Annapolis, Maryland, and are both active volunteers at Bello Machre and in their community.
"It is a distinct honor and a pleasure to be part of the Bello Machre Board of Directors. They are a devoted and professional board providing direction to an exceptionally committed, loving, and caring staff who provide the best in services to our diverse population. I look forward to supporting Bello Machre in every way possible," comments Dave.
Dr. Robert Ireland, President and CEO, comments, "As a parent of someone supported by Bello Machre, Dave's insight and direction will further strengthen the board leadership as we continue to provide outstanding loving care for a lifetime to people with developmental disabilities."
Bello Machre, founded in 1972, means Home of My Heart in Gaelic.  It is a non-profit organization in Anne Arundel and Carroll Counties, MD, that provides a lifetime of loving care, beautiful wheelchair-accessible homes, and in-home support to people with developmental disabilities.  Many of the people supported live in its 60 community homes located throughout Central Maryland.  Bello Machre also provides personalized care and support to hundreds of children and adults in their own homes.  The Hertha and Jesse Adams Ray of Hope Program offers assistance with expenses such as specialized summer camp, physical therapy, and adaptive equipment.
The Bello Machre Meaningful Day Program provides vocational and community-based adult day services, supported employment, and/or recreational, education, and social opportunities for people with developmental disabilities.  Trained and caring staff provides residential respite care during family hospitalizations, emergencies, and vacations—24-hours a day – seven days a week.  Bello Machre is there to help, empowering people with developmental disabilities to live life to its fullest.
For further information: Contact Tracy Lynott, Development Director, at 443.702.3016