Choose A Career That Loves You Back
At Bello Machre, we care about you while caring for others. Besides offering meaningful work with competitive pay, we offer benefits to meet your needs, including health insurance, job training, and tuition reimbursement.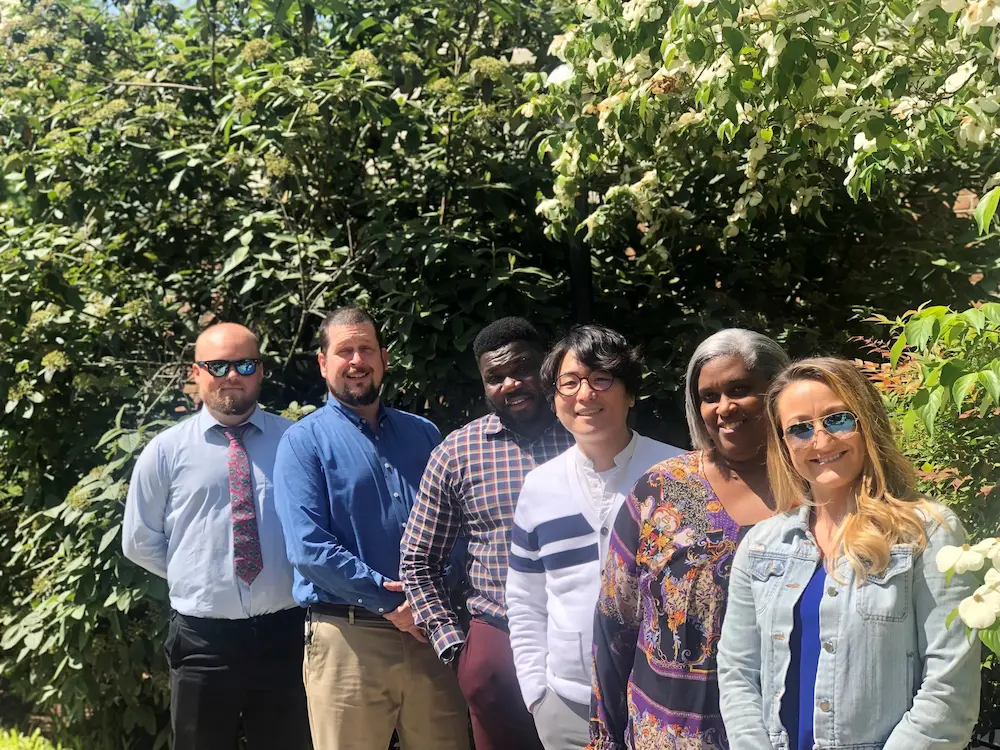 Salary & Work/Life Balance
Bello Machre offers salary and benefits to support a healthy work/life balance.
Purposeful work
Competitive pay
Flexible shifts available (full-time, part-time)
Paid time off
Company-sponsored retirement planning with employer match
Health club discount
Verizon Wireless plan discount
Healthcare/Medical Benefits
We offer healthcare and medical benefits to support you and your family.
Company-paid (100%) medical insurance
Dental and vision insurance
Disability insurance (long and short-term)
Flexible spending accounts (medical and dependent care)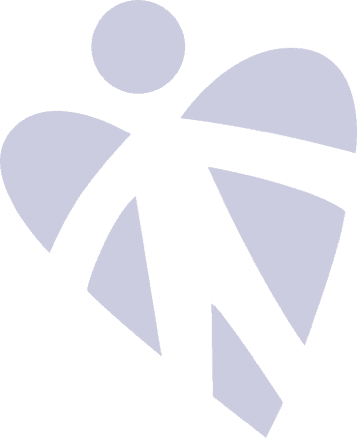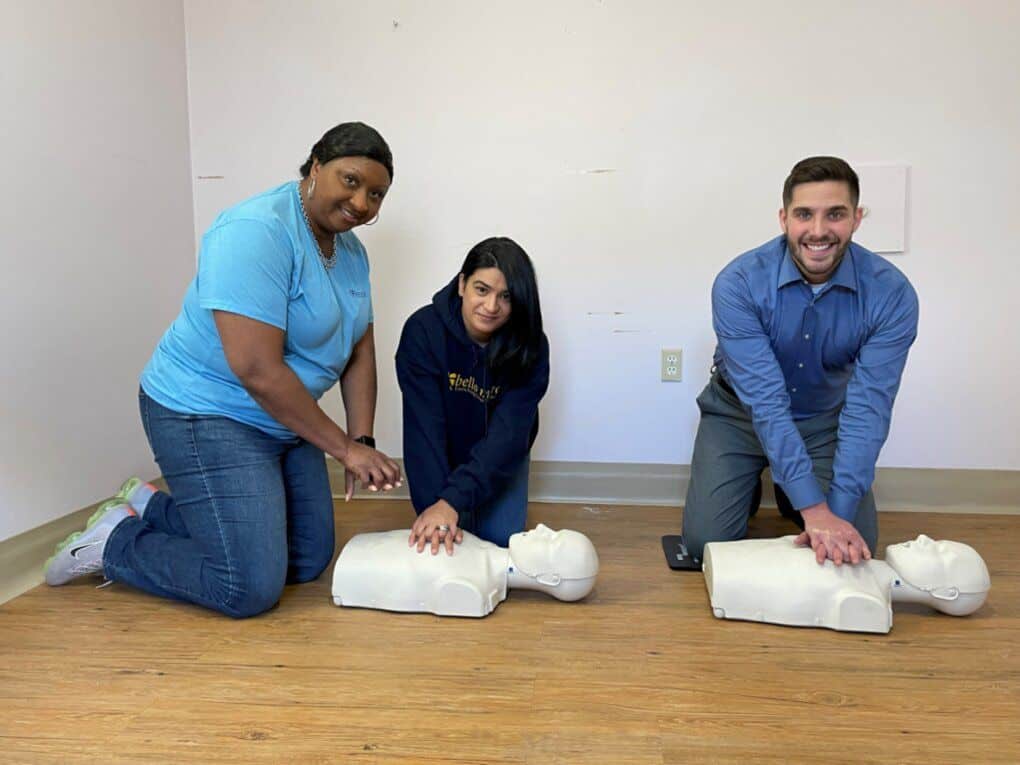 Education & Training
Our goal is to empower our employees through knowledge, communication, respect, and teamwork.
Mentor Program
Paid training
Tuition reimbursement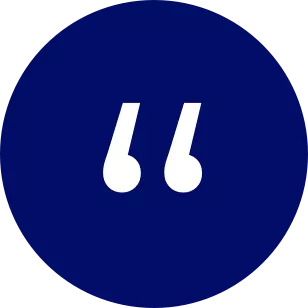 "Bello Machre truly understands the meaning of work-life balance. I love having a job that is fulfilling and makes a difference in others' lives. But I also appreciate that Bello Machre recognizes the importance of spending quality time with family."
– Tracy Lynott, Director of Development