Bello Machre News & Updates
Stay informed with Bello Machre newsletters and event updates. Learn more about our community activities and accomplishments.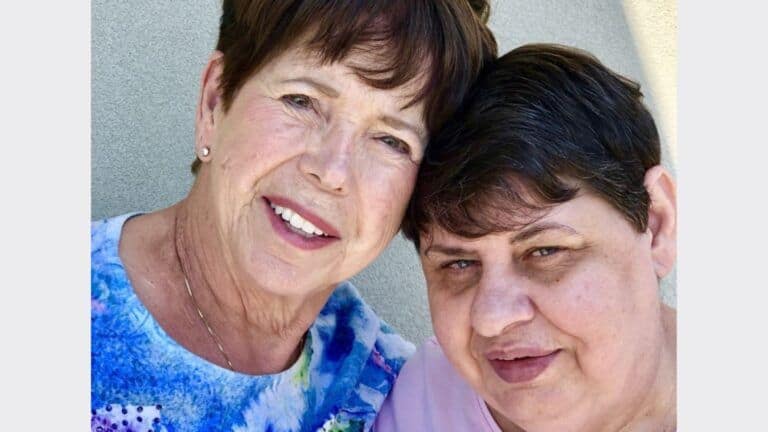 Thanks to donations from people like you, Bel knows her daughter, Belinda, will always have a safe, loving home at Bello Machre. Learn more about their story and donate today so we can continue providing a lifetime of loving care for Belinda and others like her.