Fall/Winter 2021 Newsletter
Flourishing friendships and upcoming events. Catch up with Bello Machre in our Fall/Winter '21 newsletter.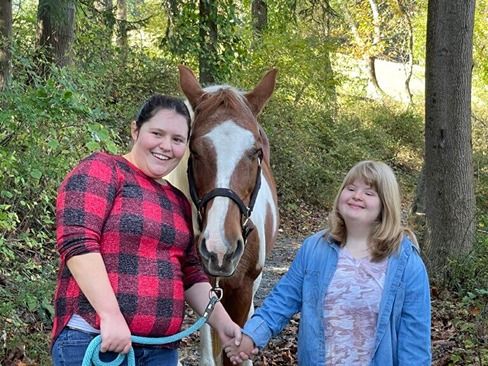 We love watching friendships flourish! Hannah and Kelly met through the Personal Supports program in Bello Machre's Carroll County and have been close ever since. Read more about their visit to Acres at Meadow Creek Farm this past fall, plus learn about our exciting upcoming events – including Bello Machre's 50th Anniversary!
Learn More About Bello Machre's Disability Services