Fall/Winter 2022 Newsletter
A father's love, 50th Anniversary Gala highlights, and Golf Tournament memories. Catch up with Bello Machre in our Fall/Winter 2022 newsletter.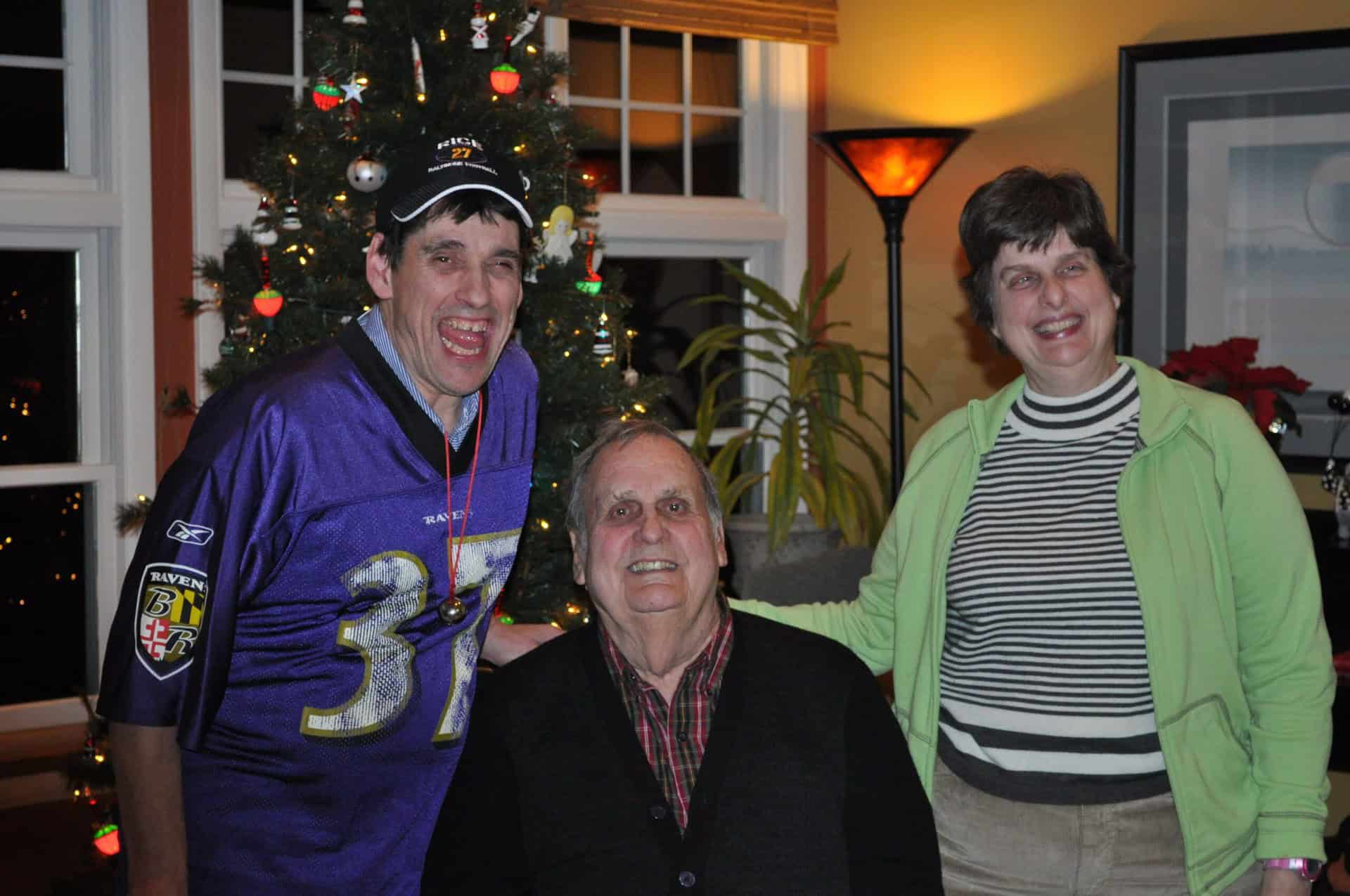 Marcia and Doug came to Bello Machre when we opened our doors in 1972. Read more about their story and the adoring father who helped them find loving care at Bello Machre. Plus, enjoy our 50th Anniversary Gala and 38th Annual Golf Tournament highlights!