Spring/Summer 2022 Newsletter
A loving family and Every Step Counts memories. Catch up with Bello Machre in our Spring/Summer 2022 newsletter.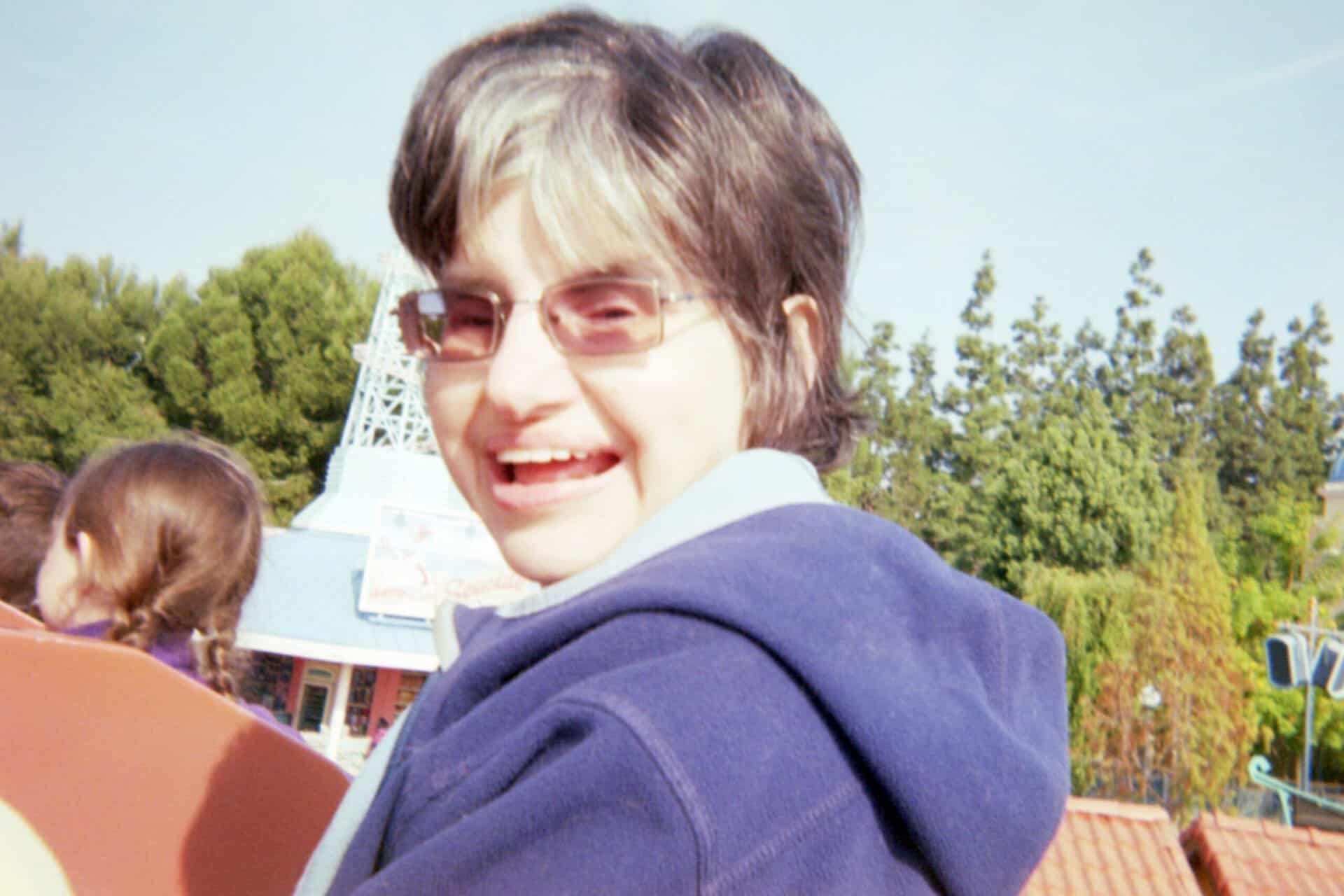 Ed and Arlene make a generous donation to Bello Machre on behalf of their beautiful daughter, Lisa. Read more about this loving family, plus catch up on Every Step Counts 2022 and learn about upcoming community service opportunities through our Volunteer Program!